Travelling time: 5h
Difficulty: Family
Why we love it: The path through the Rába is suitable for the whole family. The cul-high slopes invites you for a bit of refreshment on hot summer days
Length: 13 km
Total Elevation Gain: 518 m
Way to travel: By foot
Cost: 0
Our Advice: Beware of wet surfaces, they can be slippery!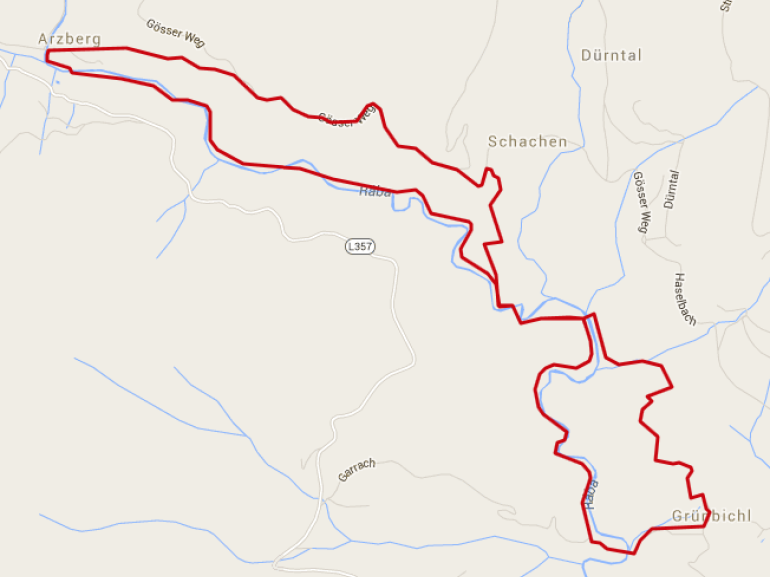 Starting and ending point of this circular route is the idyllic Arzberg, which has a long mining tradition. The mine in the old Silberstollen, Almenland cheese and, of course, the Rába are popular destinations.
Right at the entrance of the gorge there is an inn, where regional dishes are served with fresh herbs. Especially popular and recommended are the trout of the Rába. You can eat while relaxing under the tall lime trees in the welcoming garden.
Rába flows through the nature park and empties into the Danube in Hungary. Between Arzberg and Mortantsch it forms 12 kilometers of gorge, which is accessible only to hikers and therefore remained a natural paradise. The kingfisher, hoopoe and black storks have their home here and with a little luck you can observe them.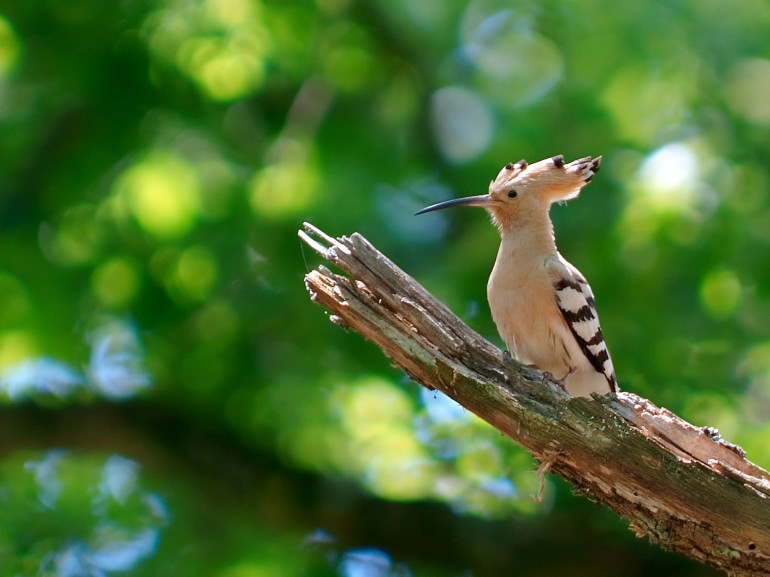 Without large slope, this path made of walkways and bridges is an adventure for the whole family. The idyllic wetlands alternate with cliffs. On hot summer days you can stop for a picnic on the tables and you can dip in the waters of the Rába.
You might also like: