Travelling time: 3 hours

Difficulty: Easy

Why we love it: The beauty of the scenery combines the chance to meet the ibex.

Length: 8 km

Total Elevation Gain: 765 m

Way to travel: By foot

Cost: 0 €

Our Advice: From late spring to early fall. Better with light boots and sticks. In case of sunny days bring plenty of water and hats. DO NOT forget your camera!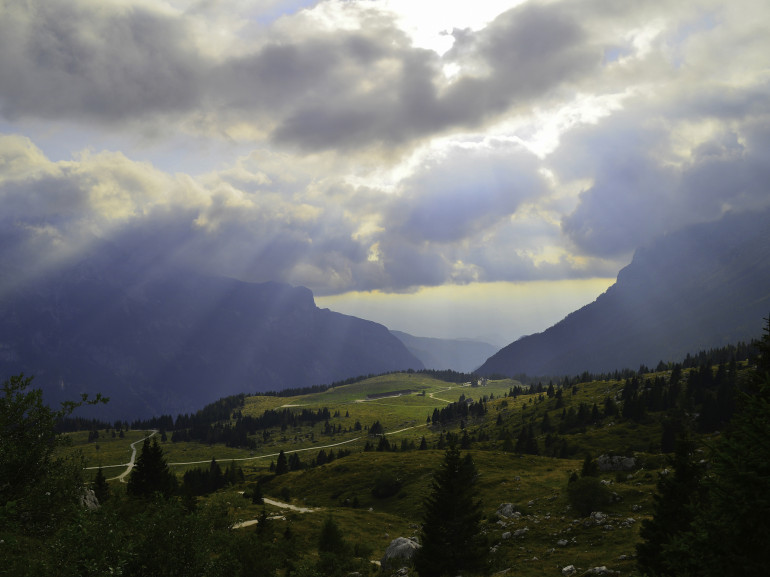 This easy route allows to meet and know many of the most typical things of the upper Friuli: the Alpine huts and their products (in this case the famous Montasio Cheese DOP), the Julian Alps (more precisely the highest peak, Jof Montasio) and the hidden and little known fauna (ibex and marmots).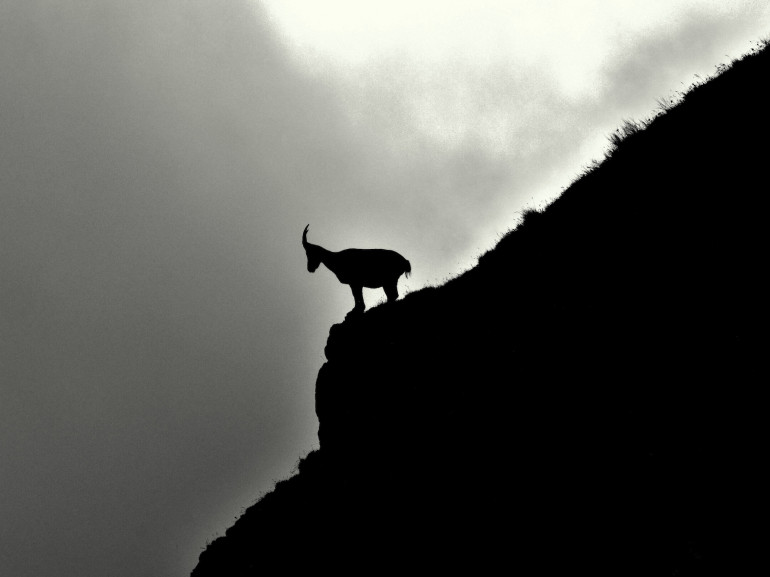 The scenery is the most majestic: in front of us lies the massif of Montasio, with its vast grassy rock, and across the valley the group of Canin, immense stone sculpture with one of the smaller glaciers in Italy.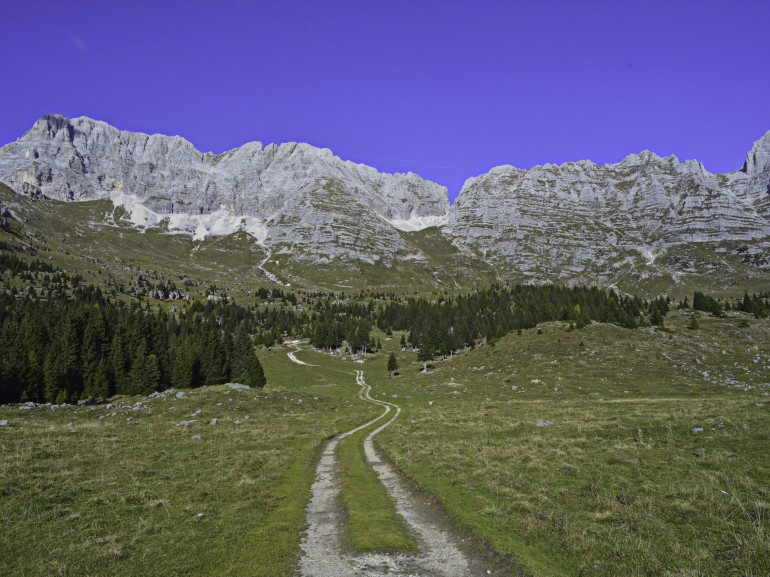 As photography enthusiast I must admit that I found here a real paradise: the shots accompanying this brief paper demonstrate how it's not necessary to go far from home to have an out of the ordinary experience with the nature.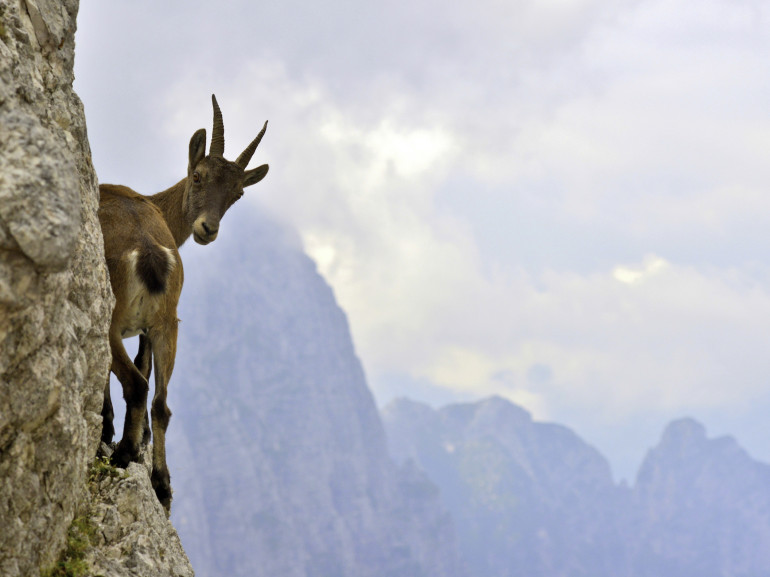 Author: Stefano Zocca - prize "Share your Green Adventure"
Cover photo by Stefano Zocca