Travelling time: 3h
Difficulty: Hard
Why we love it: For its breathtaking views that make you feel in paradise
Length: 8 km
Total Elevation Gain: 0 m
Way to travel: By foot
Cost: 0 €
Our Advice: Suitable for all seasons, not recommended for those suffering from vertigo.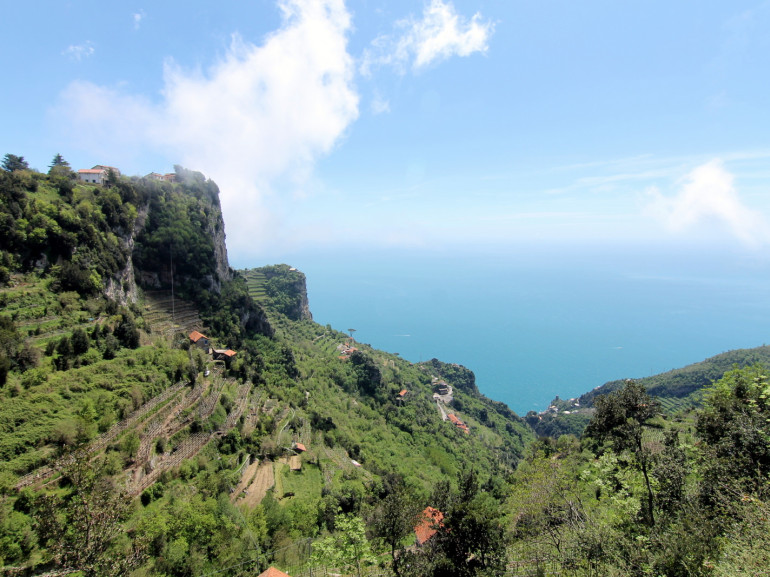 The name says it all: this path in the Amalfi Coast is an incredible journey into what looks like a paradise. You walk for three hours watching the sea, facing the panorama of the Amalfi Coast and Capri. The path of the Gods links Agerola, famous for mozzarella, with Positano, through several villages and it'ss considered one of the most beautiful hiking trails in the world.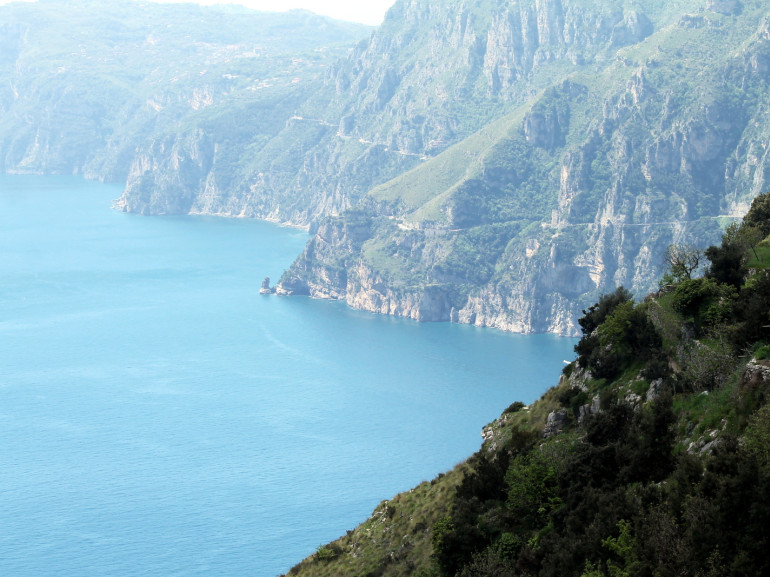 The itinerary starts from the hamlet of Agerola, Bomerano, easily reached by bus from Amalfi. You follow the signs in red and white with the inscription 02. In this first part the vegetation is composed of a few shrubs and grass, but then we enter the Mediterranean maquis. On our side the steep limestone cliffs overlooking the sea and the terraces that characterize the landscape of the coast. We see the Grotta del Biscotto, a cave recognizable by its unique geological structure, we reach Colle Serra from where we can see in the bottom the St. Dominic Convent, we reach Vallone Grarelle and finally the romantic Nocelle, fraction of Positano.
It is an indescribable path, of a rare beauty.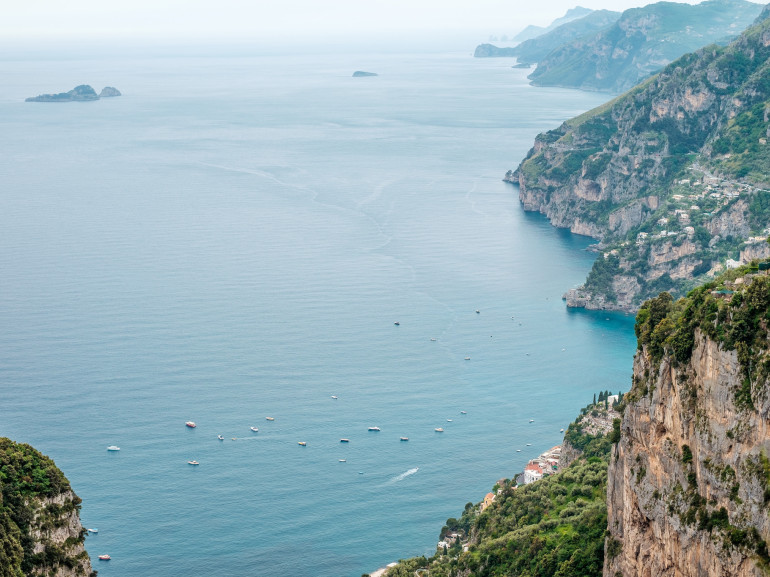 Author: Chiara Marras
Cover photo by donchili via Flickr