Travelling time: 2-3 hours
Difficulty: Medium
Why we love it: A beautiful walk with spectacular views on the hills of the Tuscany Maremma until the sea.
Length: 6 km
Total Elevation Gain: 500 m
Way to travel: By foot, Nordic walking
Cost: 0
Our Advice: You don't need special preparations, just good walking shoes, and a water bottle.
The itinerary on foot starts from Arcidosso, a beautiful medieval village clinging to the slopes of Mount Amiata, in the province of Grosseto.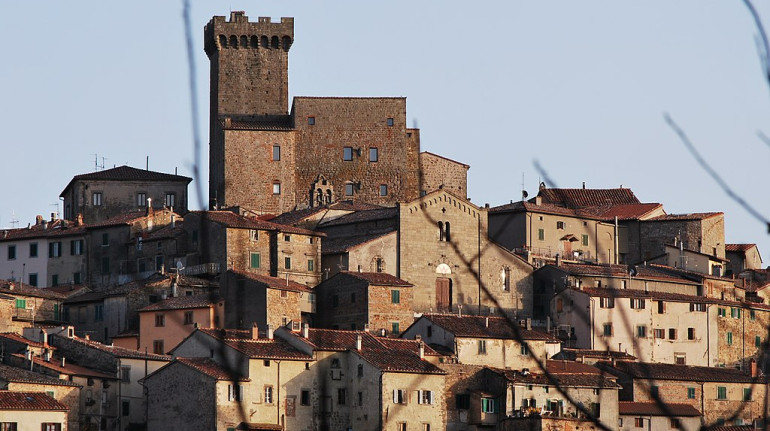 During the walk, you will have a spectacular view of the Tyrrhenian Sea, with the islands of Elba, the Giglio, and Corsica with the right weather.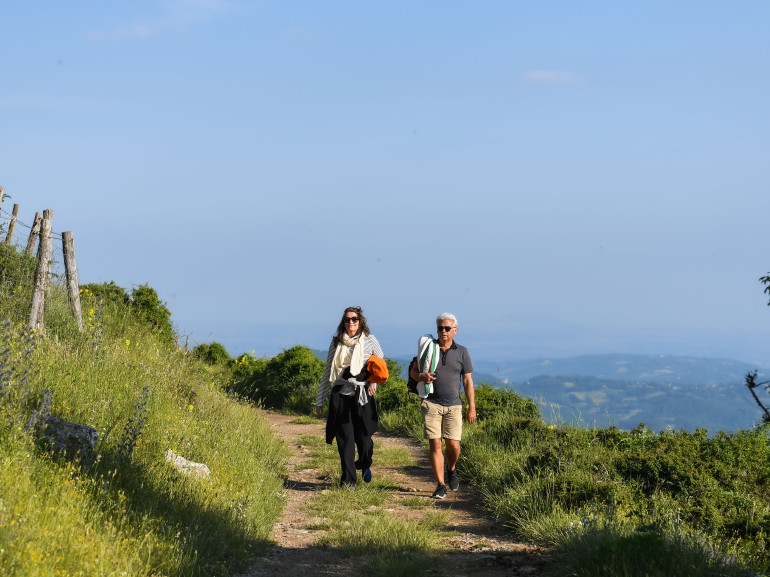 On this walk, you won't see many people, mostly wild donkeys, and sometimes wild horses or a fox. The area is in fact still quite unknown. Make sure you bring some drinking water with you.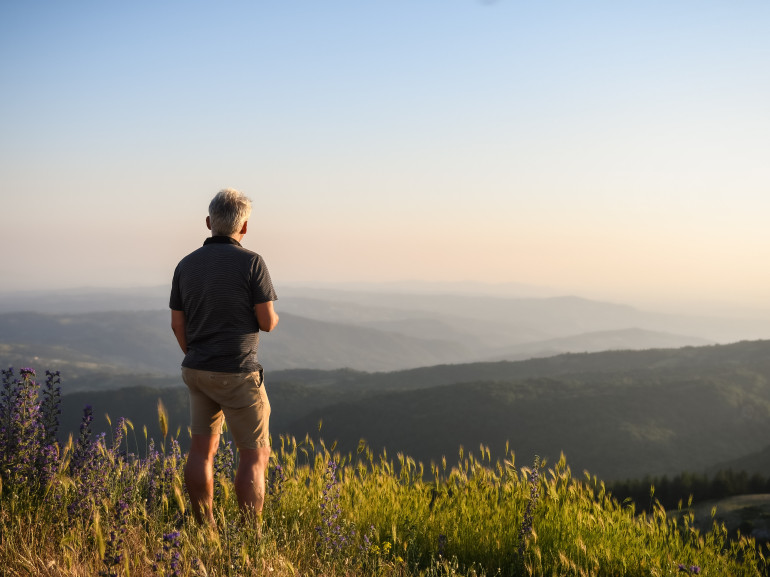 Once you reach the top of Monte Labbro, at a height of 1.11 meters above sea level, you will be rewarded with an incredible 360-degree view of the Tuscan Maremma landscape, up to the blue sea.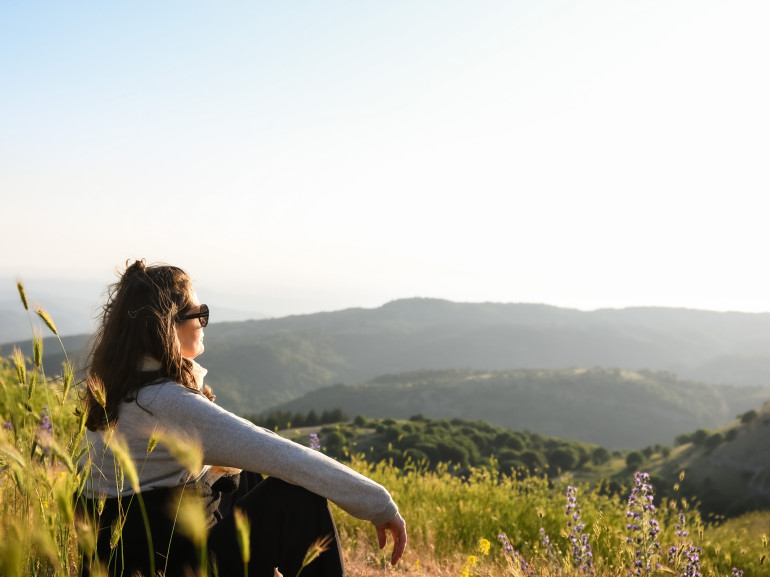 Autore: Rita e Peter, Podere di Maggio