Travelling time: 1 hour

Difficulty: Family

Why we love it: Green Earth and clean river

Length: 60 km

Total Elevation Gain: 150 m

Way to travel: by van

Cost: 0 €

Our Advice: travel by car or van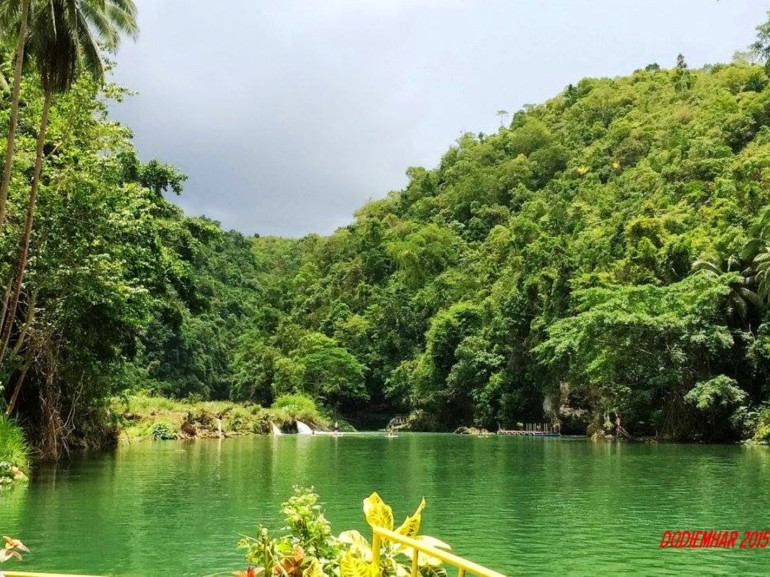 My family and I were cruising and dining in a boat with other tourists, and I snap a photo of this river with mini falls and clean waters.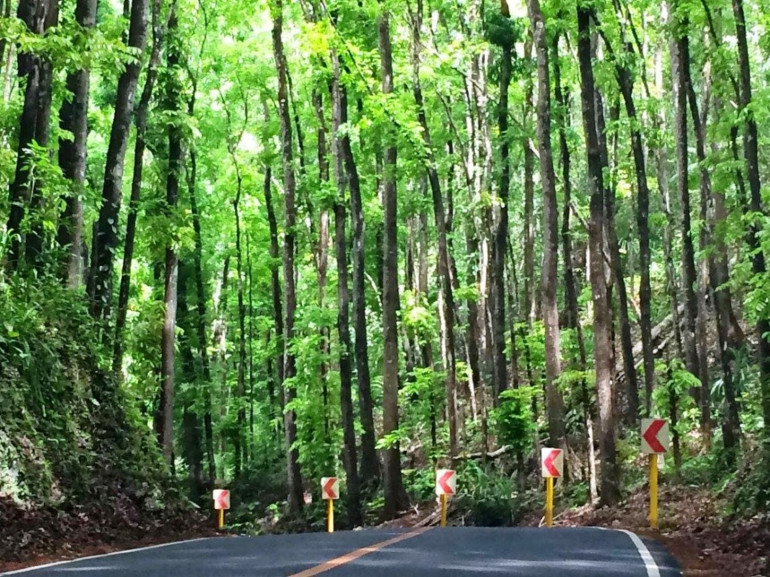 You can be here by car or van for 1 hour travel time or 2 hour walk from the winding road with the tall mahogany trees and thousands of chocolate hills. This is located in Bohol, Philippines.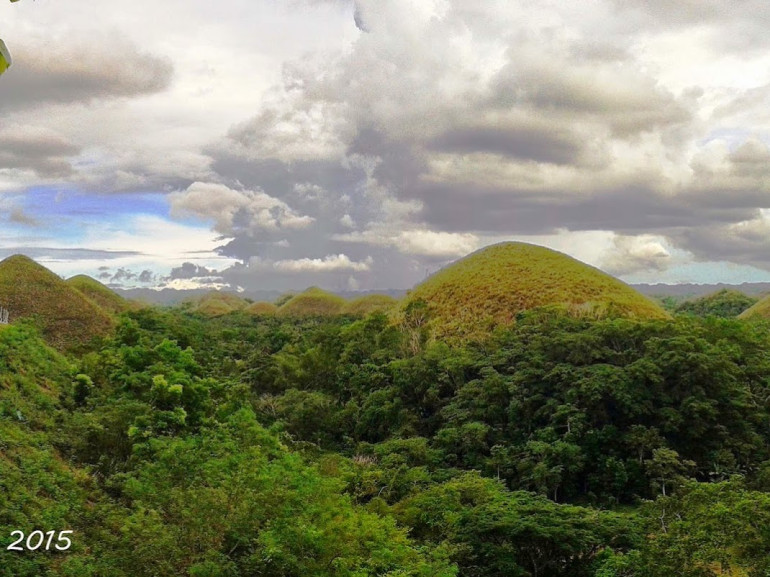 Author: Mario Soriano - prize "Share your Green Adventure"
Cover photo by mauwee88 via Flickr