Travelling time: 5h
Difficulty: Easy
Why we love it: Because the Gran Paradiso National Park is a dream destination for all lovers of the mountain, for the majesty of the falls and the nature that you cross
Length: 4 km
Total Elevation Gain: 737 m
Way to travel: by foot
Cost: 0 €
Our Advice: In the Valley of Cogne, in Valnontey, in the summer you can visit the Paradisia Alpine garden with over 1000 species of plants and flowers.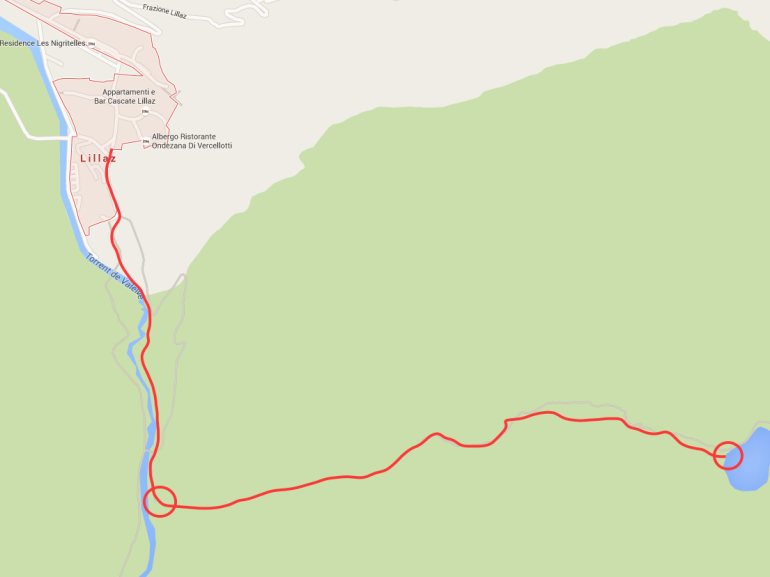 We are in the wonderful Gran Paradiso National Park, in Aosta Valley. The park is located in the North Western Alps, between the Aosta Valley and Piedmont regions, between the 800m of the valley and 4061 meters of the peak of the spectacular Gran Paradiso. It's the oldest protected area of ​​Italy. Larch and fir trees, grasslands, rocks and glaciers, ibex, chamois, marmots and hares will turn your holiday in the mountains in a unique and unforgettable experience.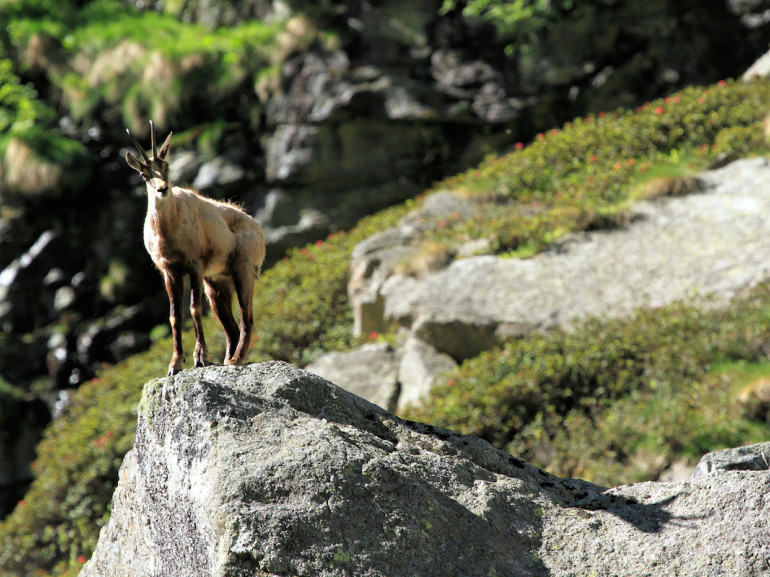 We are in one of the five main valleys around the park, the Valley of Cogne where among elegant villages and their craft shops you will discover spectacular glaciers, meadows and climbing walls.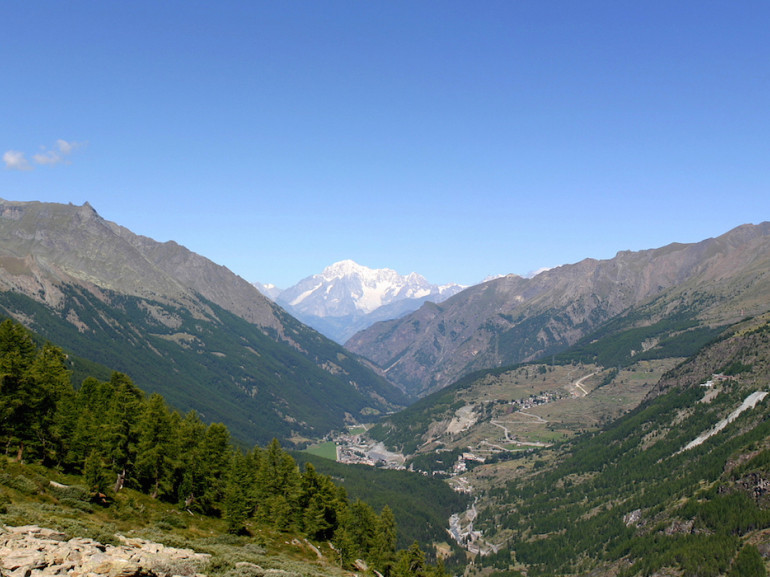 We start from Lillaz, nice village and hamlet of Cogne that from 2011 is one of the Pearl of the Alps, thanks to its sustainable tourism.
We head above the village, through the woods and we arrive to the beautiful waterfalls Lillaz, originated from the Urtier stream. Before us there's with a spectacle of nature, the majesty of the falls will leave you breathless. In winter, the water freezes transforming the falls into a destination for fans of ice climbing.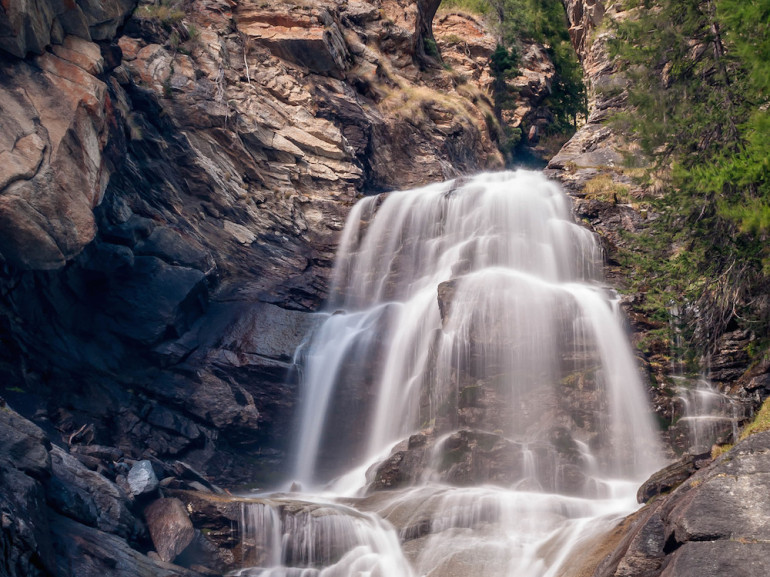 We enter into the Urtier valley, we pass a bridge and we arrive near the Alpe Bardoney where in summer you can spot some marmots. We turn to the right to arrive, with some steep stretch, to destination: Loie Lake, nestled in a beautiful setting where you can see Mont Blanc. The view is wonderful and with a little luck you'll admire chamois and ibex.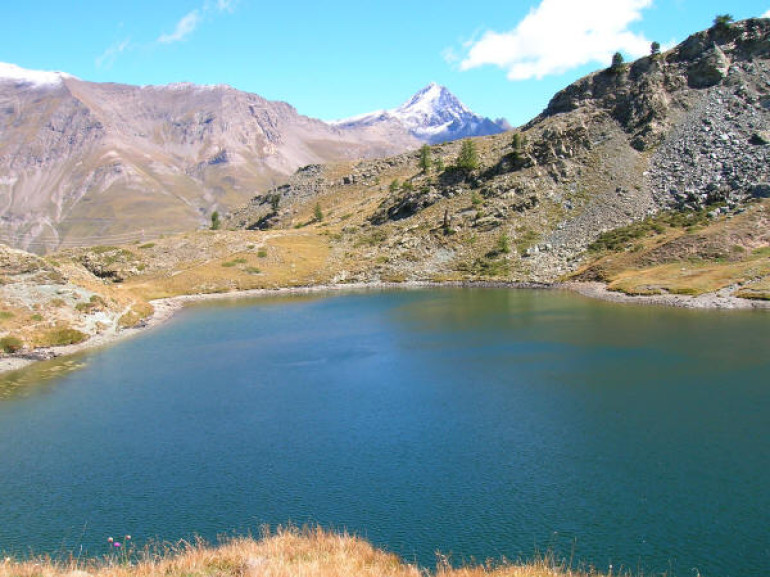 Cover image: Lillaz Waterfalls, photo by alexandrafairytale via Flickr
Author: Chiara Marras
You might also like: