Travelling time: 2h
Difficulty: Family
Why we love it: A great track to enjoy the mountain sun!
Length: 24 km
Total Elevation Gain: 204 m
Way to travel: By bike
Cost: 0
Our Advice: Please inquire in advance for buses with bicycles, if you want to return to the starting point in Lech am Arlberg.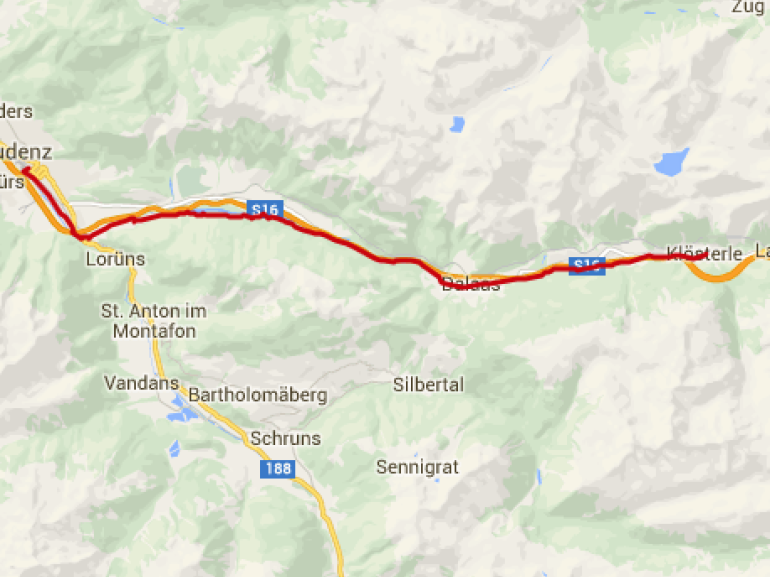 The starting point of the Klostertal cycle path is Klösterle am Arlberg. From here, the route runs along the picturesque Alfenz. After we pass the valley station of Sonnenkopfbahn we continue towards Außerwald to Dalaas.
On the outskirts of the valley of Dalaas the bike path narrows. For a while you will need to cycle on the main road, which is never too busy.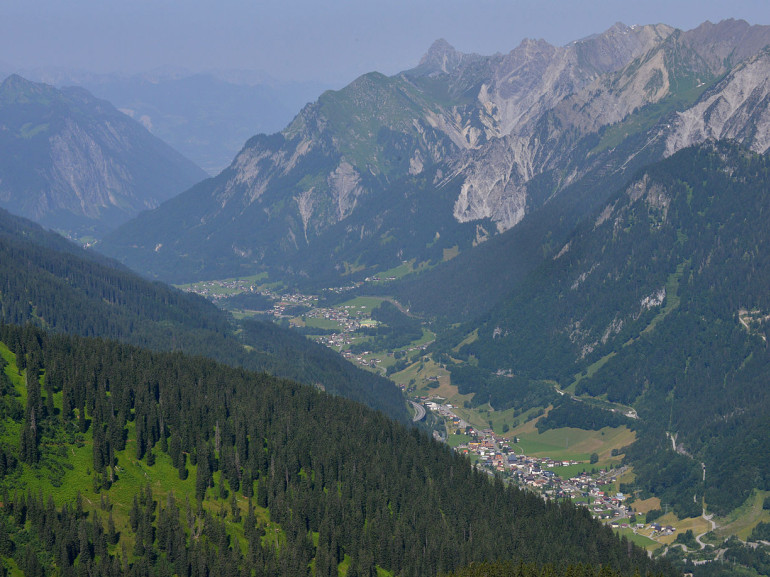 We continue along the valley and we cross Ausserbraz and then Stallehr. Hence the destination Bludenz is not far. If you prefer you can take the bus L90 leading comfortably back in Klösterle.
You might also like: