Travelling time: 2h

Difficulty: Easy

Why we love it: Refreshing water, quiet nature and imposing mountains - what more could you want?

Length: 10 km

Total Elevation Gain: 198 m

Way to travel: By foot

Cost: 0

Our Advice: Bring a towel with you, because in many places it is possible to reach the shore of the lake and dive into the refreshing water.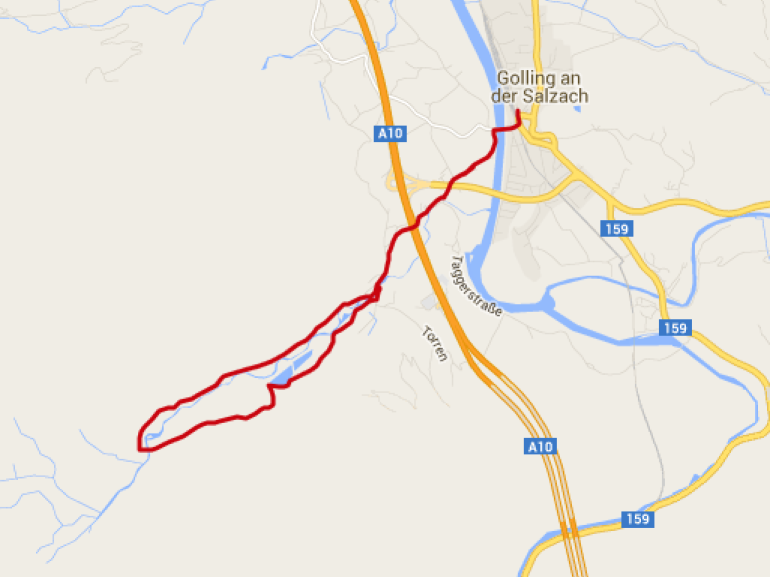 You can start with this hike at the train station in Golling. From Bahnhofstrasse we continue southward before turning right. We cross the Salzach and then immediately turn left on Blunt Austraße You pass under the highway. 600 meters further on you reach the entrance of Bluntautals. Here we follow the left path in the woods, instead of taking the pedestrian bridge.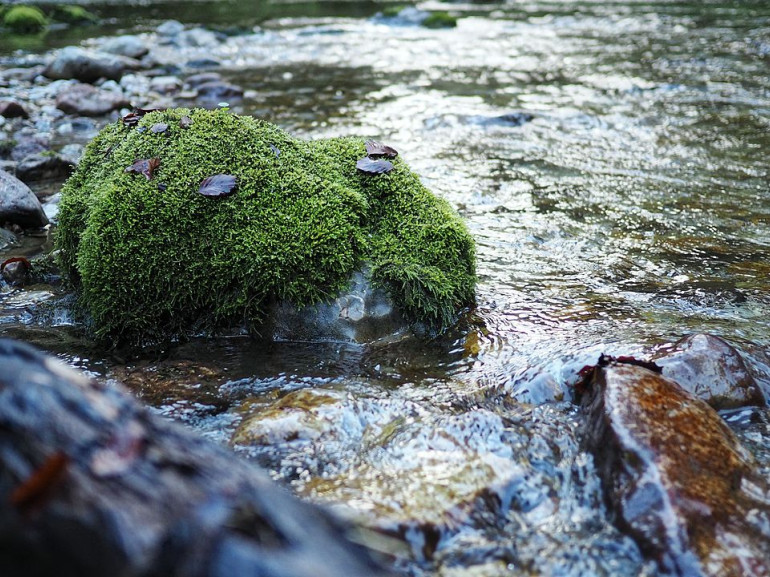 In parallel to the stream, the route passes through the forest. At any time you can reach the shore of the lake. At the intersection, turn left to reach the Bärenhütte inn. Here you can stop and then continue on a narrow path until Bluntausee.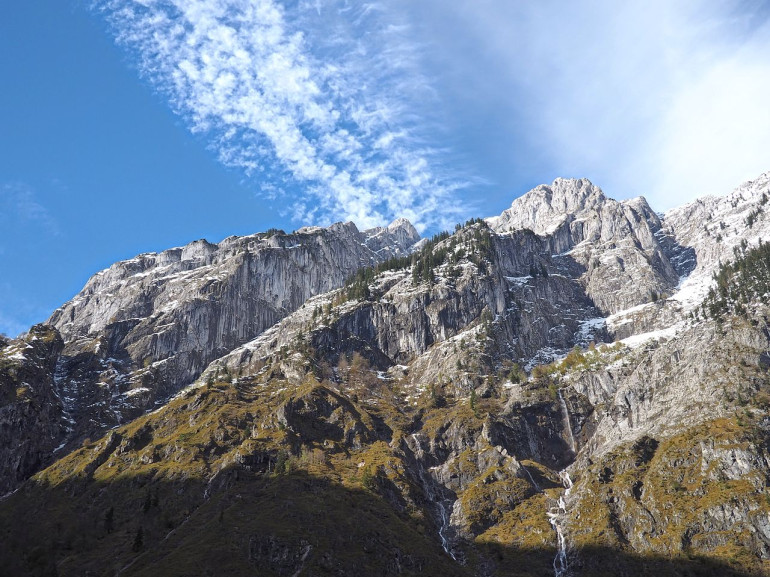 A piece along the shore, then turn left again and, finally, there is the entrance to the valley and we cross the footbridge. Now you walk on the road already known to the starting point.
You might also like: