Travelling time: 6 hours

Difficulty: Easy

Why we love it: It's a beautiful hike, with unique landscapes and wildlife

Length: 21 km

Total Elevation Gain: 950 m

Way to travel: By bike, by foot, on horseback, nordic walking

Cost: 0 €

Our Advice: The route can be done in stages. from March to November.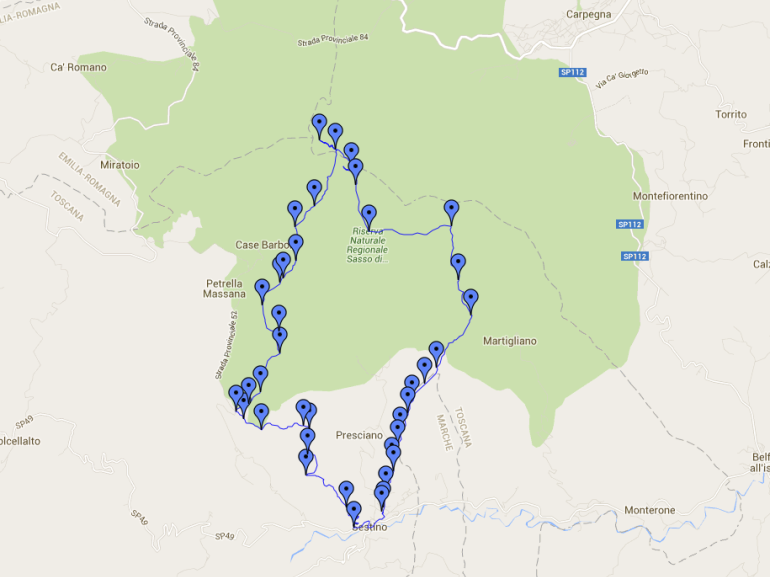 A 6 hour journey in pristine nature, with breathtaking and unusual views: today's destination is the beautiful Natural Park of Sasso Simone and Simoncello, a wild area, formed by calcareous soils and clay whose colors range from red to green, from yellow to black.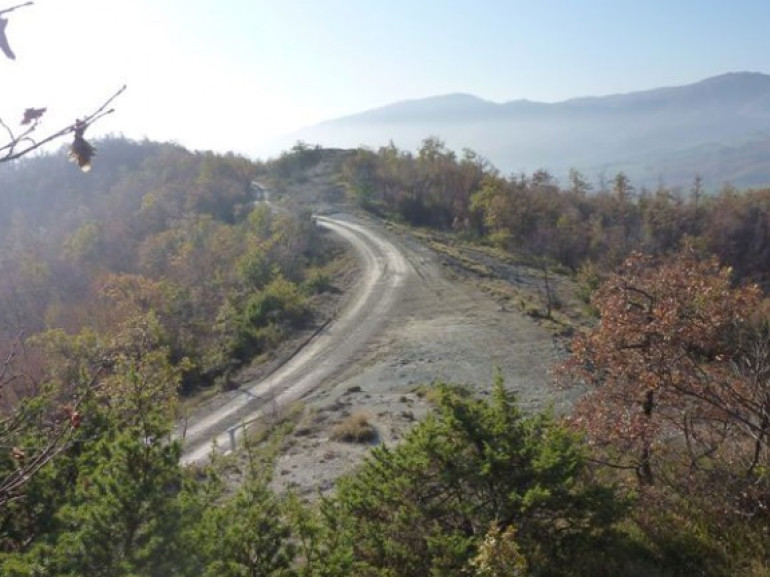 We start from Sestino, a small town in the province of Arezzo, on the slopes of the central Apennines. The itinerary begins next to the cemetery and leads us to the clearing behind. We proceed to the left, uphill on a wide trail. We proceed easily, following the clear indication of the path n. 61. Around us the landscape changes, switching from the lunar landscapes to the green pastures until we reach the Sasso di Simone, a huge rock rising from the sea, like the nearby Simoncello, that through the orogeny arrived here from the Tyrrhenian Sea. From the top, the view is truly unique.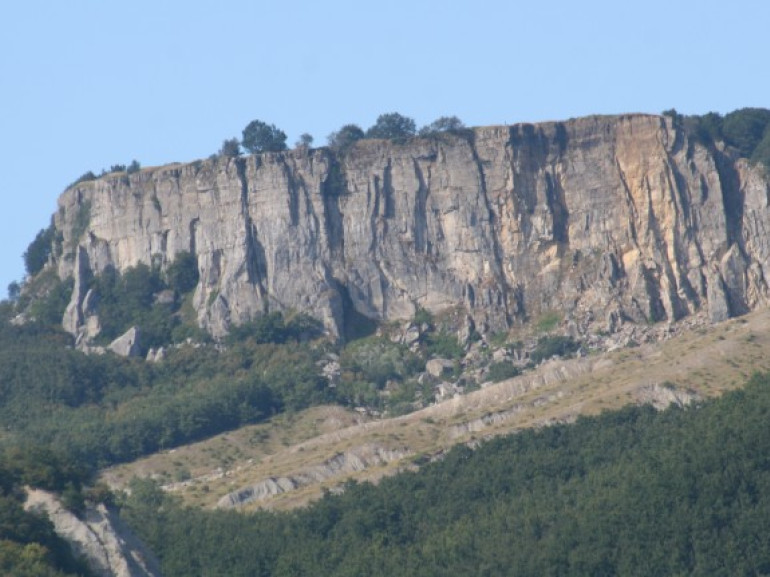 Along the way, in Montondo, there is a beautiful eco-sustainable refuge surrounded by nature waiting for you, Il Casale di Montondo.
Author: Elena Magi
Cover photo by David Denicolò via Flickr