Travelling time: 1:30h
Difficulty: Easy
Why we love it: Lindlingalm is a great destination where everyone finds something to do: the children can play in the adventure playground, cyclists and health fanatics can visit the water system Devil Kneipp
Length: 20 km
Total Elevation Gain: 629 m
Way to travel: By bike
Cost: 0
Our Advice: You'll ride rather quickly, the track is almost always downhill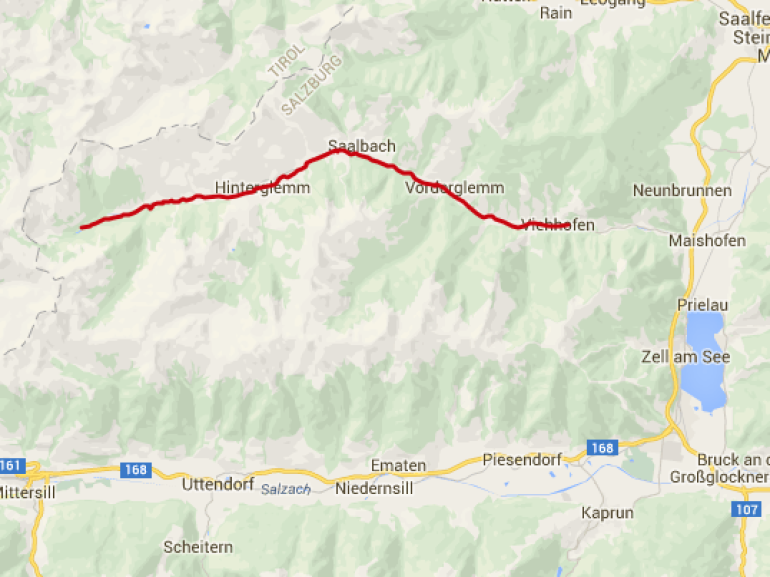 The parking lot is located directly on the Saalach Viehhofen and it's the starting point of this route. The Glemmtal cycle path is well signposted, so you don't even need a map.
First, the path leads uphill in the direction of Saalbach-Hinterglemm. The road is paved and runs along the Salaach through the valley. In Vorderglemm the river is crossed and then you get to Schönleitenbahn.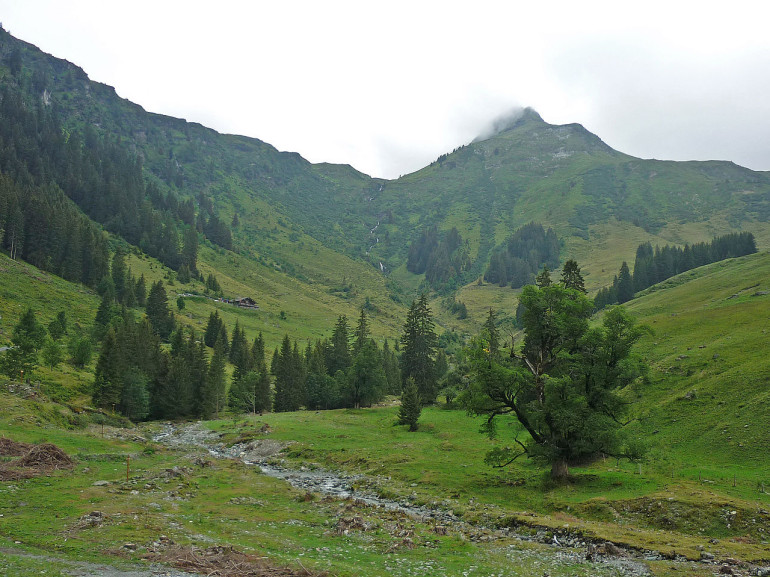 Pedaling with amazement you enjoy splendid views of the surrounding mountains of the Kitzbühel Alps
On the left side of the river you will reach the resort of Saalbach. This is not just a winter destination, but also in the summer with its beautiful inner city it's worth a visit.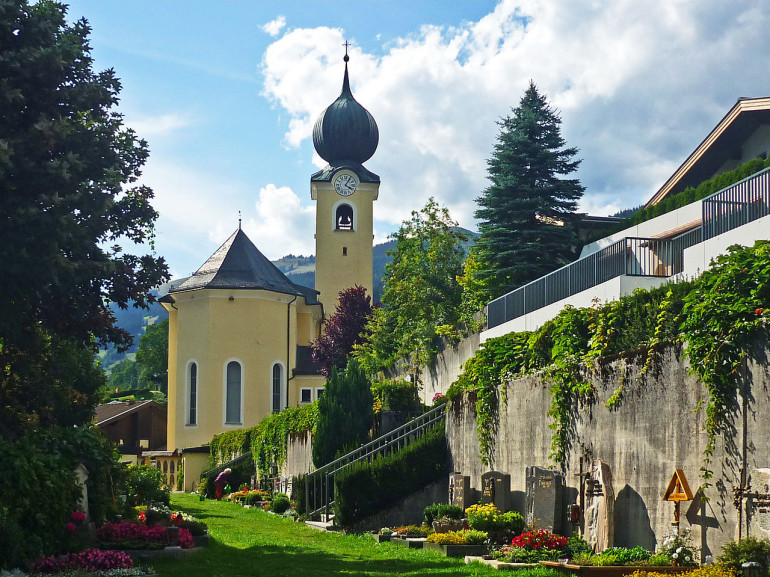 Pass the Restaurant Wiesenegg and before the bridge we turn left pedaling through Hinterglemm.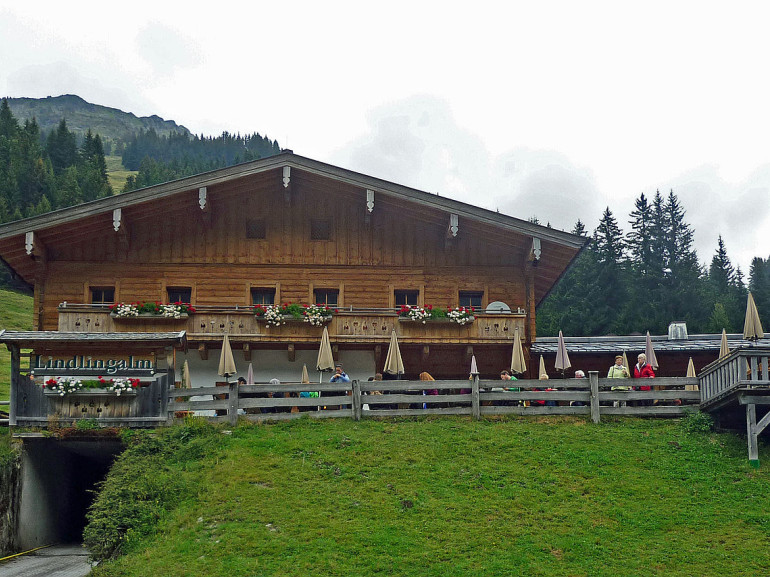 From here you have the opportunity to reach by train Lindlingalm. Of course you can continue on the dirt road well sign up to Lindlingalm also by your own means. Here you can enjoy a well-earned break or you can experience new adventures in the playground. To return to the starting point of the tour there's rapidly downhill to Viehhofen.
You might also like: