Travelling time: 1.30h on foot (20 minutes by bike)

Difficulty: Easy

Why we love it: We love this green itinerary because it's easy and quick, but astonishing

Length: 3 km

Total Elevation Gain: 50 m

Way to travel: On foot or by bike

Cost: 0 €

Our Advice: Keep an eye on the private properties you might cross.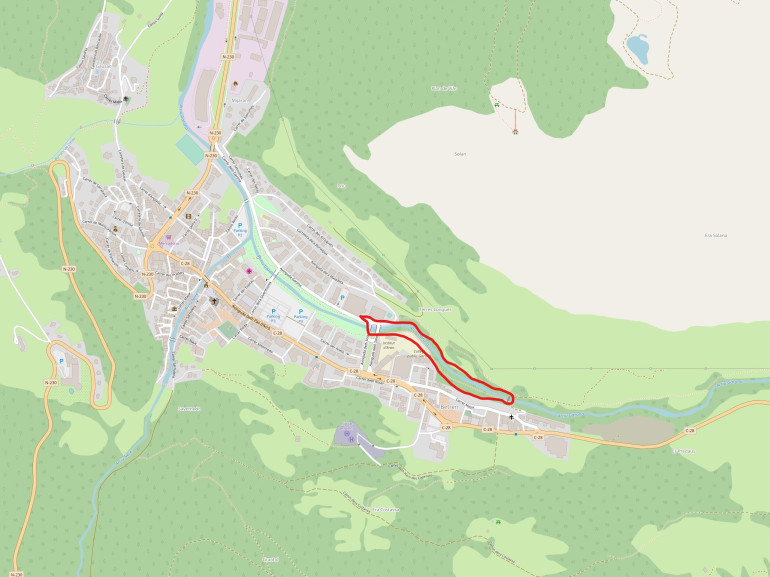 In Northern Spain, just a few kilometers from the French border, you'll find two gems of Catalunia. The easy route links Vielha and Betren, and it twists and turns along the Garonne river. This will give you the opportunity to get to know the river and its environment, with its typical fauna and flora.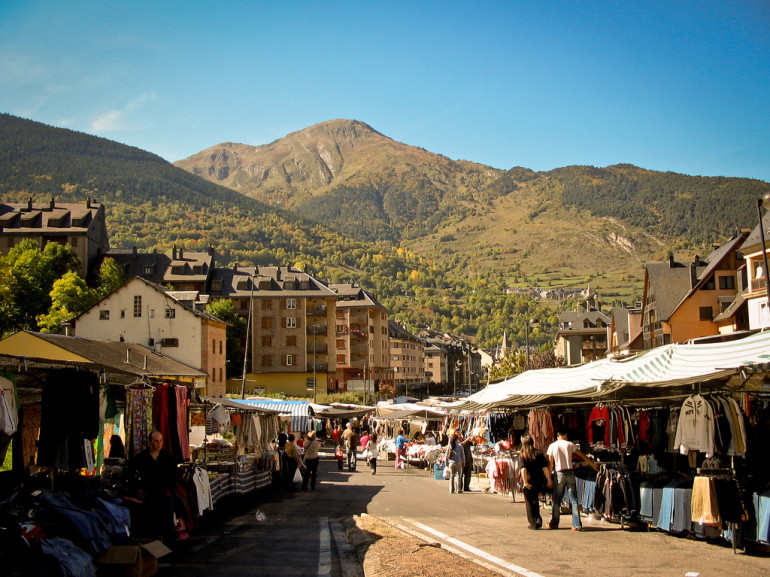 Leaving from the Palau de Gèu, we head towards Betren and follow the path along the Garonne river. Once arrived there, you can go under the bridge and get to the upper part, crossing it. Just next to the river, you'll find a building in the old Betren stone, which is now being restored and will soon be in a museum.
After crossing the bridge, follow the path on the left and start going back to Vielha. The route ends with a walk through the sunny and calm streets of the village.
And if you're looking for a place to spend the night, this is our suggestion: Hotel Iori
Author: Yoko Ariizumi
Featured image: Saray Jimenez via Unsplash