Travelling time: 2 hours

Difficulty: Easy

Why we love it: It's a valley still uncontaminated by mass tourism

Length: 10 km

Total Elevation Gain: 1000 m

Way to travel: By foot, Nordic Walking, Snowshoes

Cost: 0 €

Our Advice: To do in spring and summer but also in winter with the snow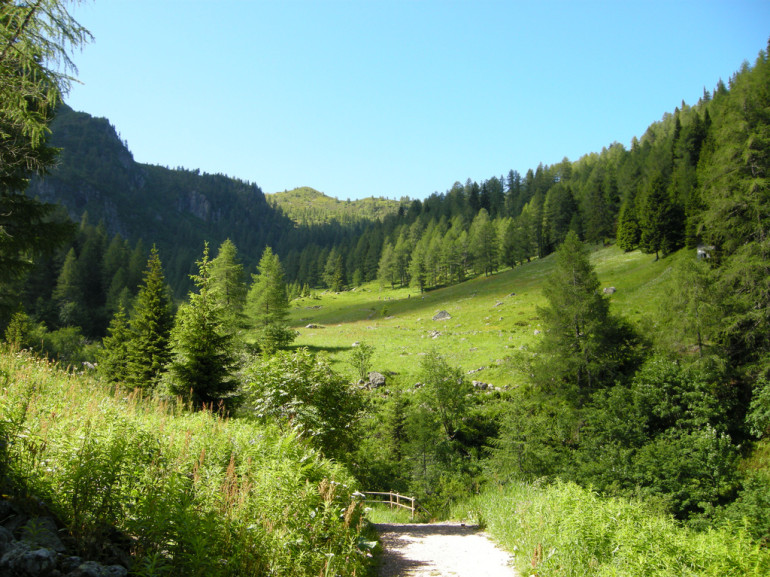 It starts from a large parking lot in Palù and climb gradually encountering in half way an old mine that can be visited with guides of the place, and then we climb in the middle of a beautiful vegetation of meadows and pine fir with a stream that accompany us almost till the end, then we arrive climbing up in a wide bay which includes the lake overlooked by a refuge; you can go for a round trip around the lake.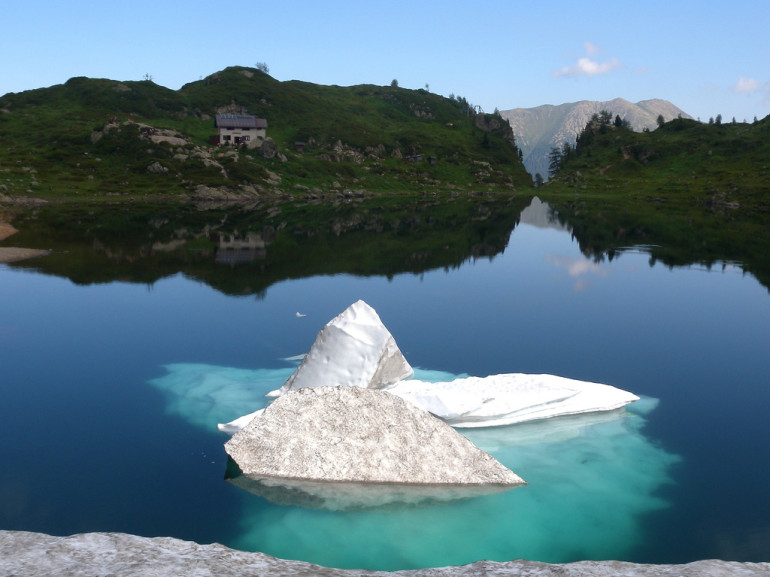 A very nice 360° view awaits us when we reach the summit and during the spring we can also enjoy the rhododendron bloom with additional viewing pleasure.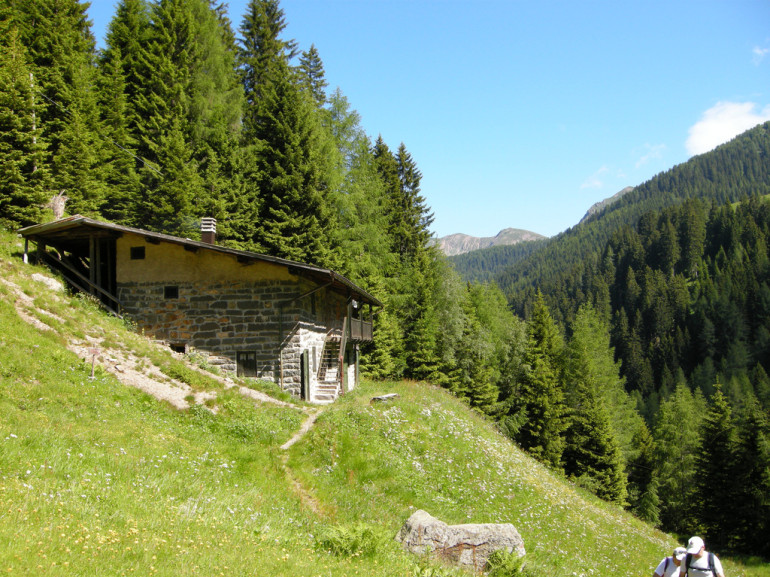 Author: Bruno Pallaver - prize "Share your Green Adventure"
Cover image: photo by Diego Di Salvo via Flickr