Travelling time: 8h
Difficulty: Easy
Why we love it: Walking admiring the rugged peaks of the Dolomites and across the Carnic Alps is an experience truly unique.
Length: 18 km
Total Elevation Gain: 1351 m
Way to travel: By foot
Cost: 0 €
Our Advice: Given the considerable length, you can divide the route in two days
The Carmic Pievi Trail is a pilgrimage, a ring path of 260 km that takes you to the discovery of the ancient churches, the mountain villages, streams, landscapes of the Dolomites of Carnia, a pristine region of Friuli.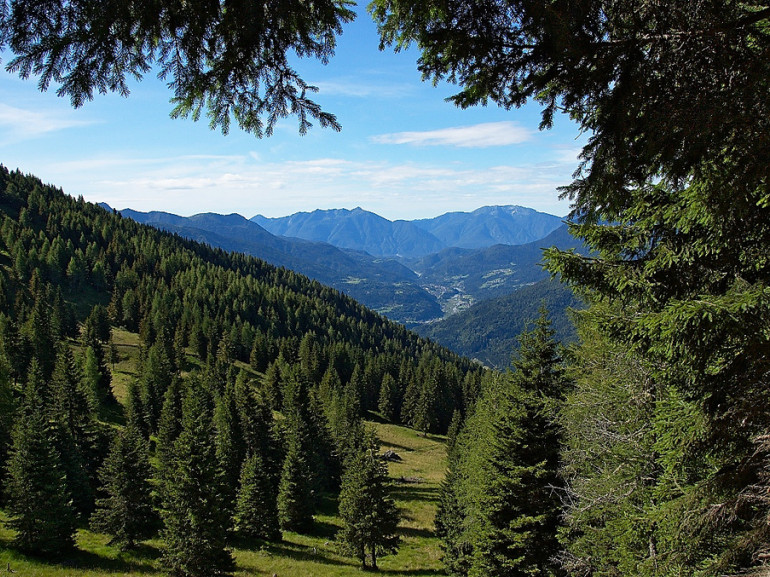 The Carmic Pievi Trail consists of 20 stages, let's discover together the tenth, the one that departs from Forni di Sopra, a beautiful Alpine Pearl, and get to Sauris, another beautiful authentic village of this area of ​​infinite beauty.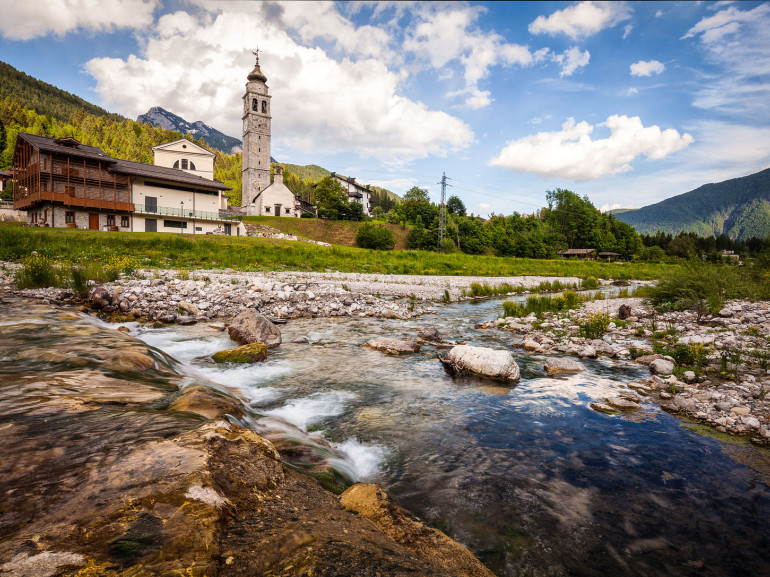 The route is quite long, but it is not very difficult. It starts from the main square of Forni di Sopra and descend toward the creek Tolina. After the bridge, we continue to the left following the path CAI 209, for a short distance down the road and then on dirt path. We dive in an ash and maple woods and start climbing with an average gradient, except in a few short stretches that are quite steep.
We walk for two hours and reach the Malga Aip. We are at 1598 meters above sea level and and as we go along the slope decreases, a rich variety of flowers color the trail. We are now close to Casera Tragonia, a shelter that provides food and accommodation in the summer period. From here, the views are breathtaking, the Dolomite ridges give the best of themselves.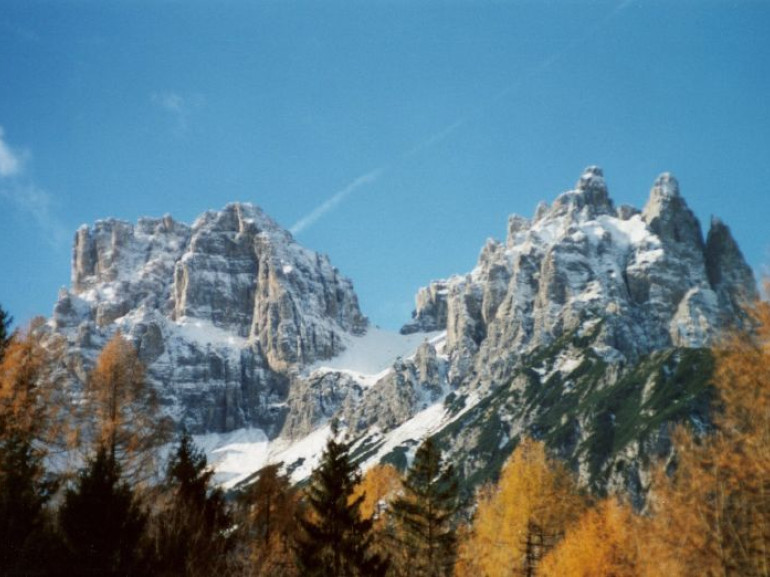 We continue right, always on the path CAI 209, towards the fork of Tragonia Cross, and then descend on a path that is a bit steep. Once at Casera Mediana we go right, down towards the creek Lumiei then climb towards Sauris di Sopra. From the square we go down along the road behind the bus stop and so we reach Sauris di Sotto, a good destination to savor the tastes and traditions of Carnia.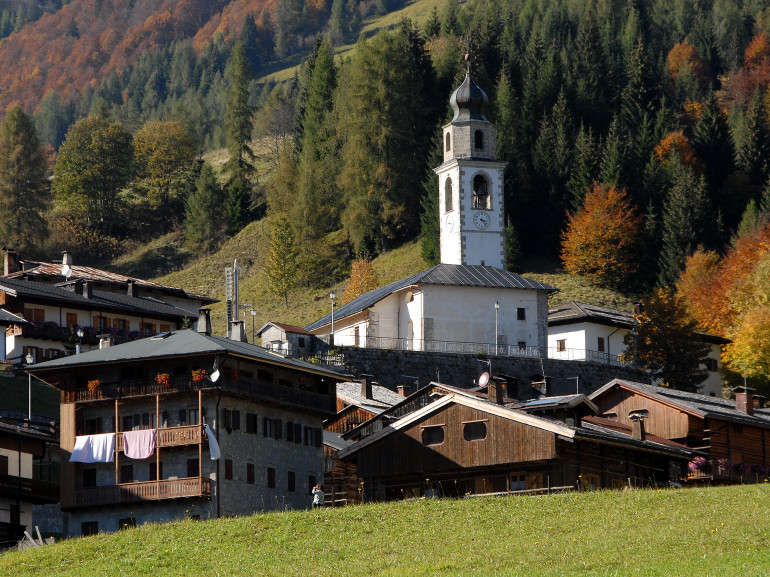 Author: Chiara Marras
Cover photo by manuel.comis via Flickr