Travelling time: 8 hours

Difficulty: Easy

Why we love it: Because of the nature along River Arno, because of the Tuscan hills and because of Florence

Length: 120 km

Total Elevation Gain: 0 m

Way to travel: by bike

Cost: 0 €

Our Advice: In 2017 the cycle path will come down to the sea, in Marina di Pisa: a great way to travel for a memorable holiday in Tuscany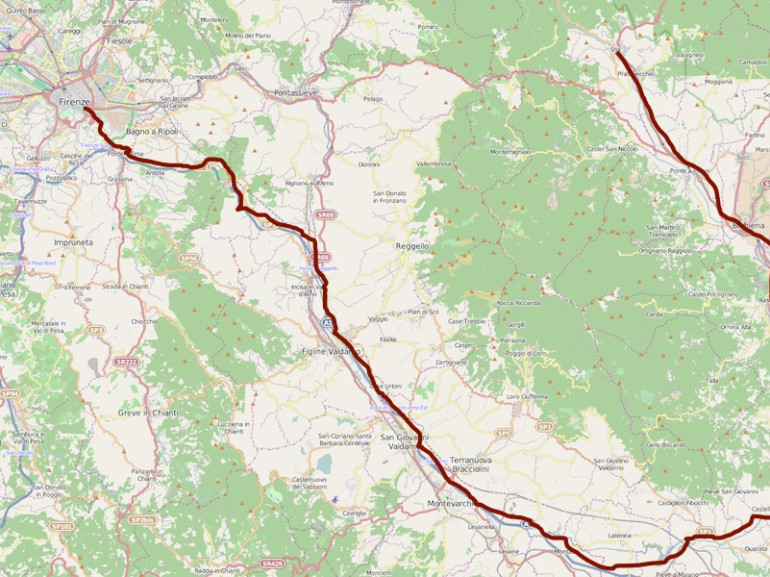 There is in Italy a new cycle-path, not yet complete but that already deserves the attention of us eco-travelers. We are in the beautiful Tuscany, the land of wonderful landscapes, fine wines and an immense artistic, historical and literary heritage.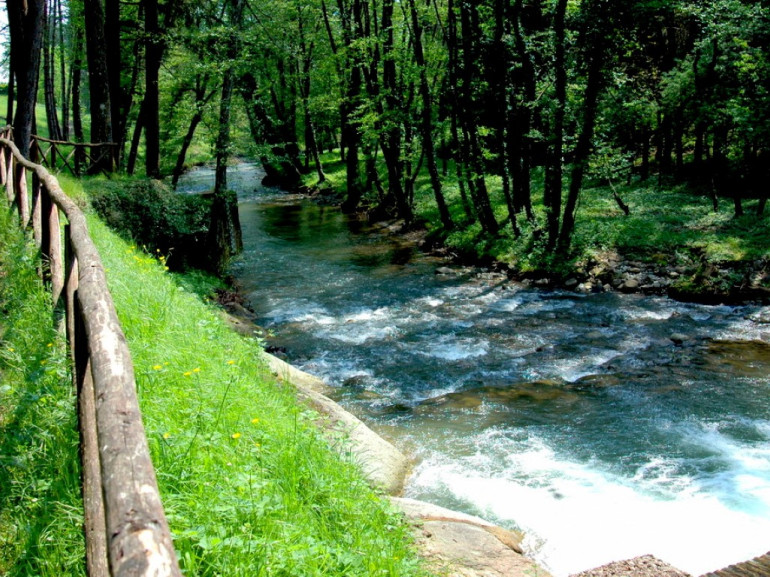 The itinerary begins in a small village called Stia, one of the municipalities of Foreste Casentinesi, Monte Falterona, Campigna National Park. We climb on our bikes and we follow to the south the protagonist of the route: the river Arno. After only 10 kilometers we come across the village of Poppi, we can not help but stop to walk through the streets of one of the most beautiful villages in Italy. The highest point is the castle Conti Guidi, overlooking the entire valley.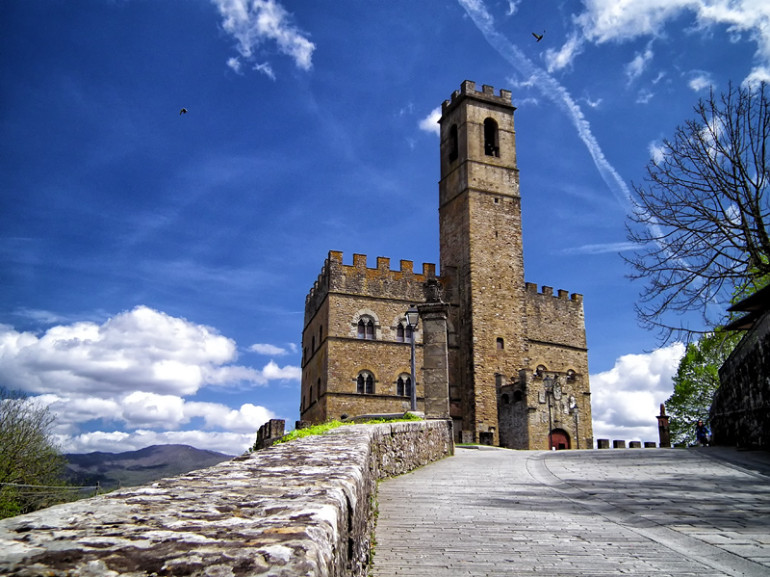 We continue in our path, and we overcome Bibbiena and Castelnuovo and we find ourselves in the plain of Arezzo. We are in the Regional Natural Reserve Ponte Buriano and Penna that stretches for about 7km in length along the river, from the Romanesque bridge of Ponte Buriano to the power station of the dam of Penna. In the area it's easy to see different species of birds that stop here during migration.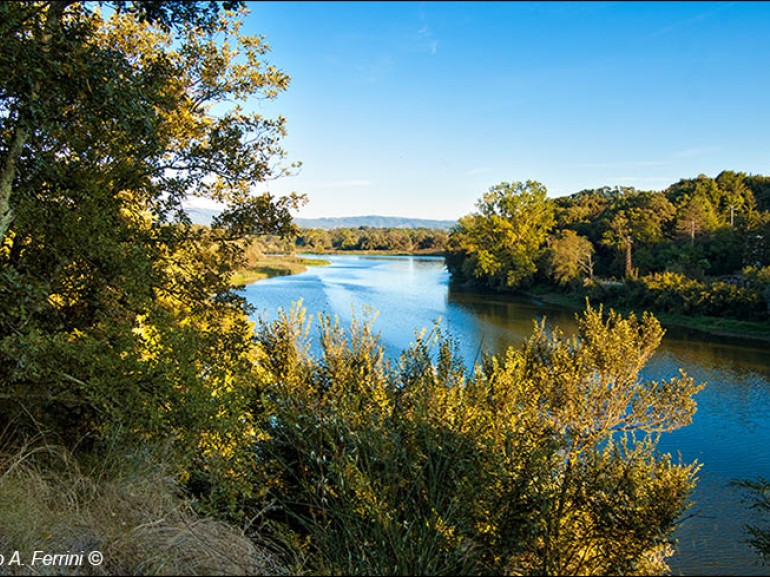 Continuing with our bikes, we arrive at another reserve, the one of the Valle dell'Inferno and Bandella. Now the river, and we with him, makes a large curve that leads us in the province of Florence. To relax, but also to enjoy the beauty, we should stop by from time to time in the villages that the river crosses: you will be enchanted by their architecture.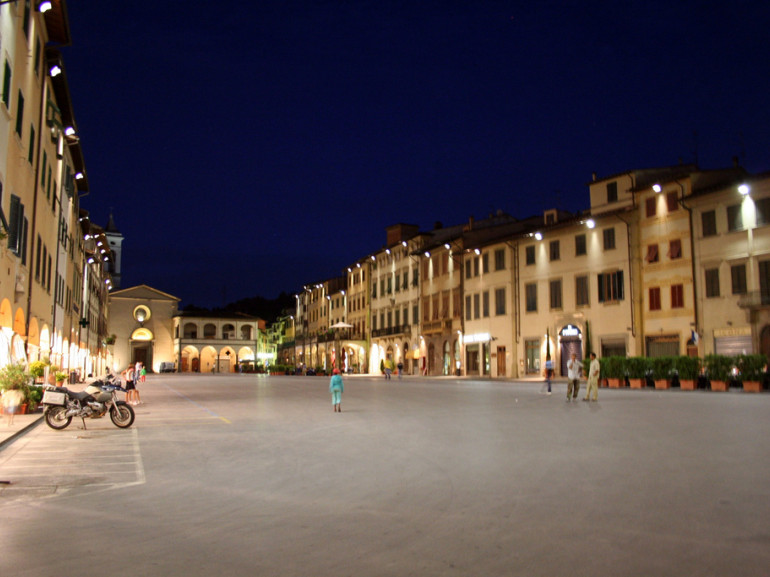 One last curve to the west and here we are in Florence. For those who will return there, for those who see it the first time, the emotion is the same: Florence, cradle of the Renaissance and home to some of the most important artistic treasures of the world, is one of the most beautiful cities in Italy and possibly the world. Fall in love with the city discovering its unforgettable views; visit the Uffizi, the Cathedral of Santa Maria del Fiore.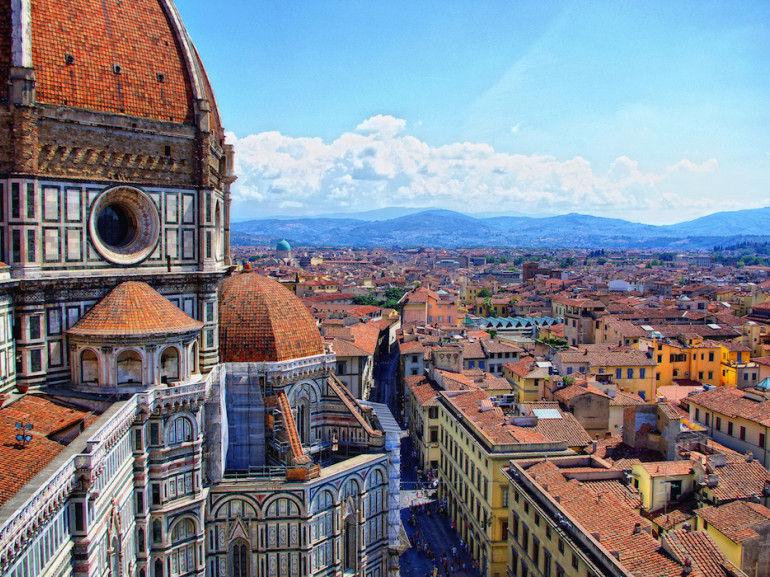 This path is the beginning of a cycle path that probably will become one of the most beautiful in Italy; cycling along the River Arno we discover the Tuscan hills and its typical villages to finally arrive to the unforgettable Florence.
Cover image: Arno in Florence, photo by Giampaolo Macorig via Flickr
Author: Chiara Marras
You might also like: