Travelling time: 4 hours
Difficulty: Hard
Why we love it: For the contrast between the clarity of the water and the harshness of the landscape.
Length: 6 km
Total Elevation Gain: 80 m
Way to travel: on foot
Cost: 0
Our Advice: it is advisable to make the trail with a guide (between spring and autumn) and equipped with a water bottle.
The route starts going down a dirt road that leads in the bed of the Assi torrent, in Calabria, South Italy.
All around mountains that rise into the sky.
In the initial part of the path, the river bed is wide and white shiny. At one point, at the confluence with the stream Mulinelle, in the Zessi district, you can admire the remains of ancient pagliari (houses of shepherds).
Continuing along the path you can admire the torrent from the riverbed, surrounded by beautiful wild mountains.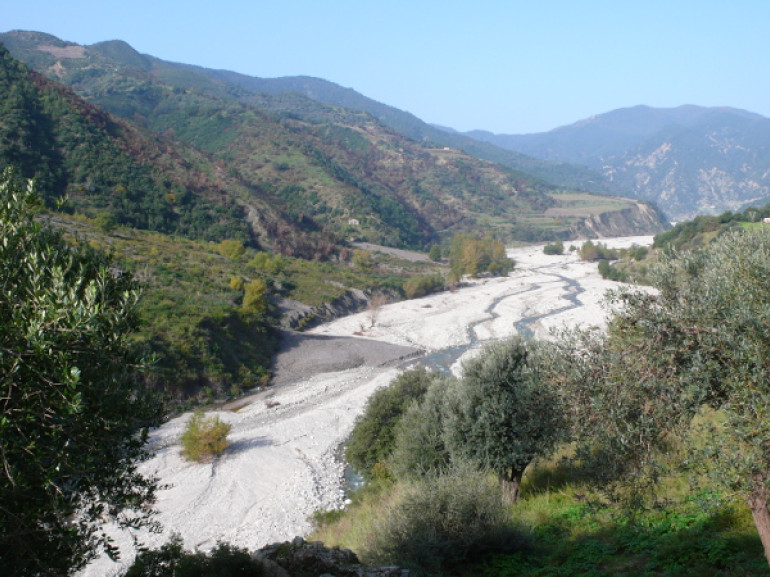 Go down in the bed and go for a challenging stretch where landslides have erased the ancient path, the starting canyoning.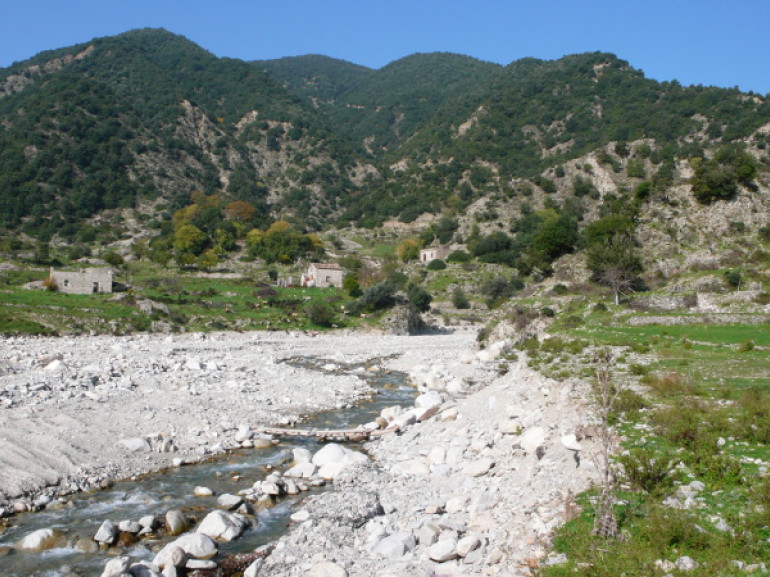 Going further meet the first waterfalls, the river bed becomes littered with rocks from which are formed several jumps to the largest waterfall that of Pietracupa that ends in a pool where in the summer months it is pleasant to dive for a refreshing swim.