Travelling time: 2 hours
Difficulty: Hard
Why we love it: For the charm of its walls that recall the landscapes of the Middle East in Jordan.
Length: 3 km
Total Elevation Gain: 150 m
Way to travel: By foot
Cost: 0 €
Our Advice: not recommended if you are allergic to pollen, and not hiker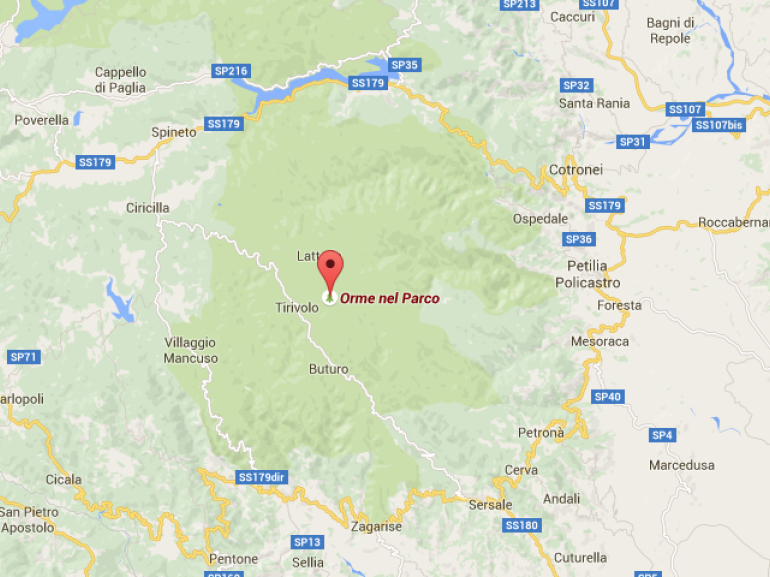 The Canyon of Timpe Rosse is a canyon in Calabria, southern Italy, which owes its color to the soil, sandstone, of which it is composed, rich in iron.
To get there you must take a quite steep path that leads to the base of the canyon from where you can see his relatives in all their grandeur.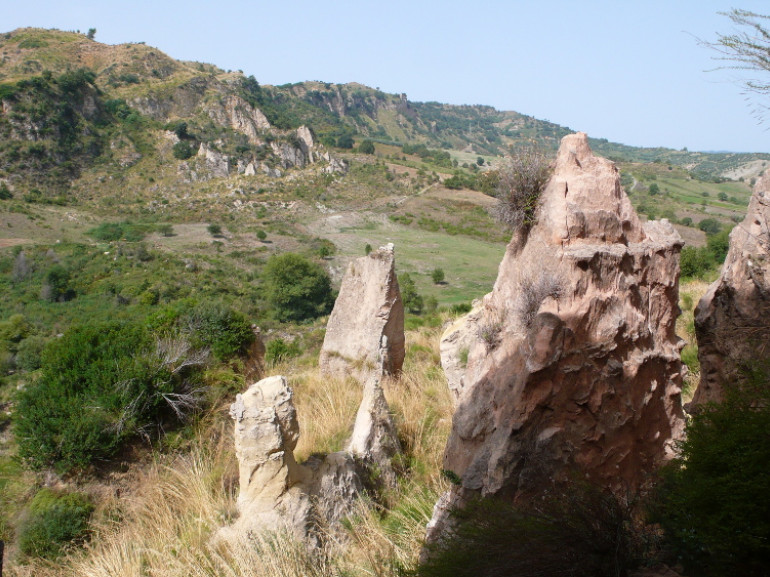 Before entering the heart of the canyon you cross an area rich in pinnacles, numerous sculptures eroded from the elements distributed on the north side of the canyon that contrast with the green of the surrounding vegetation creating a unique mix of colors.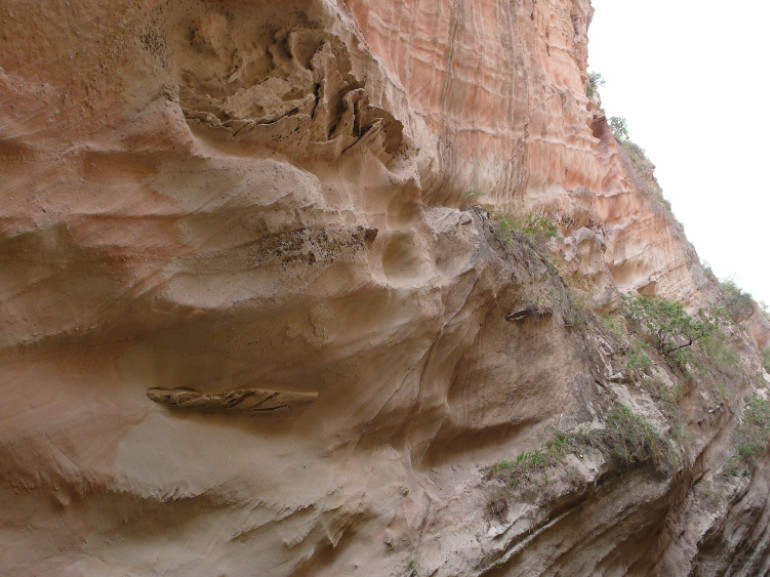 The walls are real sculptures pink taking very special shapes and geometries, whose holes become nests for many insects and birds.
At sunset, the sun's rays make it even more bright colors of the walls and the canyon takes on a special charm.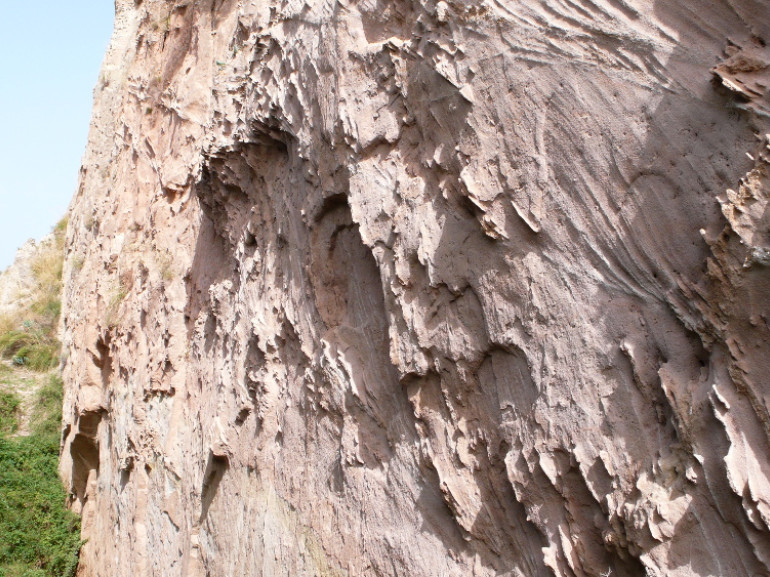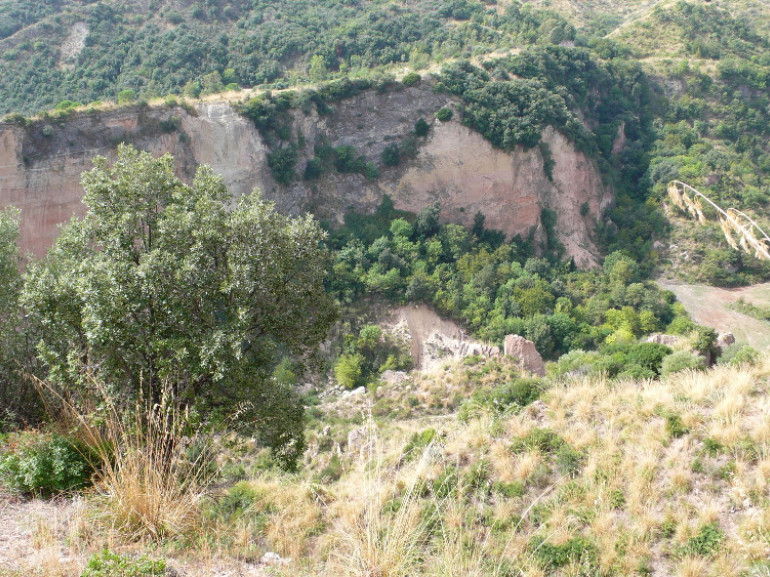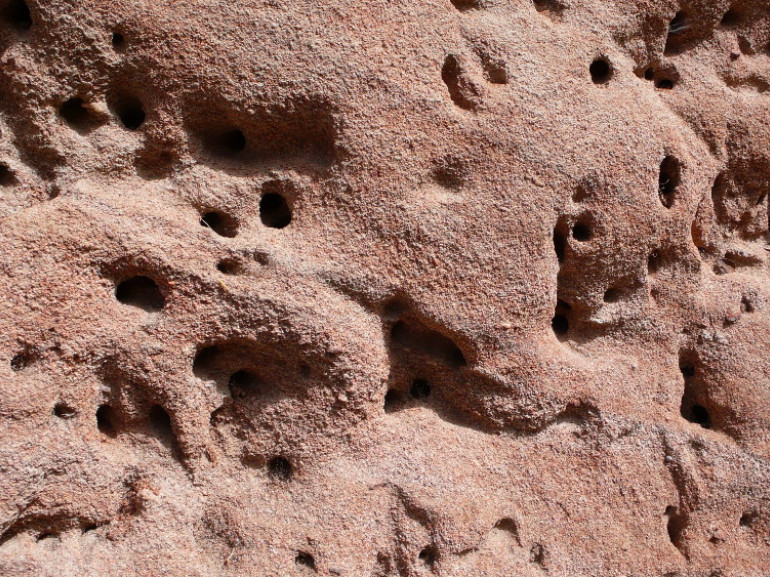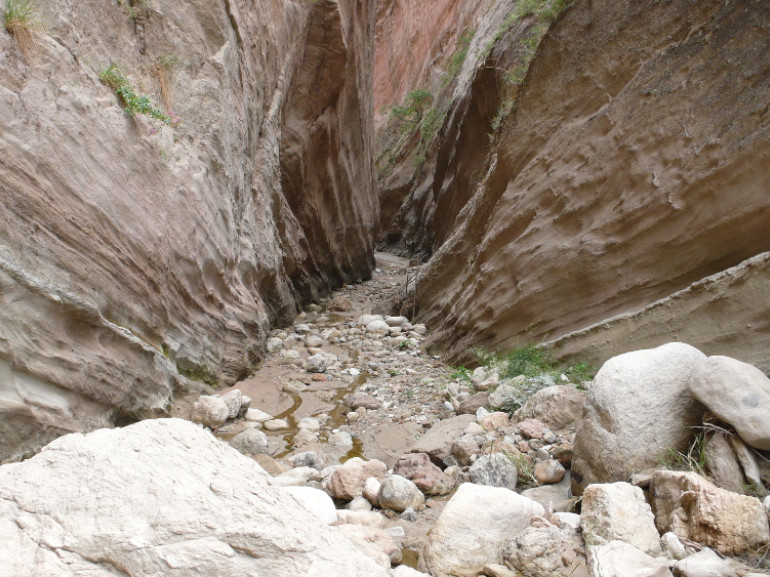 Author: Massimiliano Capalbo
Cover image by Massimiliano Capalbo