Travelling time: 6 hours
Difficulty: Hard
Why we love it: In 6 hours you see everything that characterizes this landscape.
Length: 58 km
Total Elevation Gain: 240 m
Way to travel: By bike
Cost: 0 €
Our Advice: To be done in early spring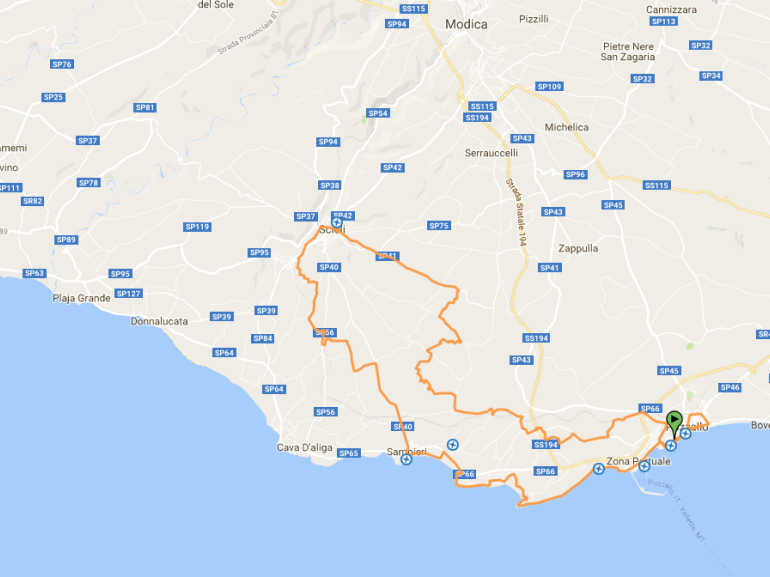 We are in Sicily, in the southeastern part of the island, in a place where baroque art, uncontaminated sea and food are intertwined, creating a magical place. It is the Val di Noto, a perfect place for our eco-sustainable holiday. The route that we want to tell you begins and ends in Pozzallo, an ancient fishing village dominated by the impressive Torre Cabrera.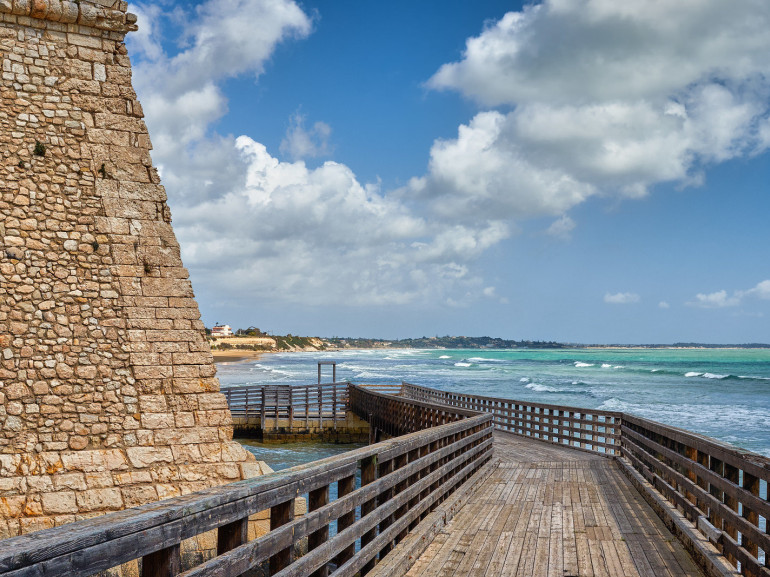 From here we head towards Scicli, among gravel and asphalt, in a large valley characterized by rocky hills. During our journey we meet in the mediterranean bush the typical quarries of this area, who designed and marked it in history.
Through an impressive downhill, here we are in Scicli. Its beauty is breathtaking: the calcareous stone houses blend with nature. Not surprisingly, the town is a World Heritage Site. Every street tell us a very long history, passed through many cultures, Greek, Arabic, the Norman.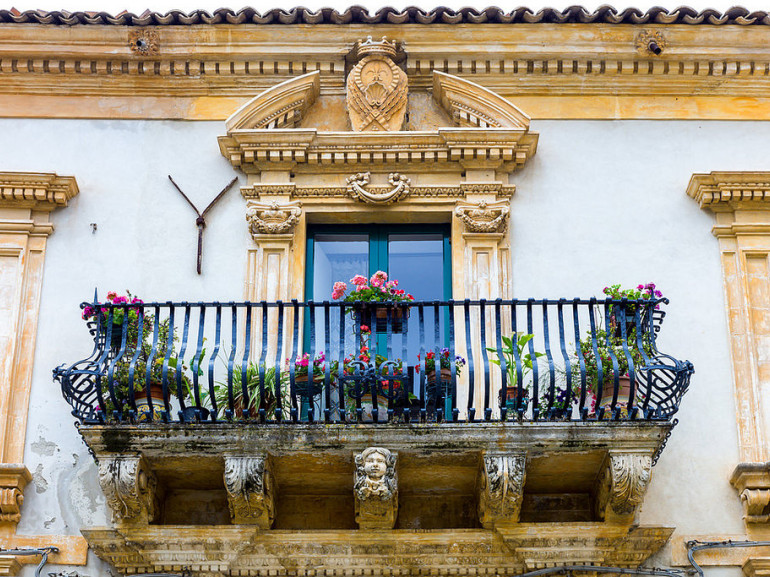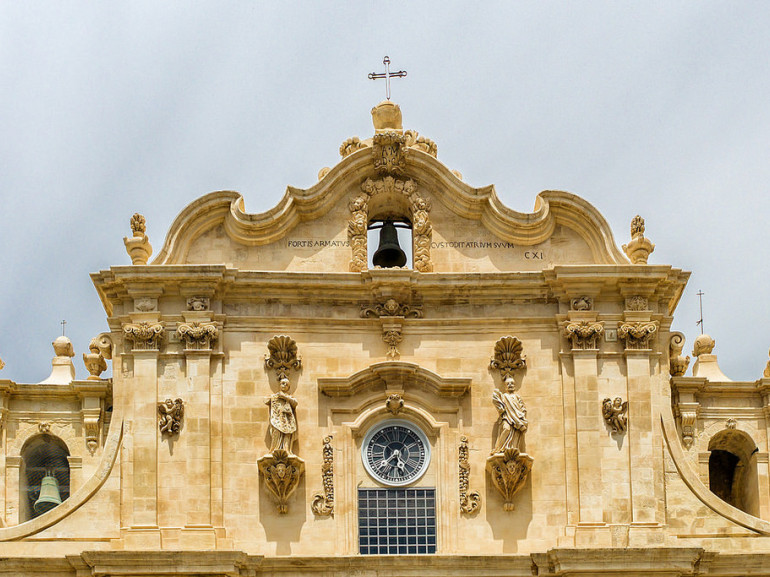 After a visit to the incredible Scicli, we head towards the sea, towards the hamlet of Sampieri. From this quaint fishing village we proceed along the coastline, among beaches and cliffs, in the direction of Pozzallo. A few kilometers from the village, La Casa dei Maperi awaits us, a magical attic in a fine 800 builfing inserted in the countryside of Modica with sea view.
Cover photo by Mimmo Domenico Russo via Flickr