Travelling time: 6h

Difficulty: Hard

Why we love it: Hiking in a high mountain area simply represent an adventure in itself, everyone should experience it at least once!

Length: 13 km

Total Elevation Gain: 1272 m

Way to travel: By foot

Cost: 0

Our Advice: The visitor center "Power and Ice" is open from mid-May to mid-October. Admission is free!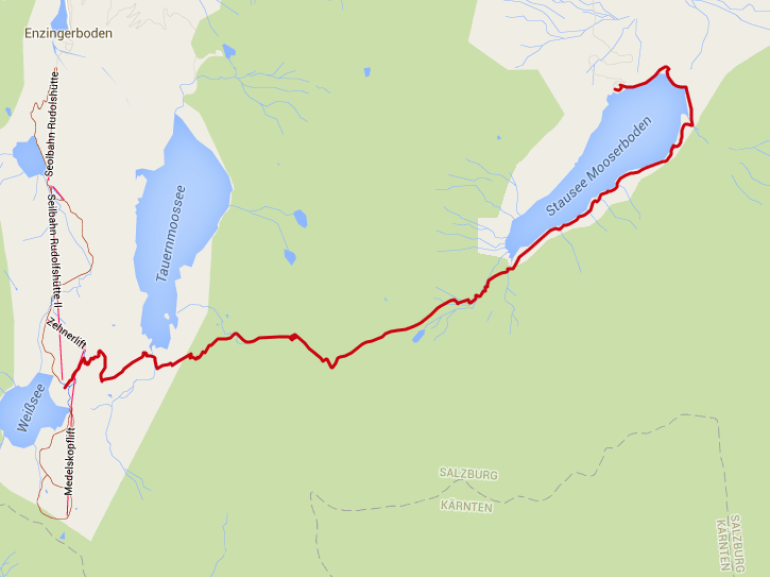 This walk takes you high in the Hohe Tauern. Steep hills, glaciers, karst plateaus and many mountain lakes await you in the highest mountains of Austria. The starting point is the mountain restaurant of Wanderuns Heidnische Kirche. Here the curious can visit the interior or the world adventure "Power & Ice".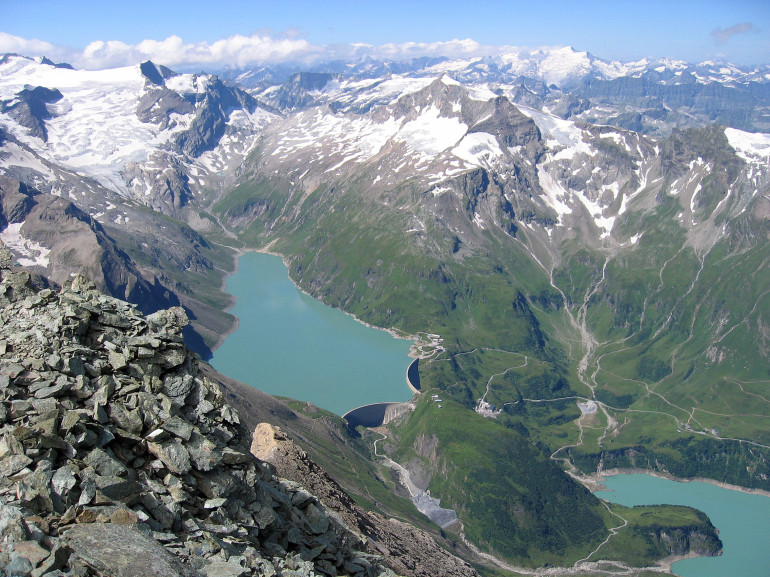 The Austriaweg n. 717 leads you on the shore of the artificial lake along the south coast. We are surrounded by glaciers (3419 m). Near the end of the artificial lake ignore the left fork and continue straight along the road No. 716, leaving behind you the artificial lake, now cross the Rotenbach and with a steep climb reach Kaprun Törl (2639 m).
Then you go down to the artificial lake Tauernmoossee. You reach Vitalisweg, which follows on the left. A steep slope leads you directly to the idyllic Weißsee Berghotel Rudolfshütte. Here there are available deck chairson the terrace for a little relaxation. In the self-service restaurant "Mountain View" food and drinks await you. The descent of Enzigerboden can be done on foot or by cable car.