Travelling time: 15m
Difficulty: Family
Why we love it: Because the experience of hug it is unique.
Length: 0 km
Total Elevation Gain: 80 m
Way to travel: By foot
Cost: 0
Our Advice: Discover also the other wonders of this corner of Calabria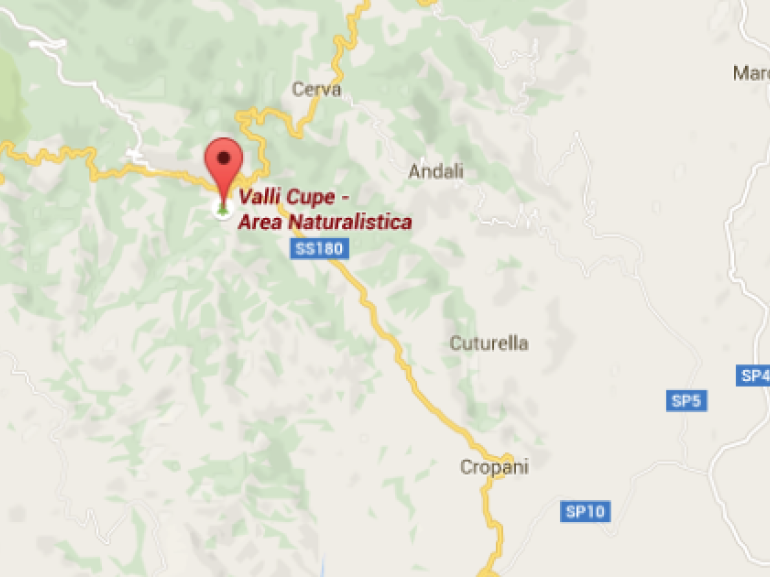 The Gentle Giant is a chestnut of about 500 years, more than 8 meters in circumference, a kind inextricably linked to the mountain.
Its name comes from the fact that, in ancient times, this masterpiece of nature was part of a chestnut that fed local people because the flour produced by grinding the fruits (chestnuts), represented a valid substitute for wheat. Hence the name of "bread tree". Today is an example of rare beauty that is left to contemplate, in all its majesty, by the many tourists who visit this place.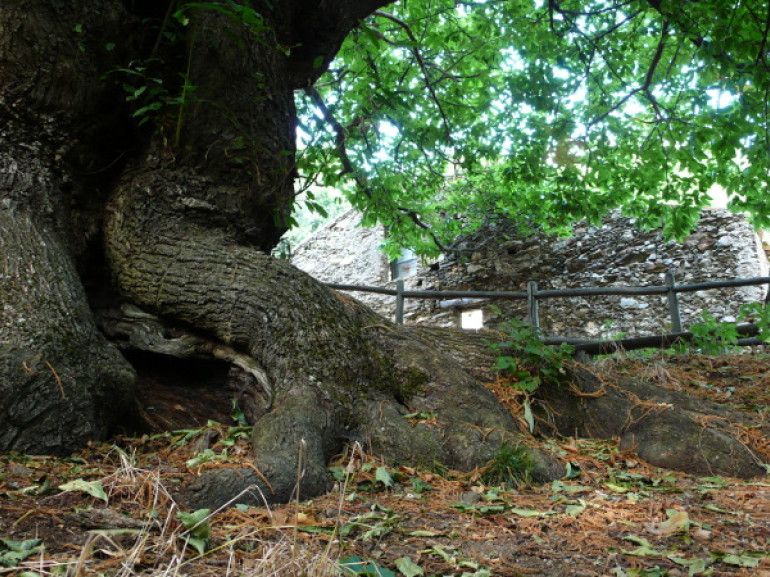 You might also like: