Travelling time: 2.30 h
Difficulty: Easy
Why we love it: for the wild landscape surrounding the path
Length: 4 km
Total Elevation Gain: 100 m
Way to travel: on foot
Cost: 0
Our Advice: if you have time, book a visit to Manita Pec cave
Along the coast of Croatia, among wild landscapes and little villages, there is the Paklenica National Park, a place well known among climbers for the beauty of the rocky cliffs surrounding the river Paklenica, that also offers many walking routes for all who likes hiking. The park area is closed to the coast, near the town of Starigrad: it is an ideal place for those who want an active holiday, between beaches and mountains!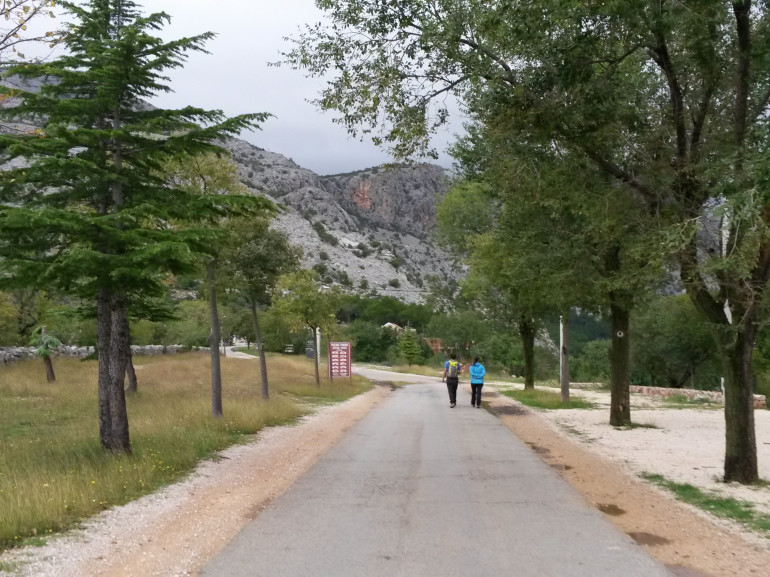 An interesting path to follow is the one that leads to Paklenica mountain lodge, located in the heart of the park, at the foot of Vaganski Vrh Mount that is the highest peak in the park with its 1757 m. You can decide to start the journey directly on foot from the beaches of Starigrad or shorten the path, starting from the car park situated about 1 km away from the park entrance.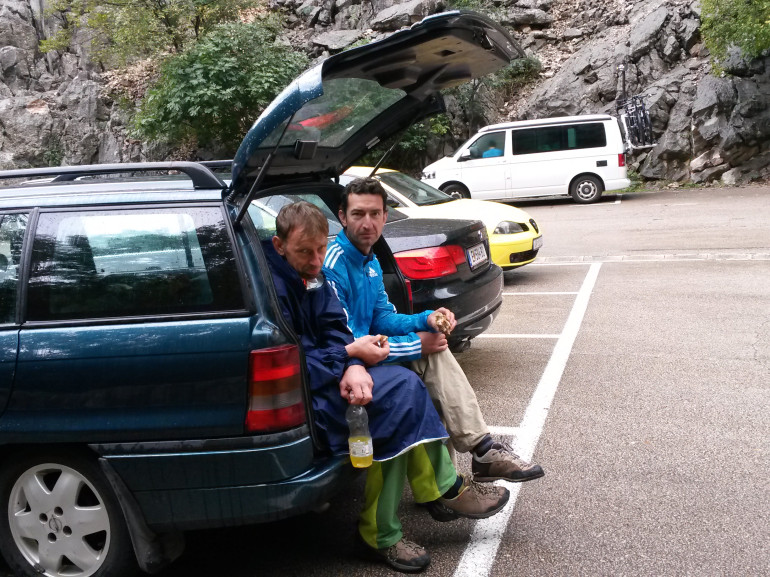 The trail starts uphill, following the course of the rushing river crossed by small bridges, and along fascinating rocky walls carved by time and water. The most impressive is surely the northwest wall of Anica Kuk from where visitors can enjoy a magnificent view that stretches to the sea and to the peninsula on which stands the city of Zadar.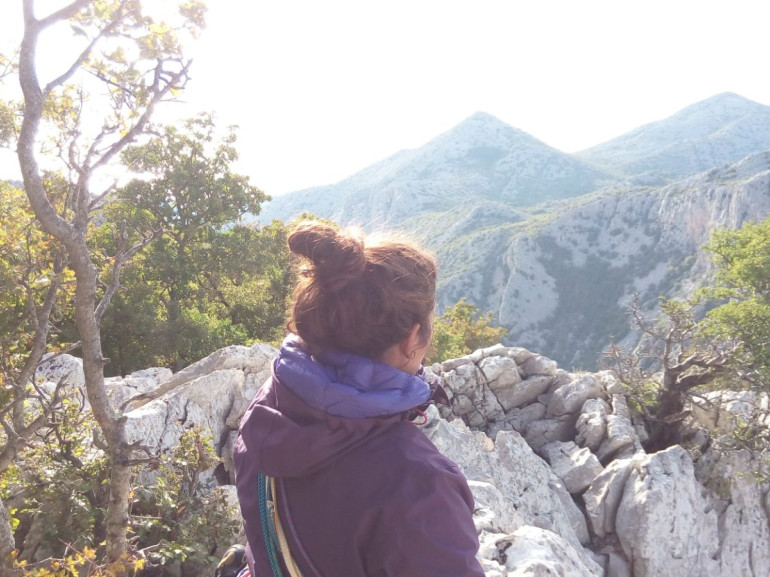 Our journey does not stop here, but continues through a thick beech forest. The park is well known for the variety of flora and fauna that characterize it and in particular for the different species of butterflies, some of which have almost disappeared in many European regions. The river flows on one side with its ​​cheerful chatter among the autumn colors of the forest.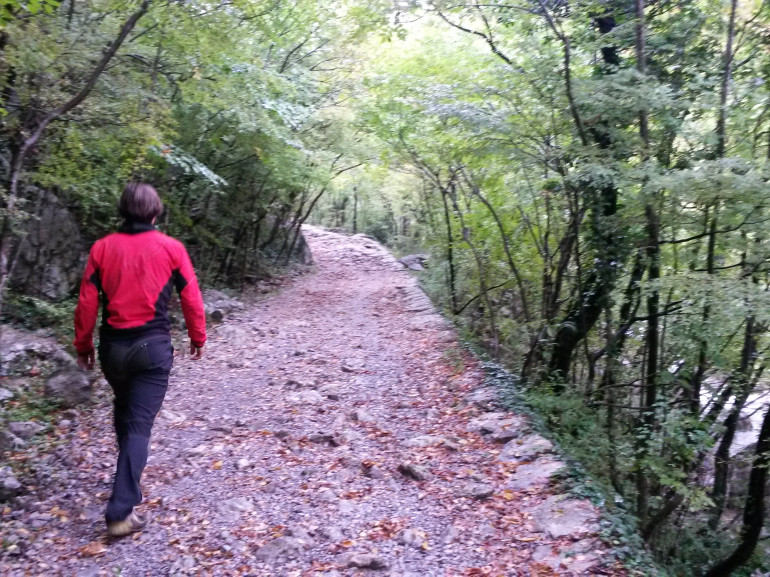 The path goes quiet in the woods, until you reach the "Paklenica" mountain hut. This is not a challenging path; for this reason it is ideal for families with children or if you are looking for a quiet afternoon surrounded by nature. At the hut you can also spend the night: this may be a good solution if you want to continue the exploration of the park along the many paths crossing the park.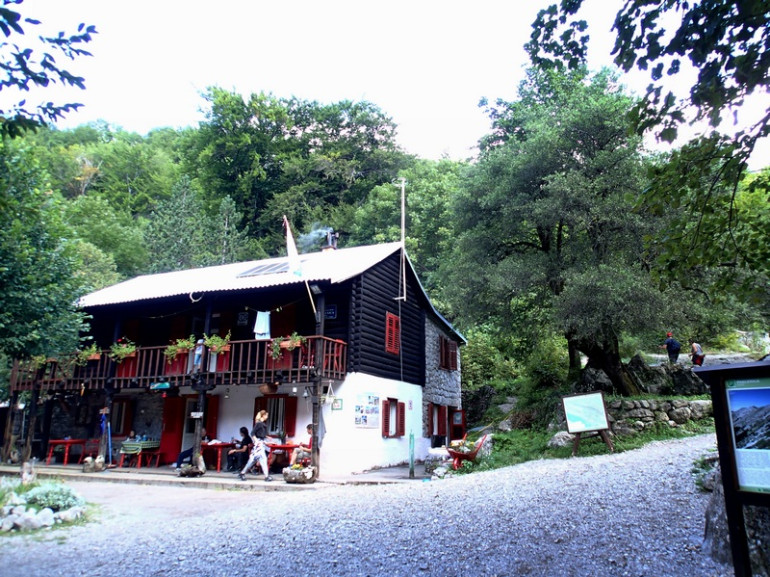 The return follows the same route, or you can make a round trip, following the signs that you will find at the mountain lodge, along a path that will bring you back near Anica Kuk. If you're lucky, back to the beach, you can enjoy beautiful sunsets!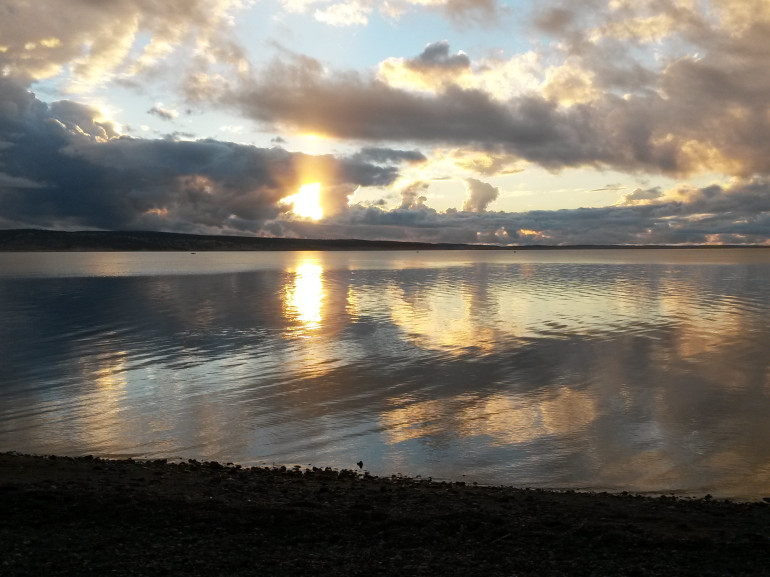 Author: Anita Cason
Cover Image: Paklenica National Park - picture by Anita Cason