Travelling time: 1 hour 45 minutes

Difficulty: Easy

Why we love it: for the beauty of this ancient timeless village

Length: 7 km

Total Elevation Gain: 0 m

Way to travel: on foot

Cost: 00

Our Advice: try the traditional cuisine in thelocal taverns...you won't be disappointed!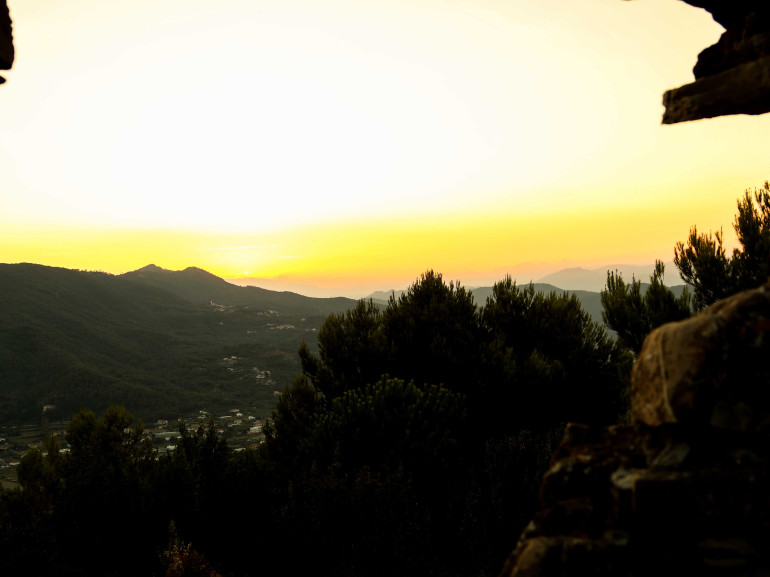 I left Cervo, through the magnificent scenery of Alassio and Laigueglia on one side and Andora on the other.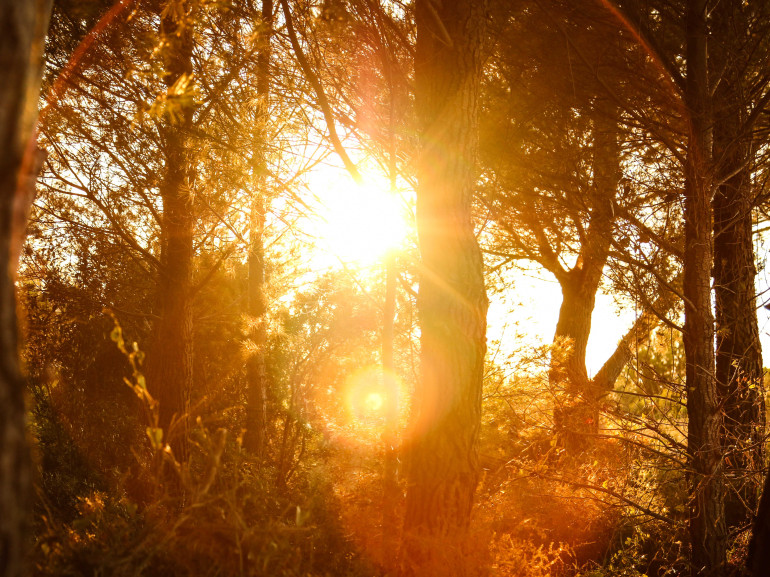 On top of the hill there are the ruins of a tower and the grave of Thor Heyerdahl.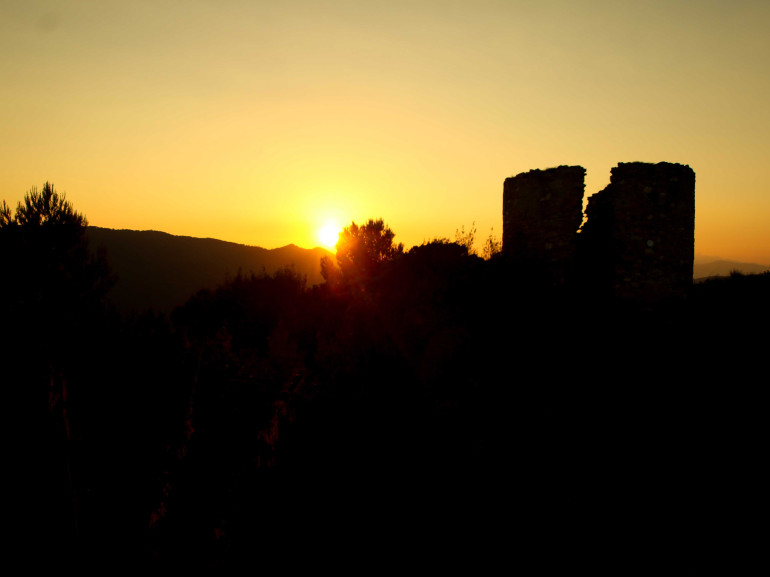 Author: Emanuele Bessone - "Share your Green Adventure" prize
Cover image: Emanuele Bessone