1. What to see in Costa Brava
Northeast Spain, 160 km of wild coast: Costa Brava is a perfect destination for all those who love wild places, the hidden coves that overlook a crystal clear sea, the sun and small fishing villages. It is a place which in recent years has seen an exponential growth in the number of tourists but, although some places have been ruined by excessive construction, enchanted places remain, to spend a relaxing holiday between slow itineraries, spectacular sunsets and tasting fresh fish accompanied by fine wines. Forget the most famous places like Rosas and Lloret de Mar, where the environment has been devastated by the cement, and head to pearls such as Cadaques, Tossa del Mar and Calella de Palafrugell.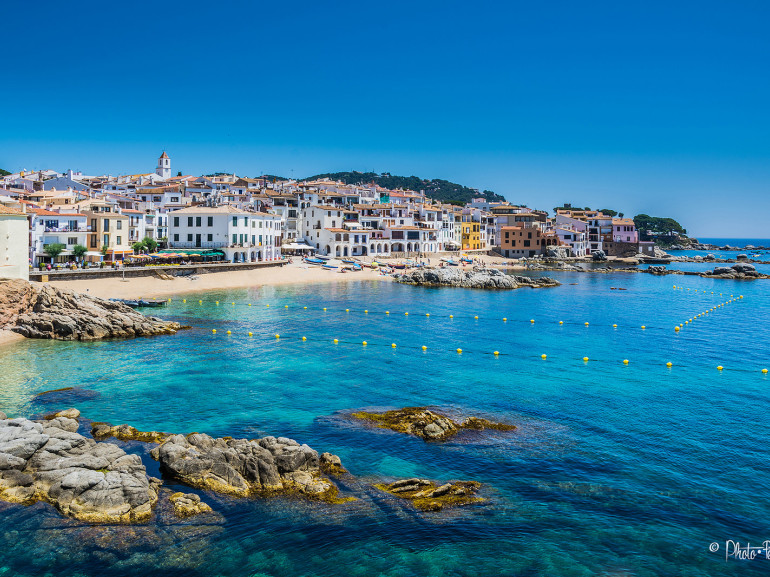 A Cadaquès Salvator Dalì found his summer retreat describing it as the most beautiful village in the world, and here also Picasso, Garcia Lorca, Miro, Luis Bunuel and Paul Eluard spend part of their life. The small village is the real Costa Brava, the less touristy, with its romantic protected and romantic bay, its white houses with red roofs surrounded by olive groves.
Tossa del Mar is the only fortified city remained of the Costa Brava, where you can visit the beautiful Museu Municipal. Its towers and its walls overlooking the sea will make you fall in love hopelessly with this area of ​​Spain.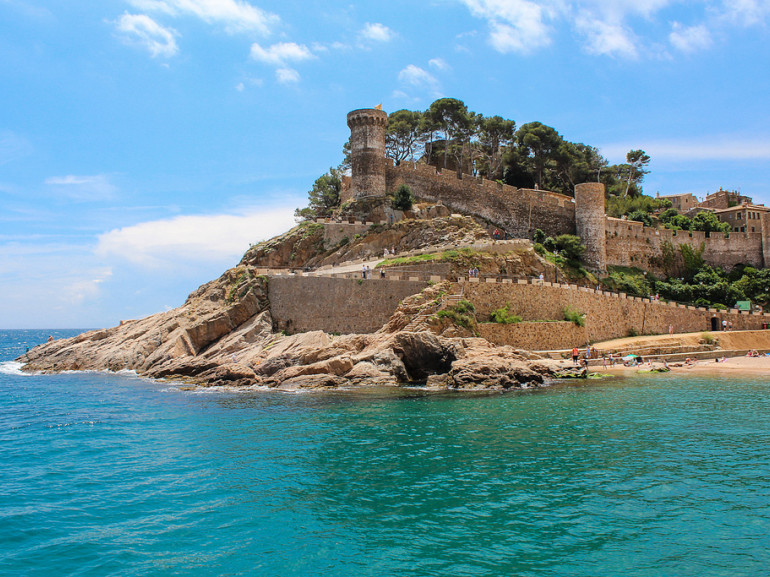 2. Nature and slow itineraries of Costa Brava
Not just relax, Costa Brava is a perfect destination for trekkers: did you know that in this corner of Spain there are 24 protected areas? Don't miss the beautiful Cap de Creus Natural Park, between secluded coves, dramatic cliffs and jagged rocks surrounded by lush forests. The bird-watchers will love the Natural Park of Aiguamolls de l'Emporda.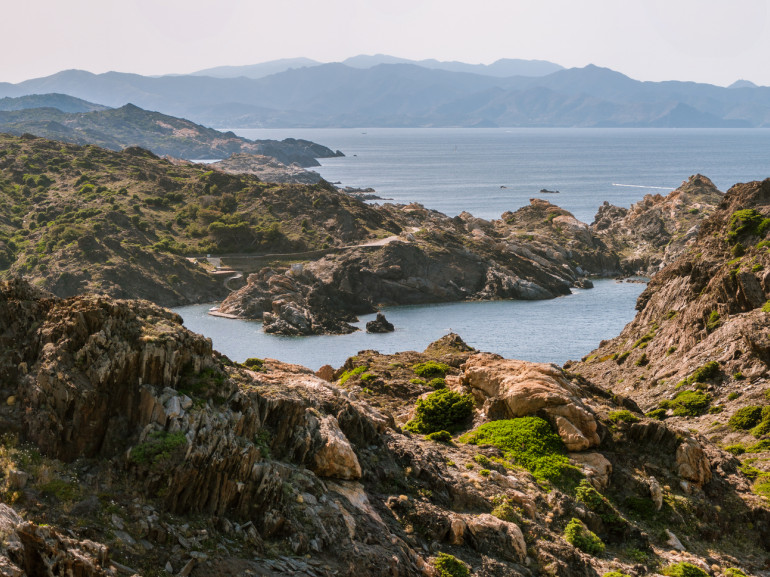 3. Between gourmet and traditional flavors
Of your holiday on the Costa Brava will remain many special memories, including the smells and the flavors of the area. A holiday in this area of ​​Spain often turns into a gourmet holiday. You will find starred restaurants, to live real culinary experiences, and traditional inns where you can enjoy a rich cuisine, born from the encounter of Spanish flavors with those of neighboring France and from the encounter of sea and mountain. You can not leave the Costa Brava before having tasted the zarzuela (soup of fish and shellfish in a sauce of onions, sherry and paprika) and esqueixada (a cod-based salad).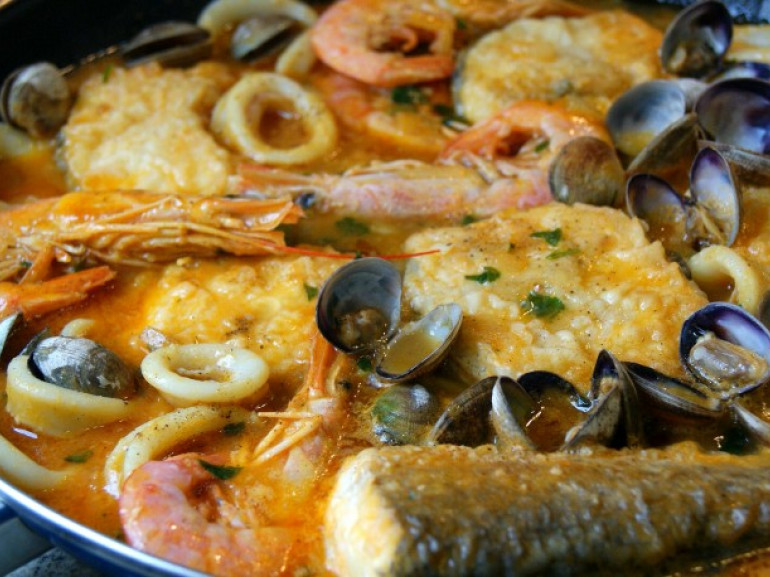 4. Where to stay green in Costa Brava
A farmhouse in the countryside, nearby Siurana d'Empordà, Figueres and Gerona, with beautiful gardens, an excellent restaurant, a small wellness center, and bikes available is waiting for you in Costa Brava! Book now!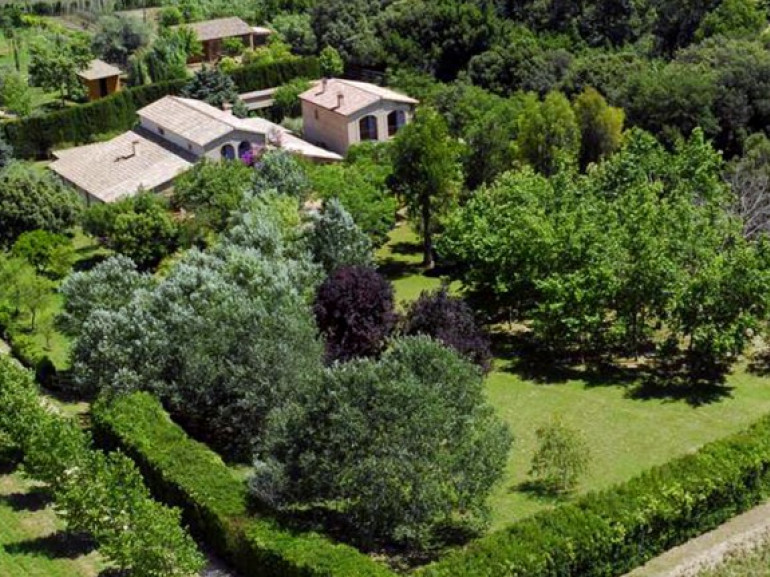 Cover photo by Adam Jason Moore via Flickr
Author: Chiara Marras