The next adventure is always something to think about. But when packing comes, it is almost always a problem what to bring with you. This is especially important if you travel with your family. Traveling light on your next eco-adventure is challenging. What should you pack, and what shouldn't? When packing, be sure to balance between bringing the essentials and minimizing your environmental impact. By packing light and making conscious choices about the products you bring, you can help preserve the environment and create a more sustainable future for future generations.
What implies eco-adventure?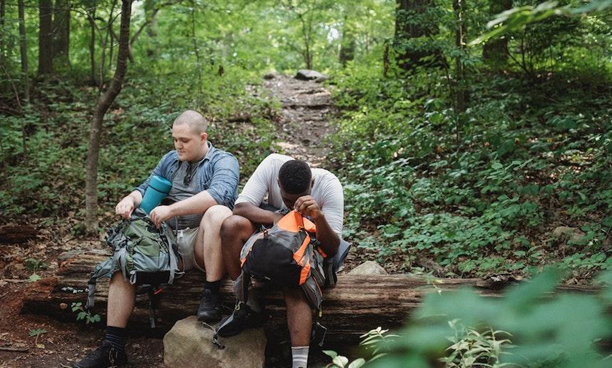 An eco-adventure is a journey that combines exciting activities and transportation options with eco-friendly activities. The places to go and things to do are really diverse. Travelers should ensure they have a reliable guide since most destinations are far from civilization and have minimal conveniences. Eco-adventures are trips that emphasize the place's natural beauty while leaving as little of a footprint as possible on the environment. An ideal eco-adventure would not negatively impact the environment or aid in its preservation.
Importance of packing light
Everyone knows how vital it is to just bring the essentials on a trip, and this is particularly true for eco-adventures. It's common knowledge that lugging around a lot of baggage can be a pain, slowing you down whether you're trying to go through an airport, trek through rugged terrain, or just explore a new city. It can also be expensive since some airlines have added fees for checked luggage that are too heavy. Yet there's also an environmental benefit to traveling light that often gets overlooked: convenience. Packing lightly makes traveling more convenient and pleasurable. And it reduces the amount of carbon dioxide released into the atmosphere throughout your journey.
Benefits of packing light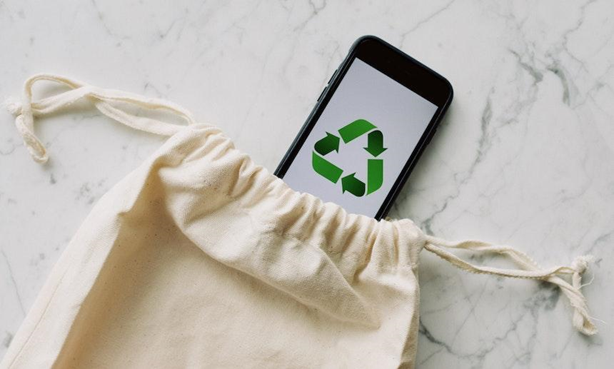 Traveling light can make your trip more enjoyable and stress-free. By packing light, you can avoid the hassle of carrying heavy luggage and focus on enjoying your adventure. Plus, you'll have more freedom and flexibility to move around and explore without being weighed down by excess baggage. Traveling light on your next eco-adventure has several benefits, both environmental and personal, such as:
Your mobility is increased
It's a time-saver
Environmentally responsible
Your mobility is increased
You have better flexibility when you're in a hurry to get anywhere. By traveling light, you have the freedom to move around more easily, making it easier to explore your destination and take advantage of all the opportunities that come your way. Getting about the city on public transit or foot is simpler. Carrying extra weight limits your mobility. Dealing with a lot of baggage makes things difficult on a trip.
It's a time-saver
Traveling light can be a significant time-saver, giving you more time to enjoy your adventure and less time to deal with travel logistics. By packing light, you can avoid the extra time and hassle of carrying heavy luggage, allowing you to focus on the experience of traveling rather than the logistics. It's like having more hours in the day to soak up your destination's sights, sounds, and experiences.
Environmentally responsible
Think about how every item you bring impacts the environment, from the energy used to produce it to the emissions generated during transportation. By traveling light, you're making a conscious choice to minimize your impact on the environment, which can be incredibly empowering and rewarding. Travelers who pack light mitigate their effect on the environment by reducing the number of vehicles required to carry them and their belongings. We and the earth both benefit from doing both.
Light packing tips – what to take in your carry-on bag
Packing for a trip can be daunting, but it can also be a fun and rewarding experience with the right strategies. By carefully selecting what to bring and how to pack it, you can reduce the weight of your luggage. Furthermore, you can simplify your life and focus on what really matters during your adventure. With a bit of creativity and some innovative packing strategies, there are several tips when traveling light on your next eco-adventure.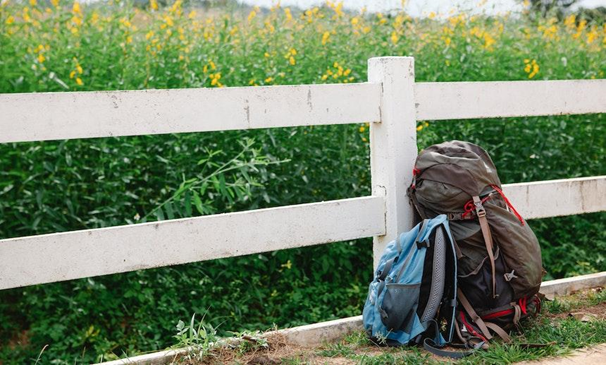 Pick a bag that fulfills your packing needs
The nature of your journey should guide your choice of a backpack. Backpacks are usually the go-to because of their adaptability. If you need to, you can compress and reshape them to fit in tight spaces, like the airline's checking boxes at the airport. When considering the weight of your carry-on items, a backpack's reduced weight becomes an important factor.
Wear as little as possible, and stick to neutral colors and versatile footwear
You don't need an extra pair of pants "just in case." You're less likely to wear it while on vacation if you don't wear it at home. Cut back, but make sure to check on the quality. Choose compact, neutrally colored pieces that go well together. Having limited clothing options and choosing neutral colors can be a game-changer. Focus on yourself to pack smartly. For example, selecting multi-purpose shoes like comfortable sneakers or sandals can save space and prevent the need to pack multiple pairs.
Reducing weight is essential
Consider the weight of each item carefully while packing for a vacation. You may not notice the extra weight of one pair of pants, but you'll notice it immediately when you layer them with everything else. Instead of wearing bulky, heavy clothing, go for lighter layers. Moreover, switch to digital books, have them sent to your phone, or make photocopies to throw away one by one.
Use eco-friendly products
Using eco-friendly products for your next adventure is a great way to minimize your impact on the environment. Promote sustainable travel. These products are better for the planet and can be cost-effective and convenient in the long run.
Traveling light on your next eco-adventure is easier than you think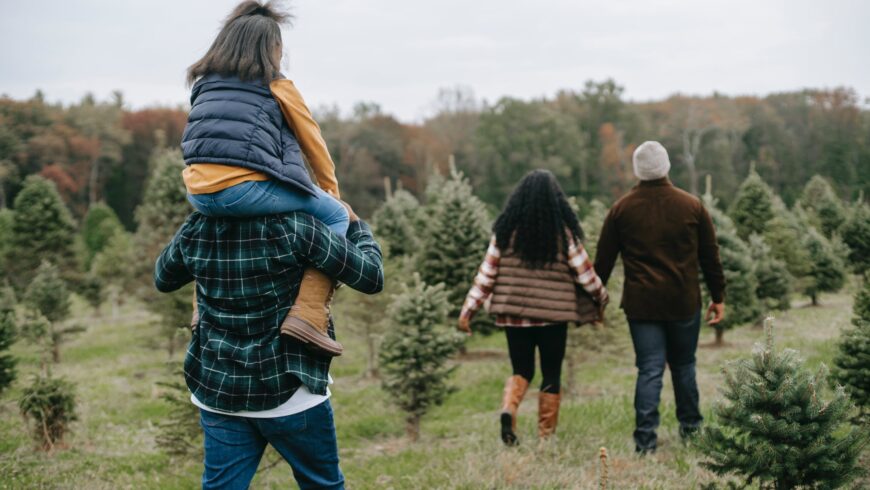 Traveling light on your next eco-adventure is a practical choice and an environmentally responsible one. Using innovative packing strategies, limiting clothing options, and choosing eco-friendly products can reduce your carbon footprint and promote sustainable travel.
Cover image: photo via Canva PRO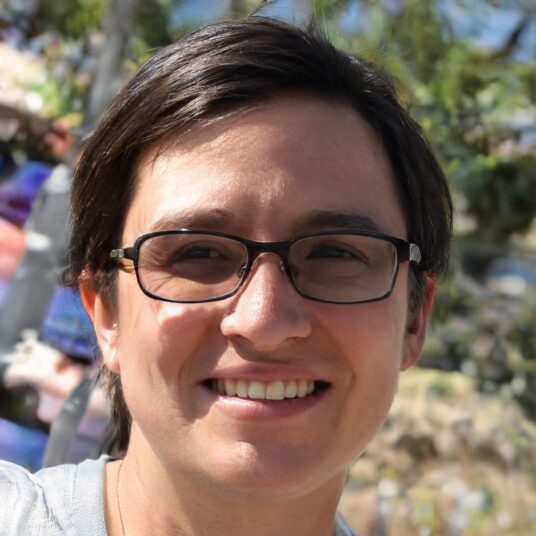 Author: Emily Johnson is a consultant at Zippy Shell Moving and Storage NV, but she is very passionate about sustainability, eco-tourism, and ecological practices. Her years of expertise in the field allow her to assist in the numerous relocation. She volunteers in environmental organizations and likes to explore new places while caring for the environment.