The booming ecotourism industry has led to many different events meant to be interactive and educational for the attendees. These events give your audience or attendees a chance to explore the natural environment. Depending on your resources and focus, the event can be as small as visiting a local zoo or as big as having people travel to other countries and enjoy nature. While they are this fun and exciting, organising them can be difficult and time-consuming if you are unaware of what to look out for. Here are some great tips to help you successfully plan and execute an ecotourism event.
1. Choose a Theme and Build a Your Event around It
The theme can quickly go along with your location and the motive of the event. As you pick a theme, go for what brings fun and education for the audience. You can select from different themes here like conservation, wildlife, travel, or adventure. Once you've chosen your theme, think of all the fun activities that can auger well with each theme. Besides creating a beautiful look, it ensures that every attendant gets a memorable experience.
2. Create an Appropriate Venue
The venue of the event is not just a place to hold meetings. It should showcase what your focus is while giving ample space for interactive activities. Once you identify the appropriate location, you must check into every possible thing that needs to be considered when selecting the venue to ensure no surprises later. Even more, as you select your site, ensure that you find an area with lots of natural elements as they enhance the authenticity of the event.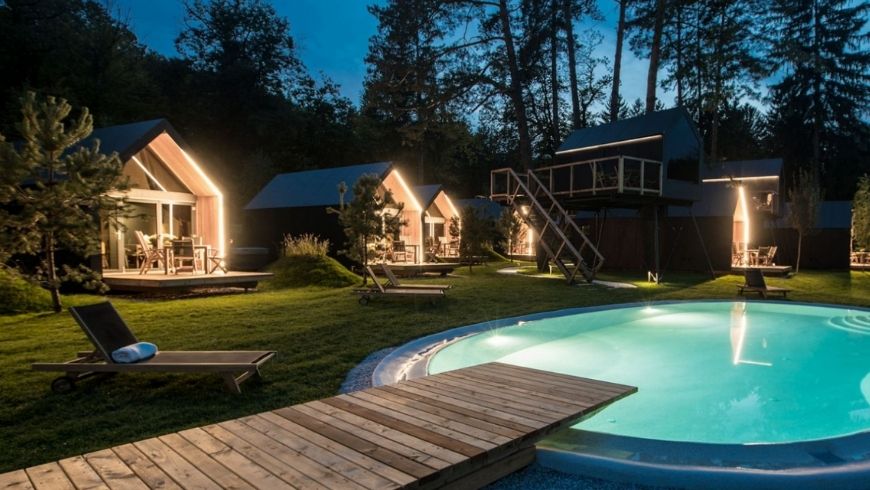 3. Create an Affordability Strategy
Most ecotourism events can be expensive for individuals or organisations to fund. This is why you must develop a strategy to make the event accessible to everyone. With this, you'll have people participating from different backgrounds, and this can lead to more audience diversity which will give you better exposure in the long run.
Some of the most popular affordable strategies you can use include:
Having an early bird special offer.
Offering tickets at a discounted price for students.
Using sponsorships from local businesses to fund your activity fees.
4. Create a Promo Video and Sell Your Event
Promotional videos are an excellent tool to encourage people to attend your event. You can use various types of promo videos, such as a documentary on the ecotourism features you intend to educate people about at the event. Additionally, you can conduct interviews with those attending the event and others who have already participated and post them on your social media sites. Besides bringing more people into the event, it is also a great way to show potential sponsors what you have on offer and how effective your event will be.
Organising an ecotourism event is only half the battle. You also need to sell it effectively so that you can draw interest from people with similar interests and target audiences. This is where a reputable PR and marketing agency can help you develop ideas of different ways to make sure your event gets as much exposure as possible. When choosing an agency, look for one that already has experience in holding similar events and has a history of successful promotion.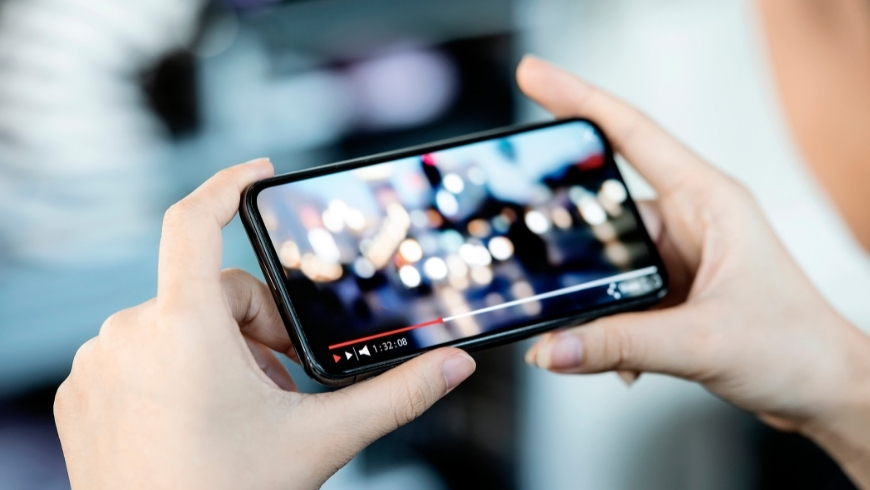 5. Identify the Different Stakeholders involved in the Event
When holding an ecotourism event, you must identify all of the stakeholders who may be interested. You can get them to sign a contract with you to ensure they are actively involved in the activity. Additionally, you can also identify volunteers who will help you with the event. Depending on your approach, these people can be a great asset to helping you carry out the event successfully.
Conclusion
Planning an ecotourism event can be hard work. However, with the right advice and some forward-thinking organisation, it doesn't have to be. If you're looking for a way to combine your love of nature with the business side of things, ecotourism might be just what you need. Remember that while your eco-tour is important, it's also about having fun for both tourists and locals alike. Here were five essential tips discussed in this article that will ensure that your event is successful. Have fun!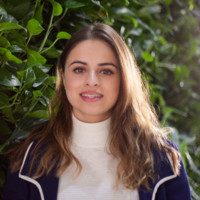 Author: Jasmine is the CPO at ExpoCart – the one stop shop marketplace for products and services for exhibitions and events. ExpoCart makes it easy for companies to hire and purchase everything they need for their events in just a few simple clicks. She is passionate about e-commerce, events, marketing and product digitisation.
Connect on https://www.linkedin.com/in/jasmine-eilfield-16ab5940/