Becoming a temporary resident of an unknown place, exploring less touristy neighborhoods, saving money and respecting the environment and the communities: making a home exchange to travel means this and much more. It means making a right choice for yourself and for the world.
What does home exchange mean?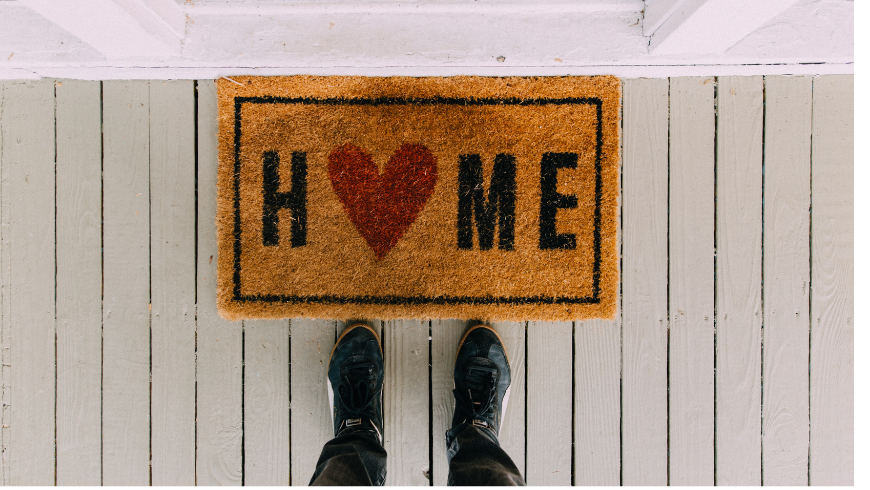 Sites like HomeExchange allow travelers to swap their homes and live in another home for an unforgettable stay; all in complete safety and spending only a small fraction of what we are used to spending on accommodation. You can make a direct home exchange or, through a points system, stay at home of a member who can in turn choose another destination.
What are the advantages of home exchange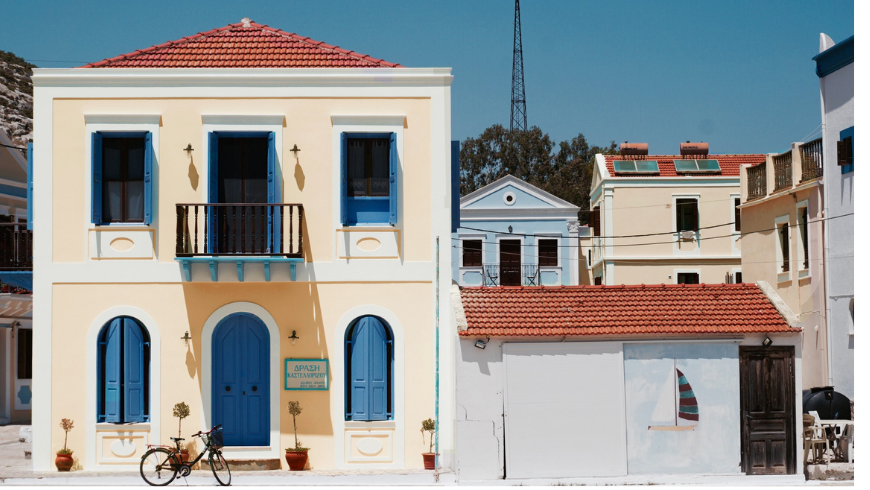 Forget the most popular routes and those stays in those hotels that seem to all look alike. By opting for a home exchange you can experience each destination in a unique and authentic way. The owners of the house you choose will be happy to share tips and lifestyles with you, giving you the opportunity to visit less known places and live just like a local. Furthermore, exchanging homes makes it easier to discover new places, perhaps traveling to places you had never thought of visiting before and that otherwise would have remained unknown.
Exchanging a home means traveling responsibly
By living a home exchange, and thus immersing yourself in the local culture, you make your vacation much more sustainable. In fact, this way of traveling helps not to saturate the most touristic areas; it promotes small destinations and even tourism out of season. It does not contribute to overconstruction that has forever changed some places in the world; in fact, taking advantage of the houses of the inhabitants it is not necessary to build new infrastructures that have a major impact on the environment. In addition, home exchange travelers use some of the money saved in the accommodation during their stay, thus supporting communities and investing in the local economy.
Ready to discover the world from a new perspective?