Spring is around the corner, so is time to put your outdoor living space in order and enjoy the cozy springs with your dear ones, keeping in mind the budget concerns, there are a plethora of options to make your living space a center of attention that will make your friends envy you. In contemporary times, when global warming is wreaking its havoc on humankind, every person needs a green backyard to counter the effects of global warming. But on the other hand, lack of due attention can make outdoor living spaces lose their attractiveness. However,  proper and timely endeavors can make your outdoor space into a personal secret garden.
Where to begin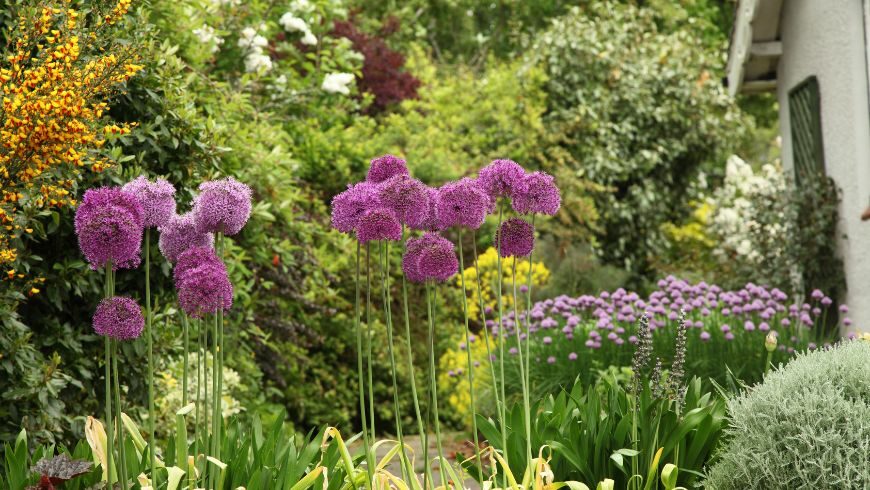 To get your outdoor living space in shape, there are certain things that need to be decided beforehand.
1. Choosing a garden
Before buying any items it is required of you to decide for what purpose you want to upgrade your outdoor living space in spring. Do you intend to have a personal space where you can enjoy cozy spring evenings with your favorite book and a cup of tea? Or do you want to have a space where you can enjoy spring weekends partying with your family and friends? once you know your comfort regarding the use of space, selecting the furniture, plants and other objects becomes easy.
2. Selecting a theme
Your outdoor space depicts your personality and taste for life. Whether one is close to nature is depicted through the use of banana leaf trees and orchids. The English countryside feeling can be achieved with a cottage garden having wildflowers and so on.
3. Selecting the appropriate material
Outdoor living space furniture needs maintenance every now and then. As to keep it dust free some material is needed to protect it from dust and other such elements. What kind of material floor you need is another debate. While choosing material for your outdoor living space keep your environment in mind.
The finest ways to upgrade your outdoor living space for springs
Here are some ways to make your outdoor living space suitable for springs.
1. Landscaping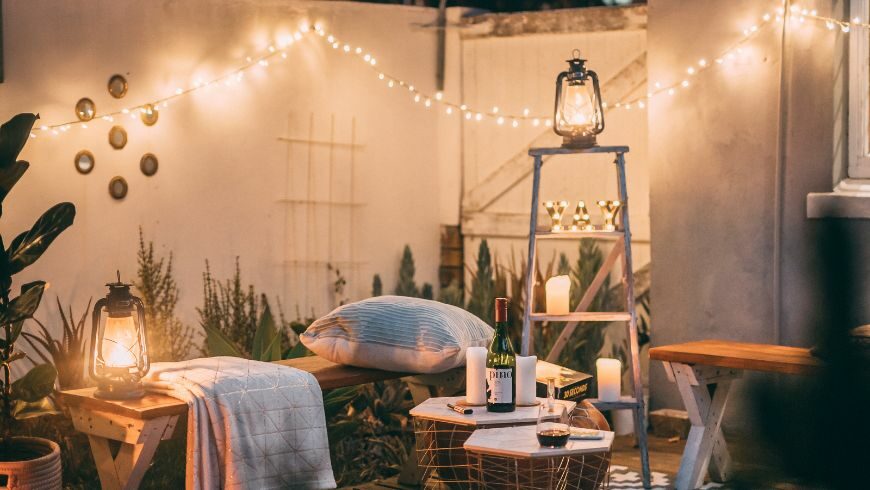 Landscaping is one of the most important factors when upgrading your outdoor living space for springs. In today's era, eco-friendly outdoor living space is very crucial. People opt for different options including solar panels, plantation, and sustainable materials.
2. Comfy outdoor seating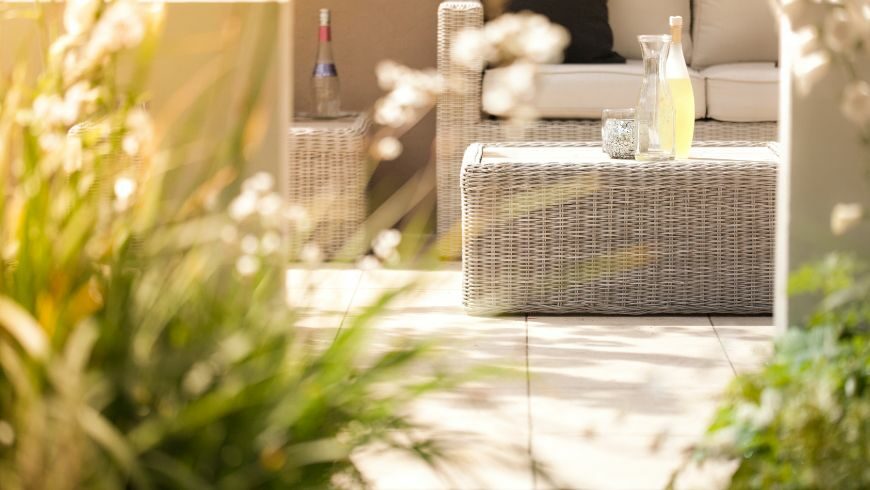 To have a remarkable outdoor living space for springs, comfy outdoor seating is a must. Selecting durable and eco-friendly furniture is the need of the hour. The best suggestion is recycled plastic furniture as unlike wooden furniture it is easy to clean and maintain without any risk of it graying with the passage of time. Recycled plastic furniture with multicolored cushions will offer alluring outdoor living space in spring. On the other hand, it's everyone's social responsibility to promote pros recycled plastic furniture among family, friends, and neighborhood.
3. Decking and Patios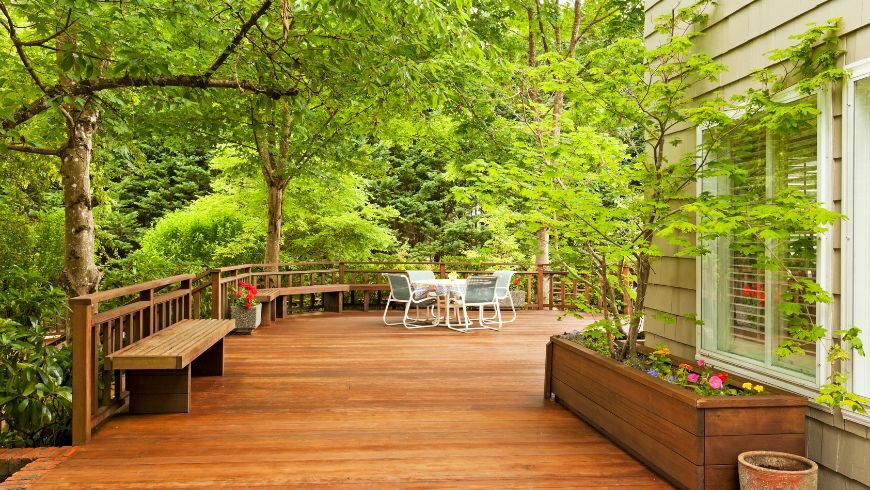 Another important way to initiate upgradation in your outdoor living space is to focus on the deck and patio. Not only the kind of material involved in the composition of your decks and patio is important but also the time period it would last is highly significant. As it also carries innate aesthetic value. one of the best options for decks is wooden decks, such decks require to be maintained properly but are definitely eye-catching.
4. Lighting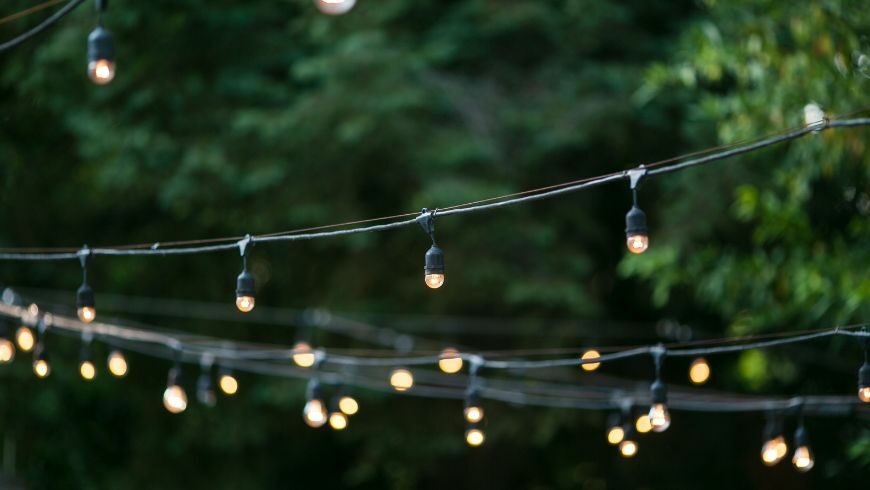 The most effective way to improve your outdoor living space for springs is to add lighting. There are plenty of options based on your mood and the theme of the place. String lights are superb to decorate the outdoor patio with sufficient light to see at night. The environment-friendly option would be to switch to LED string lights.
5. Fire feature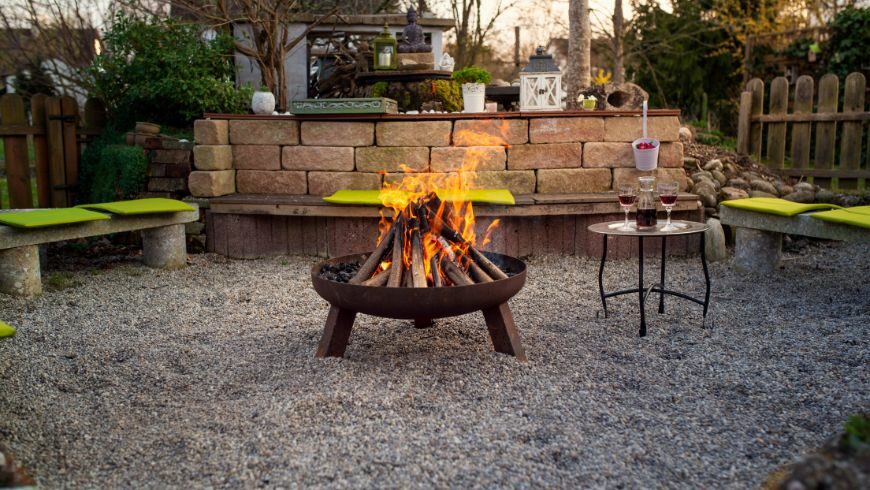 You can also add a fire pit for a more fascinating ambiance. A fire pit besides creating a trendy focal point can also provide an option for a bonfire in your backyard. It is a feature that can be benefited from in every season including springs.
6. Outdoor Kitchen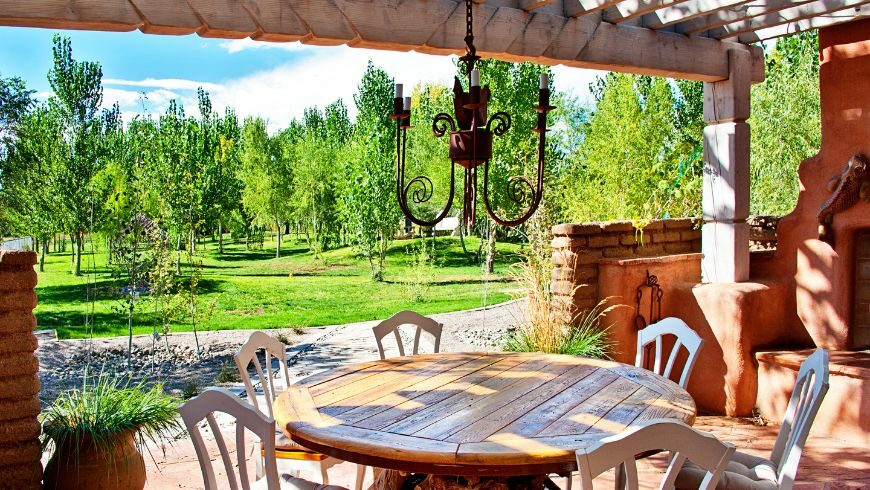 The best way to utilize your spacious outdoor living space is to install an outdoor kitchen. It is of paramount importance while upgrading your outdoor living space with enjoyment and socializing in mind.
Cover image: photo via Canva PRO