We are located in the heart of the Stelvio National Park, in one of the most welcoming places in South Tyrol: this is where the Arosea Life Balance Hotel is located, hospitality in Val d'Ultimo that makes luxury, comfort, and sustainability its own founding elements.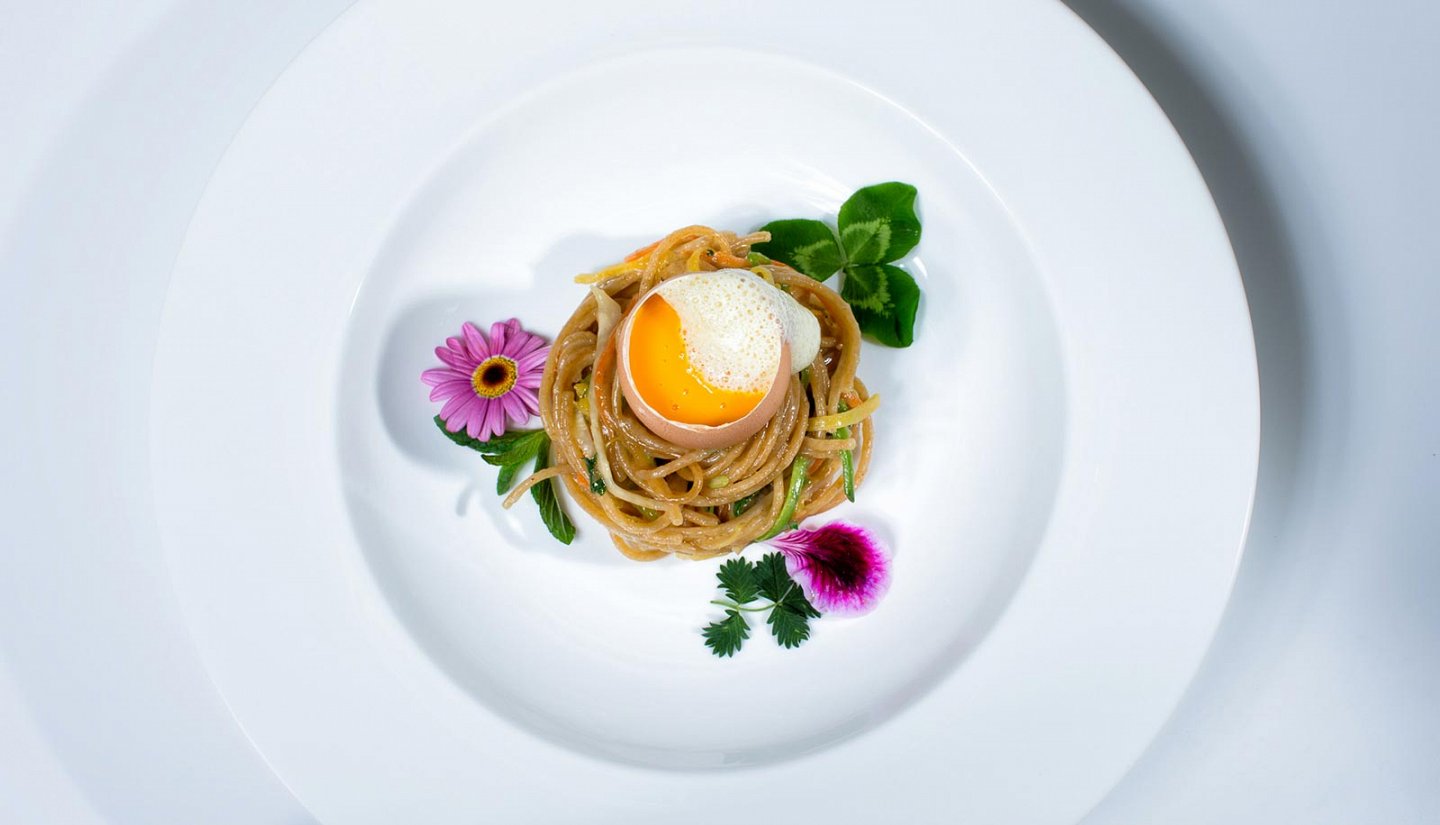 The natural well-being of Arosea Life Balance Hotel
Immersed in breathtaking nature, the hotel is the perfect place for a regenerating holiday, where every moment is transformed into sensations of balance, inner peace, and harmony. As soon as you walk through the door, you understand that here well–being finds its maximum expression, always combined with respect for nature and sustainability. The main elements that give life to the rooms of Arosea Life Balance Hotel are pinewood, sheep's wool, and slate stone; all natural materials that allow them to create design places that have positive effects on our daily lives.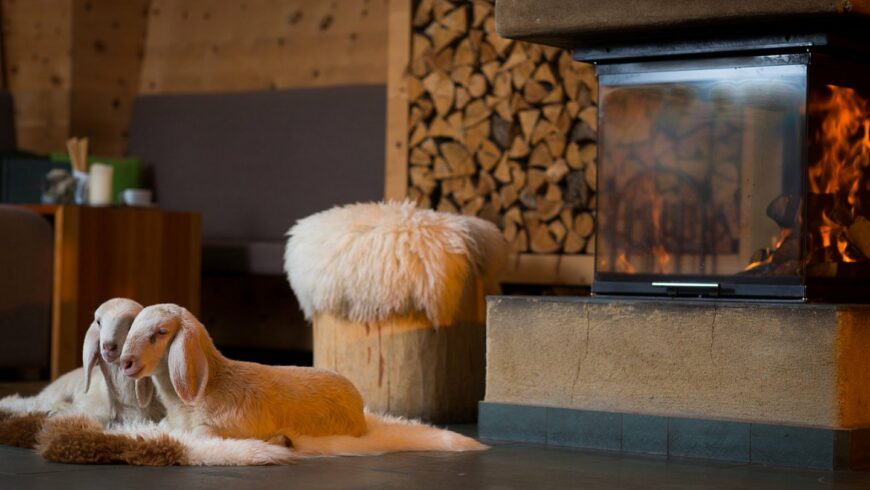 Pinewood, for example, has an antibacterial effect that reduces the heart rate and ensures better rest. Slate stone, which makes the environment even more refined, protects against harmful radiation. Sheep's wool, an indigenous material from the Val d'Ultimo, is a precious natural fiber that insulates, heats, and has a self-sanitizing function. Here living according to nature becomes synonymous with health, wellness, and regeneration. The same philosophy is then found in the naturally filtered swimming pool, the 700 m² natural lake, the wellness center, the rooms, and the cuisine. In the modern dining room, in the more traditional wooden stube, guests can in fact enjoy healthy recipes, prepared with organic and local ingredients.
The surroundings of the hotel: Val d'Ultimo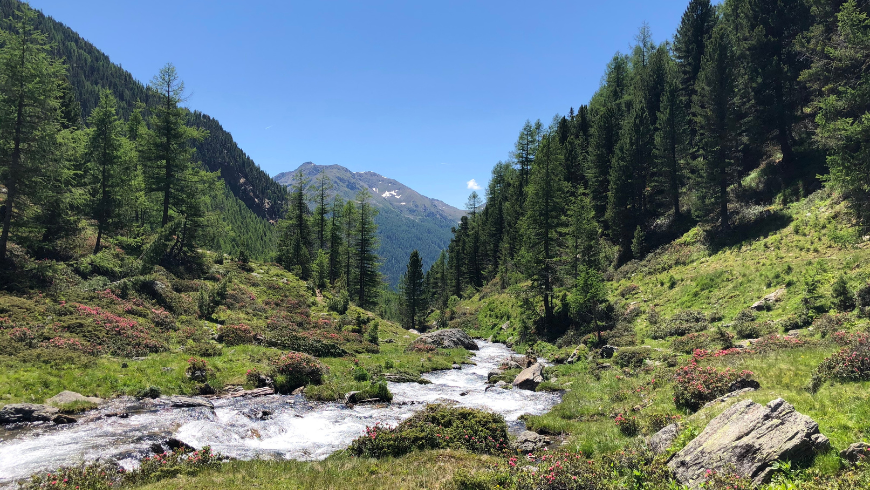 Returning in the evening to the spaces of the exclusive Arosea Life Balance Hotel and waking up in the warmth of its rooms already means experiencing unforgettable moments, but another strong point of the accommodation is certainly its location. In fact, Val d'Ultimo is one of the most beautiful and fascinating destinations in all of South Tyrol: unspoiled wild nature awaits you here, with numerous stretches of water (the hotel itself is located on the shores of Lake Zoccolo) and infinite green spaces where you can indulge in excursions, via ferratas and walks.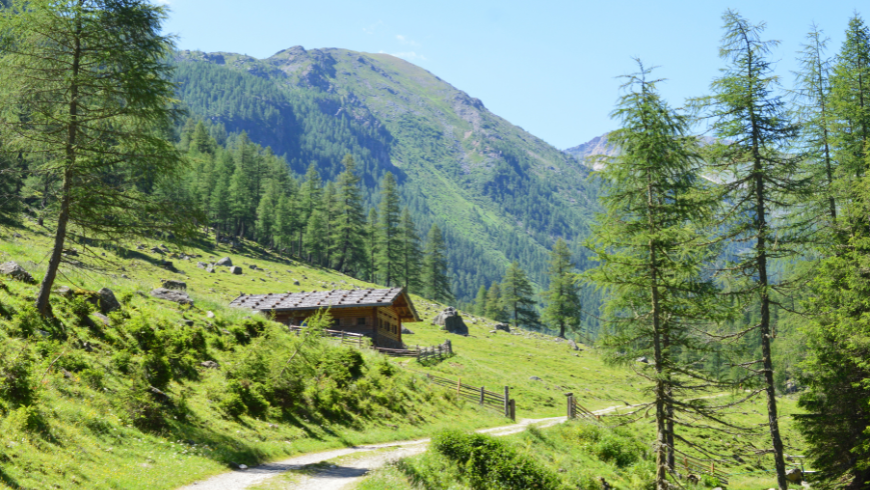 The woods as far as the eye can see, the picturesque villages, the traditional huts, but also the proximity to Merano, the ruins of the Eschenlohe Castle, and the Church of Sant'Elena make this place truly surprising.
Wellness holiday in Val d'Ultimo: unmissable experiences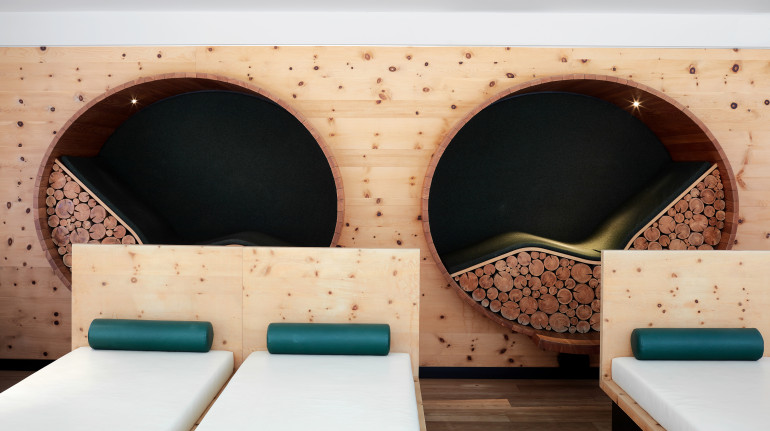 Arosea Life Balance Hotel pampers its guests with small and big attentions. For example, you can treat yourself to a sheep's wool ritual, which envelops the body in natural warmth, that penetrates deep into the epidermal layers and thus releases all tension. You can try the hay bath or the different types of sauna and start the day with seasonal products and excellent organic bread from the buffet. Not far from the hotel, you cannot miss the natural baths of Lad and Oltretorrente.