There is no greater joy than discovering the world and all the wonders it hides. The great thing is everyone can travel these days. But, to a great extent, globalization and availability can negatively impact our beloved globe called Earth. So, what are we doing about that? We're traveling sustainably! Besides helping Earth get a little break, eco-tourism promotes cultural exchange at an affordable price.
What is eco-tourism?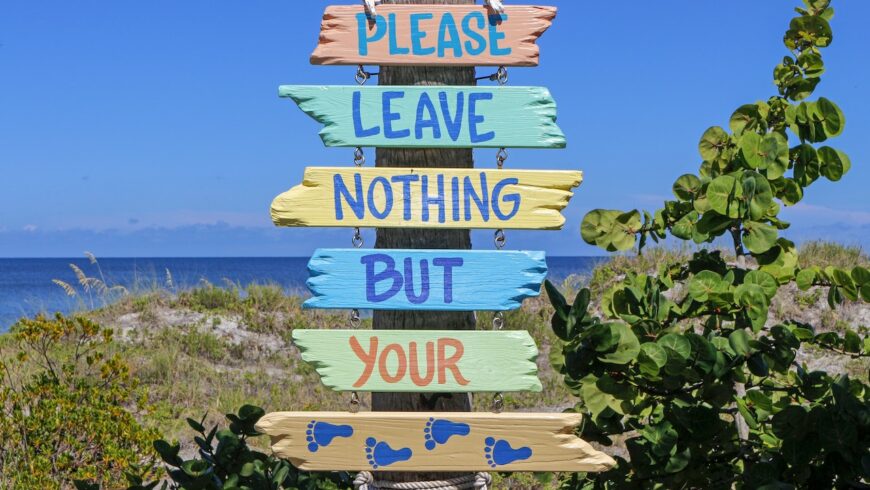 Once eco-conscious people realized what their new knowledge and experience gained through traveling are doing to our planet, they searched and found a compromise. They started traveling sustainably and sharing their experiences with other people. As a term, eco-tourism represents traveling and discovering nature's wonders without harming only observing and admiring while taking good care of it.
There are many ways you can be an eco-tourist (aka travel sustainably). For example, you can:
minimize the use of airplanes
travel a lot on a bicycle
sleep at local's homes instead of hotels
eat local specialties straight from the source
Less kerosine, more conversation?
The first two are classic. By making only some necessary flights part of your journey, you're making less air pollution and ozone pollution. Some flights are inevitable, like the ones across the ocean. But, when you calculate your flights, so you don't spend much time on a plane, you contribute to the overall potential pollution big time.
Time to put a bicycle to a good use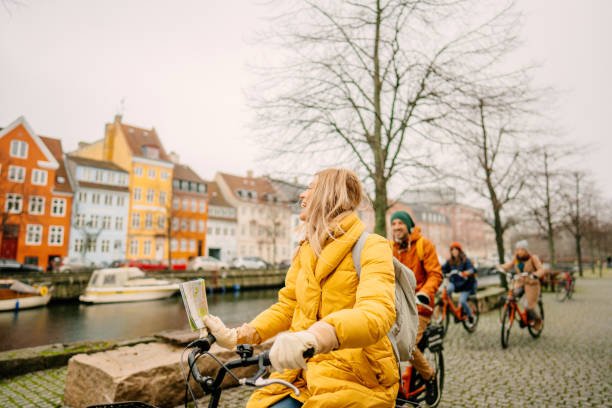 It might seem startling at first glance, but returning to the basics in terms of transport can be fun. Plus a great cultural experience! A rising trend in transportation these past few years is choosing to travel long distances by bicycle. Some people go to that kind of lengths that they start in Spain and end up in India! Of course, you don't have to make such a feat at the very beginning of your adventures. Take it slow. Cross-country cycling is more than enough of an exciting journey.
Take breaks and meet the culture
But cycling is not the only thing you can do. You can take little wooden boats for areas where you need to cross water. Also, one of the fantastic alternatives in some parts of the world is horse riding. Imagine yourself like a character from Jane Austin's books, exploring the world, gallop by gallop!
How does it contribute to cultural exchange? All of these means mentioned require you to take breaks way more often. This means you'll get a lot more interaction with locals. If you went by plane, you would never see a lot of villages and hidden gems of nature you'll be able to see this way. Also, you'd fly over many heads that can become your very good friends along the way.
Couch-surfing and making friends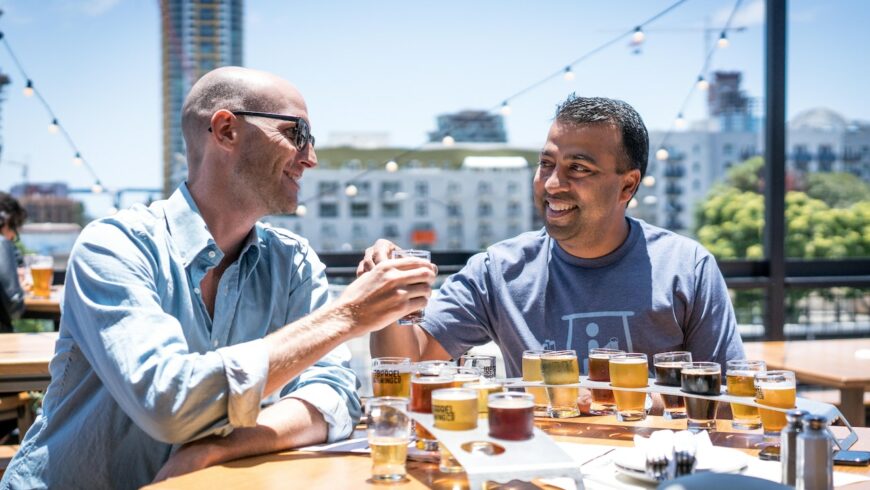 Also, a hot new trend, so-called couch-surfing, is an excellent solution for your wallet when you want to travel on a budget. Plus, extend your horizons. There's an app that you can install and find people offering you a free sleepover at their place anywhere in the world! The only thing you have to do is offer your place as well for other nomads whenever you can. This means you can stay at a lovely home without paying a fortune for a hotel, wherever you want. This is a priceless opportunity to see and feel how real locals live their day-to-day lives. You'll experience the culture in its pure form, and you can make friends for life.
Try local cuisine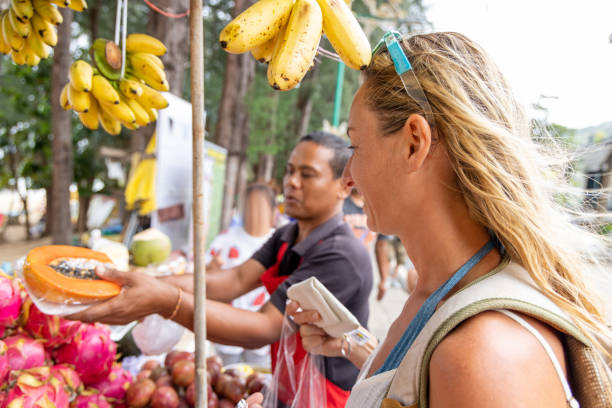 Every culture has its unique cuisine. For many travelers trying out new food is a significant and essential part of the experience. There are so many cultural aspects in taking your taste buds on an adventure through each dish that has significance to the place you're in. With each bite, you unravel years and centuries of perfected experience. And every little bite has its own story to tell.
Of course, commercial food made at hotels or the things you can buy in the supermarket can never come close to the dishes that locals make in smaller portions and with love or foods that await you on a local market. So, to really experience the culture at its finest, make sure to find local sources of food instead of commercial ones. Often, this can come out to be a lot cheaper way to travel too.
Eco-tourism promotes cultural exchange and mental health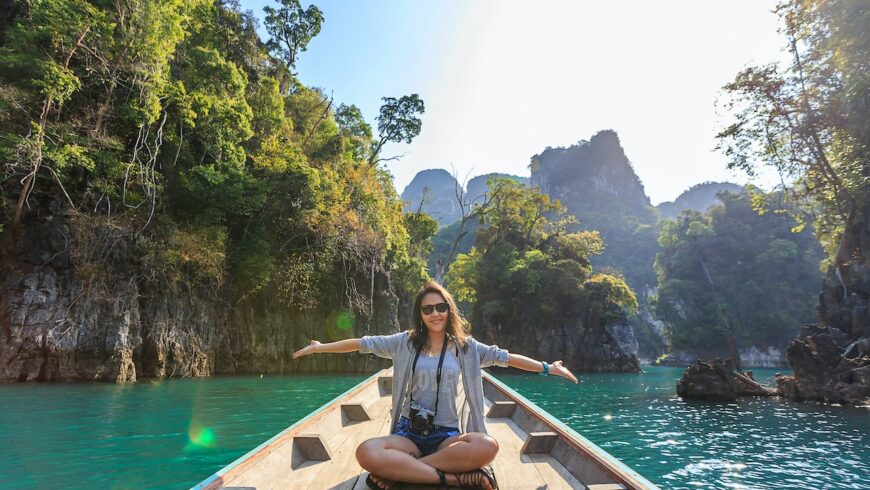 Traveling sustainably is amazing in terms of cultural exchange, but it also can be fantastic for improving your physical and mental well-being. All that time outside, in raw nature, and making meaningful connections with new people can make your body and mind feel fulfilled and in harmony with one another. Learning new things and making valuable memories will trigger enormous dopamine release, making you feel satisfied, and satisfaction with your current situation is extremely important for a stable mind.
Try it out!
So, now that you know how eco-tourism promotes cultural exchange, it's time to try it out. The best part is that even if you're not sure about it or have doubts, trying out sustainable tourism will not take a great sacrifice. It's way cheaper than commercial traveling. Also, the benefits outweigh any struggle along the way by far. It may be a bit out of your comfort zone to give up some perks that you're used to (like planes), but people usually find it easy to transition to this way once they feel the benefits firsthand. Nothing can measure experiencing the unique and authentic culture firsthand.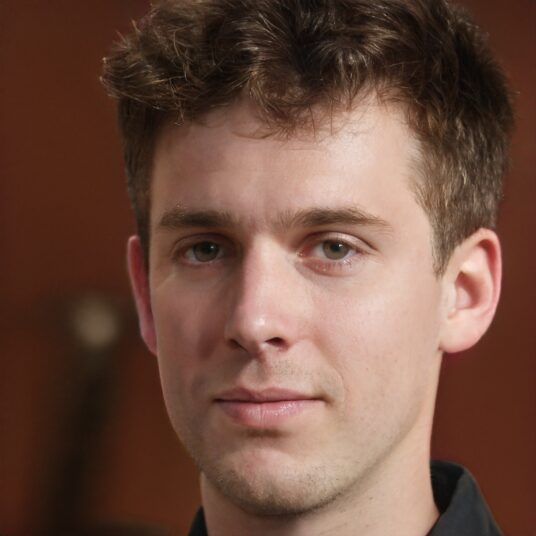 Author's bio: Michael Lance used to be a tourist guide, but now he shifted to being a consultant and blogger working with Harmony Ridge Recovery Center. He ditched conventional tourism methods and dedicated all his free time to exploring sustainable journeys. His goal is to get a taste of as many different cultures as possible and help others reach a piece of mind through exploring the world.