We have seen a lot of talking about how tourism has come back after the difficulties we faced in the last couple of years. Among the topics, the increasing interest in sustainable tourism stands out. Did we fulfill the green expectations?
Hopefully, the answer is a yes. The preference for a green holiday has spread widely among the tourists in the latest months. Italy surely did not miss this tendency: according to the newspaper Il Sole 24ore, 74% of the Italian population has planned their holidays by giving main importance to sustainability.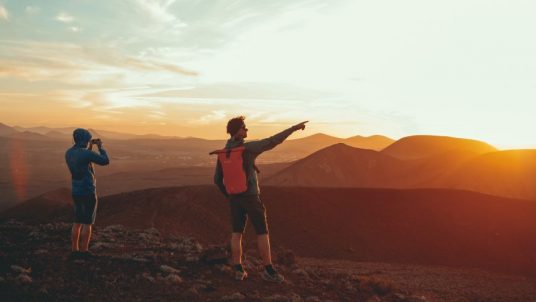 What do we mean by sustainable tourism?
We can say that it is a form of "tourism that takes full account of its current and future economic, social and environmental impacts", as stated by UN World Tourism Organization.
Going on a green holiday is a good action we do for ourselves – we dive into nature, into the local culture, and we can come back with plenty of new experiences. Moreover, from a post-pandemic point of view, this is the safest type of trip.
And much more. How we behave on an eco-friendly vacation is good for the world too. How come? The greatest revolution is giving importance to leaving a place just as we found it, by reducing our environmental impact.
In this regard, the Global SustainableTourism Council claims that an eco-friendly journey implies minimizing the negative impacts and maximizing the positive ones. For example, reducing littering, damage to nature, over-tourism, and on the other hand enhancing the preservation of the natural landscape, as well as of the local culture.
What choices make my trip a green holiday?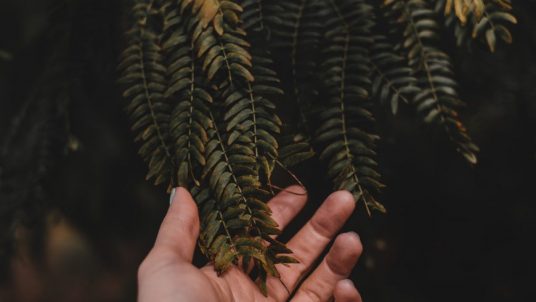 Firstly, we need to change our perspective – we leave for a green holiday with a new approach. Particularly, with the aim to explore, delve into new uses and customs, and respect the environment we are visiting.
And how does this reflect in practice?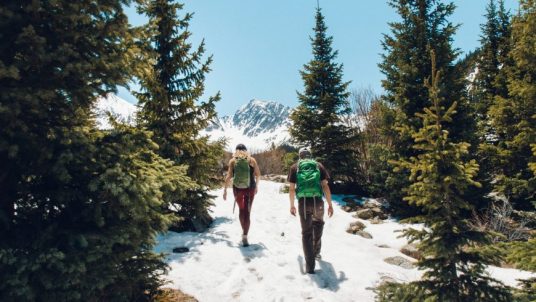 Every aspect of the vacation is valuable in terms of sustainability. From the choice of the transport – public transport, electric vehicles, and bicycles! – to the choice of accommodation.
Actually, accommodations are more and more involved in green practices. There is a variety of ways to walk the eco-friendly path. Particularly, Ecobnb is working to ensure that the offered staying is the carrier of the sustainable philosophy. For example, renewable energy, local and zero-km food products, and plastic-free care products. And many other options to make your journey be as green as possible.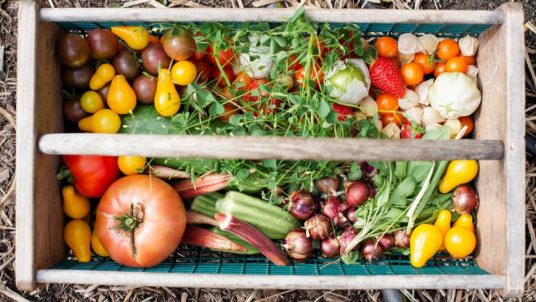 What is in your opinion the most relevant eco-friendly option?
Among the many green choices implemented by an accommodation, what are in your opinion the most important aspects that they should be respecting?
We are curious to find it out! Share your valuable opinion on this quick and easy survey at this link!