Who would refuse to spend their vacation in the open air, surrounded by mountain peaks or on the banks of a clear river? Ecotourism is currently one of the most popular solutions for a vacation. Spending a few days or weeks in such an environment without sacrificing any comfort is a dream for many people. What exactly is ecotourism, and what are its benefits?
A person awakens strength and feels filled with energy as a result of communication with nature. Furthermore, such relaxation allows one to not only recharge one's batteries but also spend unforgettable days with one's closest friends and family.
Is Ecotourism Good or Bad?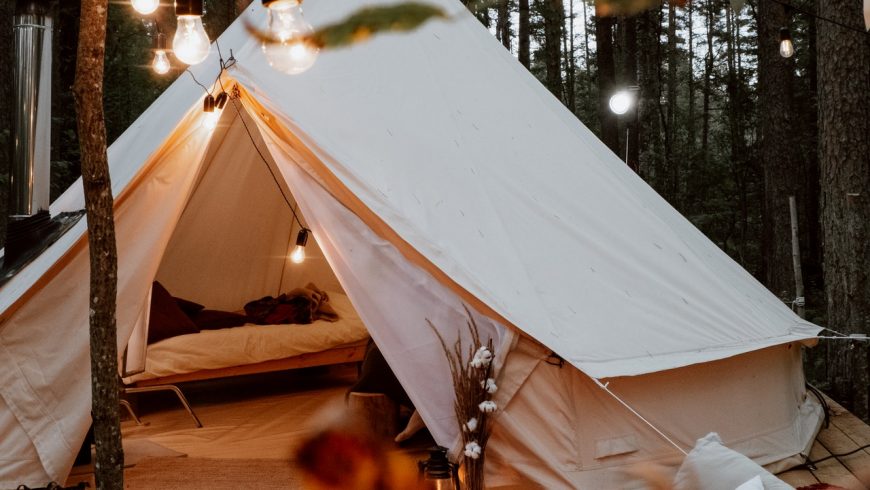 Ecotourism is a relatively new trend that has emerged in recent years, but it has quickly established itself as an intriguing and appealing type of tourism. Green tourism appeals to people of all ages who want to live a healthy lifestyle and do not mind spending time in nature for health reasons.
Ecotourism is conditionally divided into three categories:
Increasing scientific knowledge. When a person studies, conducts research and communicates with nature to gain new knowledge. This category includes field research and research conducted by experts, specialists, and students from higher education institutions.
Contributing to recreation and general knowledge about nature. Many doctors advise patients to improve their health by visiting nature for therapeutic purposes. This category is appropriate for ethnographic trips, photo hunting, and studying some natural features;
Increasing natural resources. People who visit nature hold events that help save natural resources. For example, travellers plant trees, help to recultivate soils, clean water from waste, etc.
The Goals of Environmental Tourism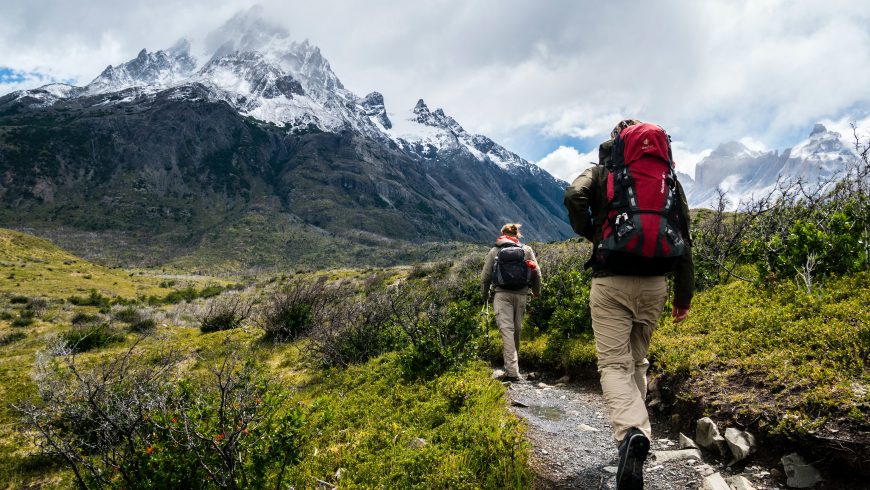 Of course, ecotourism arose for a reason. It unites many goals, the most important of which is the preservation of the environment. The following are the primary goals of green tourism:
Gaining knowledge about nature;
Interaction with and assistance to nature in resource conservation;
Increasing population literacy through visits to locations that highlight the traditions and characteristics of the local residents;
Keeping the environment clean. Tourists can visit different locations not only for recreation but also to help clean up the environment;
Improvement of ecotourism participants' ecological culture.
As you can see, ecotourism is important not only for taking care of one's own health, but also for protecting and caring for the environment in which one is located. It can be, for example, combining active recreation in the mountains with garbage collection from the rivers and surrounding territories.
Ecotourism, of course, benefits the traveller more than it harms them. All forms of recreation, however, have advantages and disadvantages.
What Are Some Pros About Ecotourism?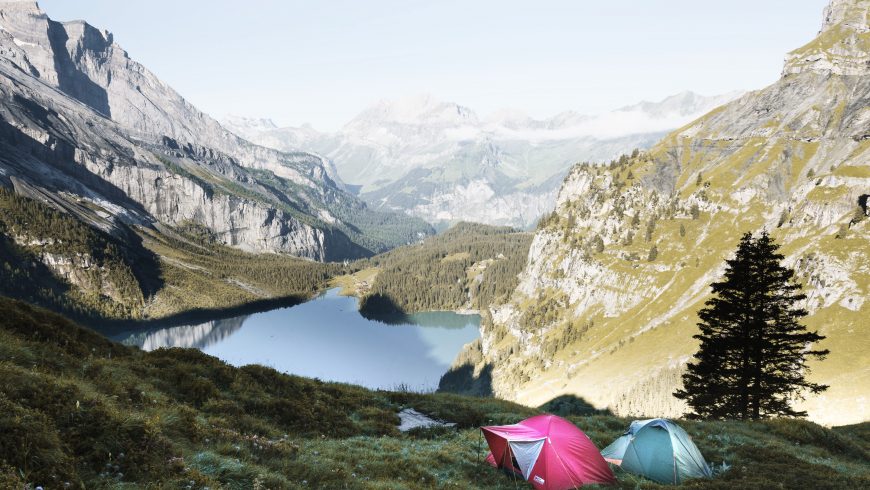 Spending more time in remote areas of nature is no longer only beneficial, but also fashionable. People are increasingly choosing to relax with their families on the grounds of nature reserves, forest grounds, or mountains rather than travelling to hot countries.
Because of their living conditions, it is often difficult to enjoy wildlife. A large portion of the population works day after day in the office, inhaling the smoke of factories and harmful gases emitted by automobiles before returning home. It is not surprising that many of them prefer privacy with nature after a long day at work.
The advantages of this type of recreation are self-evident. Ecotourism is popular among tourists because it allows them to spend time face-to-face with nature.
It is especially important for residents of large cities who often feel a lack of fresh air.
Let us take a look at the key advantages of ecotourism:
Recreation away from the hustle and bustle of city life
This type of journey is appropriate for both the elderly and children
You will receive a slew of memorable moments, positive emotions, and impressions
Each tour is always distinct and one-of-a-kind
The opportunity to contribute to the conservation of wildlife's integrity
Knowledge of aboriginal culture and tradition
This type of travel not only improves general well-being, but also helps to normalize several systems at once: nervous, cardiovascular, and respiratory
Nature and terrain research
It is budget-friendly. It is simple to save money here because you do not need to spend money on spa treatments, hotel accommodations, and anything else that is typical of a vacation when staying at a resort
This type of tourism improves the economic situation of local societies and contributes significantly to the development of a specific region.
Attracting tourists to the ecological zone aids in the development of the region and provides employment for local residents
 Promotion of health and wellness
What Are Some Cons Of Ecotourism?
There are also some disadvantages to ecotourism:
Absence of comfort and lodging conditions
People who are unprepared for life in the wilderness should avoid attempting ecotourism on the spur of the moment. Nature is beautiful. Nonetheless, spending weeks in the wilderness without hot water, a regular diet, or a good night's sleep is not for everyone. As a result, your well-planned vacation can quickly turn into long-term torture.
Wild animals in their natural habitat
You should be prepared to interact with the animals if you go on a trip like this. Wild animals are unaccustomed to humans and may retaliate aggressively. So, hiring a guide is the best option in this case. A person who understands animal behaviour and has good navigation skills in the environment in which they live may be able to solve this problem.
Safety issues
Another significant disadvantage is the inaccessibility of all desired travel destinations. Every country has many reserves and parks that are spread out over large areas and are inaccessible to the general public. You must be able to recognize such areas where a tourist approach is safe. Contacting a special agency that will create a route for you and even find partners for the trip for a fee is the best option in this case.
Conclusion
To summarize, ecotourism is primarily a beneficial interaction between humans and nature. People can preserve and enrich natural resources, which is why ecotourism has become such a developed and interesting type of travelling.
Cover image: photo via pixhere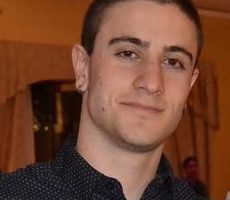 Author: Dominic Beaulieu is an expert writer who specializes in creating various training and professional upgrade courses, materials, and manuals. He mainly writes on development, digital marketing, design, business strategies, etc. This breadth of specialization allows him to write expert columns on the most pressing topics in today's society and to specialize in creating writing reviews for Ratedbystudents.