The eco-business development involves increasing the client base, creating a team of qualified specialists, and improving marketing strategies, not forgetting about the content. But, in addition to all the apparent moral and ethical aspects, social and ecological undertakings can, in the most unexpected way, give quite actual commercial results. And one of the factors in achieving such results is a high-quality eco-friendly content strategy, which you'll learn in this article.
1. Analyze the Leading Eco-Brands
Researching your competitors is the first step to building a content strategy for any business. And it would help if you started with the most successful competitors in your field. So start taking inspiration from them.
2. Study the Concept of Green Marketing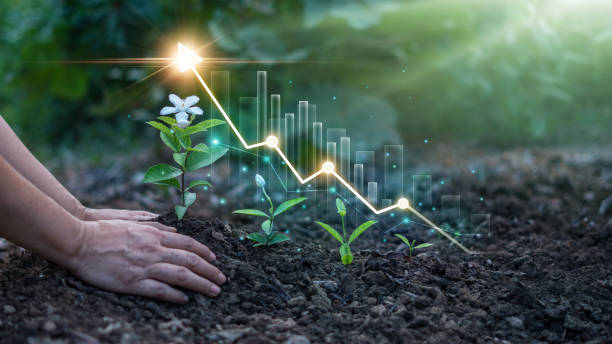 You can't get far without theory. And in this context, you should study what green marketing is all about. For example, as the Balance states, this concept is nothing less than selling products and services based on their environmental benefits. So this definition takes you one step closer to understanding eco-consciousness in today's world. However, there's still a lot of work ahead of you, and you should start looking for all the available online marketing resources from brands that are doing their part to be environmentally conscious.
3. Learn Green Terminology
Each area of business has a specific terminology that you also need to parse in terms of content strategy. To do this, again, you need to carefully study green brands, which will give you insight into the meta-language of the environmental movement. Note that keywords and phrases in the green universe will significantly contribute to your content strategy development.
4. Look for Different Sources of Inspiration in Current Topics
Examples of such topics might include investing in pressure cookers or adequately disposing of chipped dishes to join the green movement. It helps you create an effective meta-level strategy that will take the environment to the next level. You can also look for other solutions and take inspiration from successful competitors.
5. Create Quality Content Relevant to Your Audience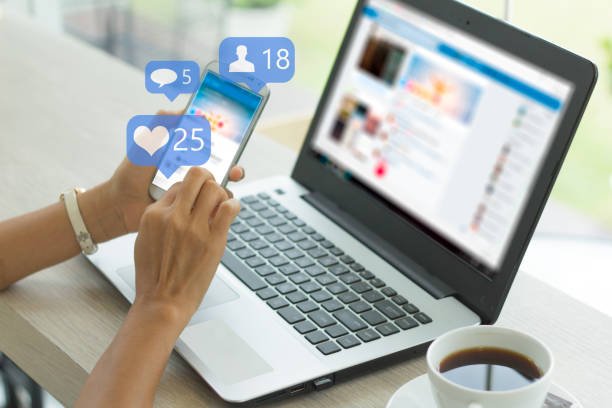 Suppose you promote pressure cookers made from eco-friendly materials (you can substitute any eco-friendly product or service here). In that case, you need to detail its benefits (e.g., saving money and cooking time). Remember that your blog and social media content should interest users and encourage them to take targeted action.
6. Increase Traffic Through an Eco-Friendly Product/Service Concept
Based on the pressure cooker example, you can incorporate different recipes for pressure cookers and InstaPots into your content strategy, which will significantly increase food and food-related traffic from your green online audience. That way, with the minor use of resources, you'll get increased loyalty from your followers.
7. Avoid Working Off Of a Template
You need to apply a grassroots and organic strategy to your business, paying attention to each client and working with them from the ground up. Forget the templated approach because you need to develop your unique style of communicating with your audience on behalf of your brand for it to be truly natural and best meet your customer's needs.
8. Use Eco-Friendly Design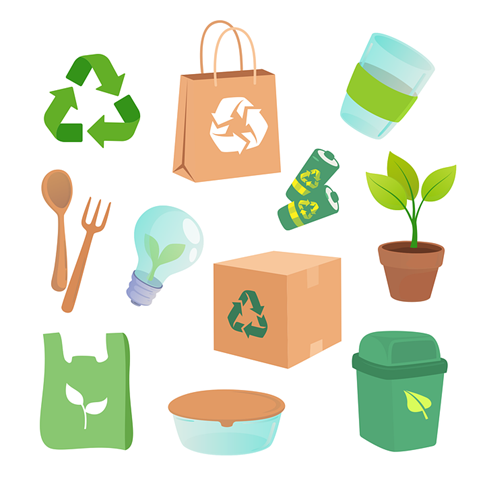 Why not use the significant benefit that one hundred points increase the loyalty of your audience? So emphasize the green design of your products in your content, indicating the following points:
✔️ The source of materials;
✔️ The steps in the manufacturing process;
✔️ Possibility of any waste generated during the manufacturing process.
9. Optimize Your Strategy
When working on your strategy, you shouldn't pile on content just for the sake of content. Finding your client's goals for the content strategy, not its framework, would be best. It refers to organic reach and the ability to make the strategy work for each user. Finally, every brand wants to stand out, and that's where an effective content strategy comes into play.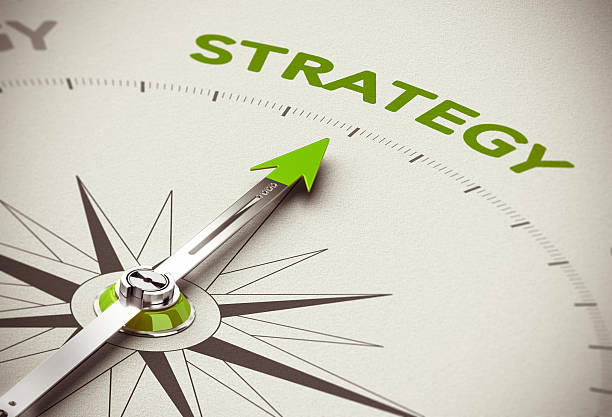 Conclusion
Developing an effective eco-friendly content strategy requires considerable time and effort. You can't have it all at once since it takes time to implement various initiatives. Remind yourself, your customers, and anyone else who asks you about the importance of "being eco-conscious" that just one small change for the better can make a big difference and have far-reaching consequences.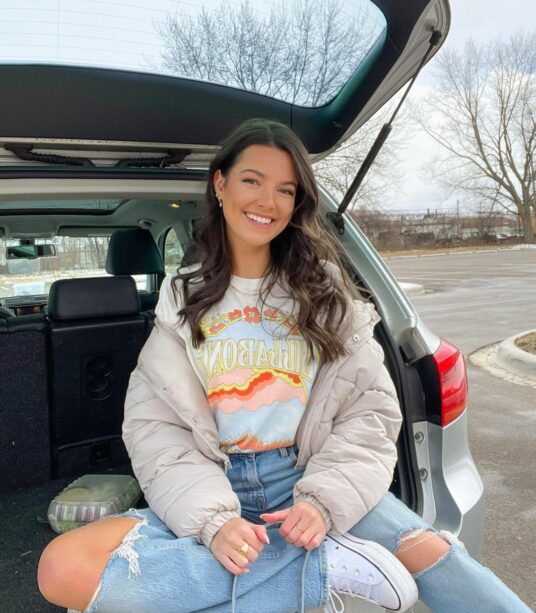 Author: Odessa Powell has been copywriting and writing texts for business pages on social networks since her student years. She worked as an editor for the popular writing service Best Writers Online. Currently, her range of professional interests includes the topics of self-development and motivation. In her free time, she enjoys yoga and learning foreign languages.