Now that autumn is here, the days are getting shorter and temperatures are dropping fast. So it is natural to start dreaming about the warmer climes elsewhere, and how time could be spent enjoying even more of the sunshine and heat that makes much of life so enjoyable. In fact, a wonderful way to combine a fantastic climate with a great working situation is to consider becoming a TEFL (or Teach English as a Foreign Language) teacher in Italy. Ideally situated in the heart of Europe, yet with a beautiful combination of coastal and mountainous terrain, Italy offers something for everyone. But what are the best Italian cities for English teaching abroad?
Below is a list of 7 cities and towns in Italy that might take the fancy of any budding TEFL teacher. For each, some brief hints and tips are also provided, to ensure that this Italian job is one to remember!
Rome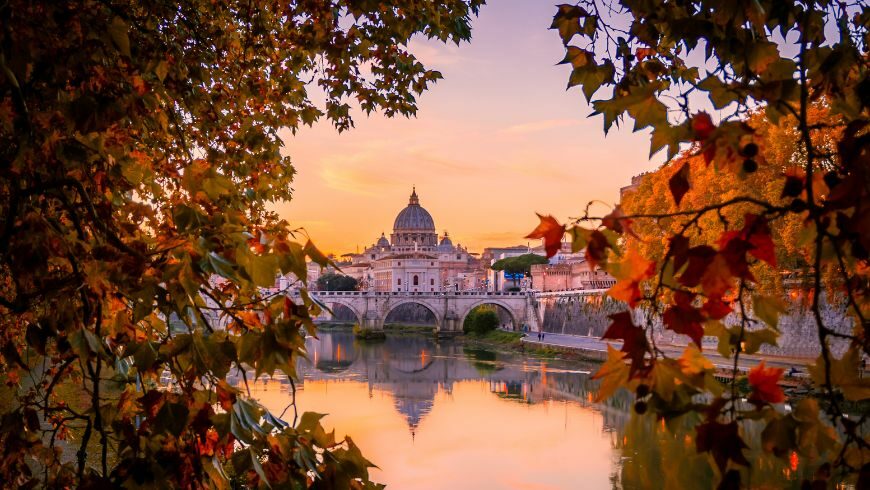 The most natural place to begin is in the capital city of Rome. With a great section on their site, there really is no better place to get started.
Getting a TEFL certification is the absolute best way to start in this bustling metropolis. Most schools and academies will favour a TEFL tutor who has taken the time and trouble to get qualified, and become an expert in their field.
Additionally, this huge city offers plenty of chances for a TEFL educator to supplement their income, either with a spot of tour guiding, or by picking up a private class or two on the weekends.
Besides this, the city on the river Tiber is steeped in thousands of years of history, from the Colosseum all the way through to the Vatican City, housed right at the heart of the action. And no visit to the Eternal City is complete without making a wish at the Trevi Fountain, or ascending and then descending the iconic Spanish Steps.
Barga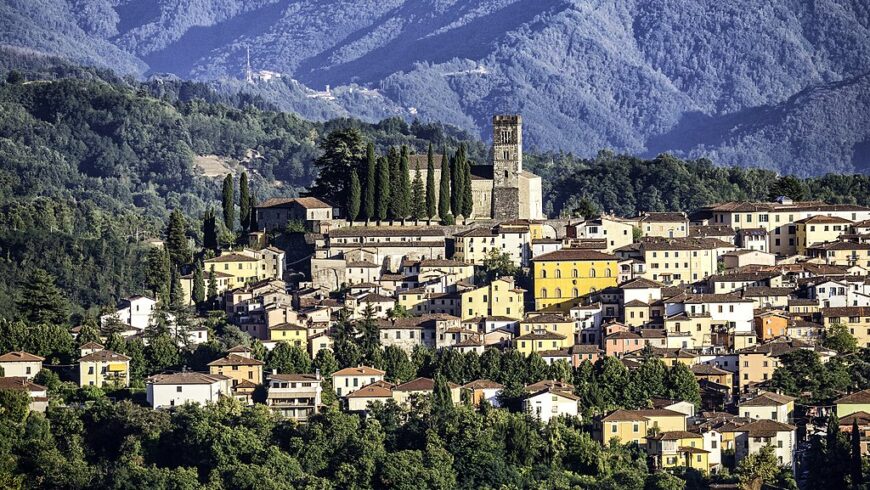 This may well be a town that most people have never heard of, which only adds to its rustic and quaint charm. However, for those in the know, Barga has a fish and chips festival inspired by its close links with Scotland, brought about through football.
As a small town, it has the advantage of providing a glimpse into the hearts and souls of real Italian folk, alongside the chance to meet and greet locals at their own speed. Additionally, the close ties between Barga and Scotland mean that they are extremely open to foreign guests coming in, and even welcoming them with a quintessentially British dish at the right time of year.
Limone sul Garda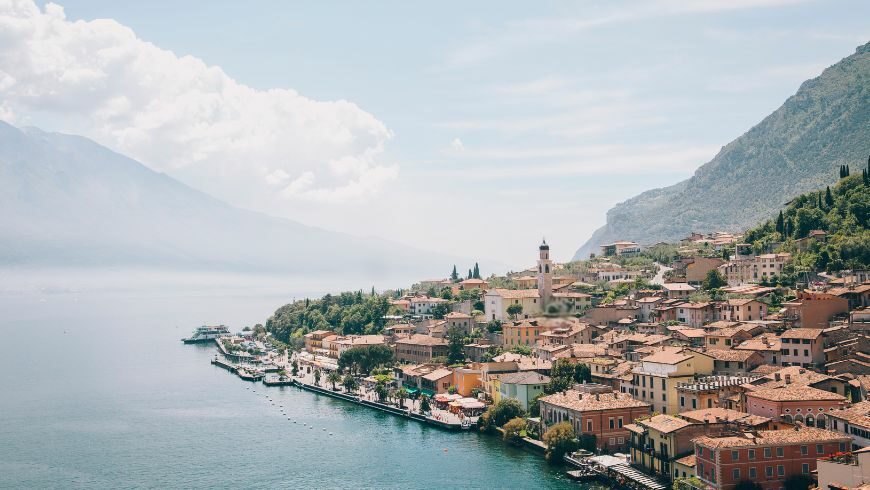 Found right on the banks of the infamous Lake Garda, Limone sul Garda has a claim to fame like no other. That is to say, it is the highest spot on the entire planet where lemons naturally grow.
This has created a glut of tourists, who come to visit every year to discover this phenomenon for themselves first-hand. Because of this, a TEFL instructor might well be able to reach a huge audience of potential students, as well as sampling the local citrus produce for themselves as a side perk.
Valle d'Aosta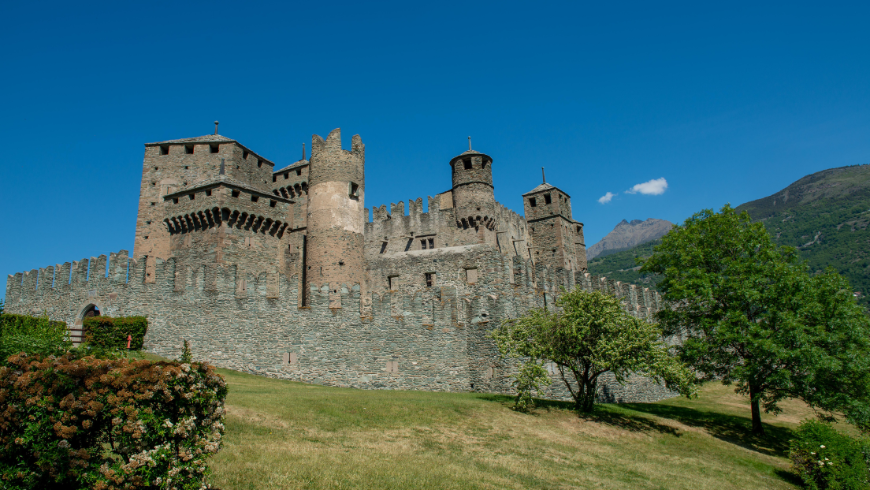 As a typical Alpine region, Valle d'Aosta is a must-see for those interested in winter sports or summer pastimes. It provides an optimal gateway to the mountains, as well as being a town that is renowned for its eco-friendly attitude towards the planet.
For a TEFL teacher, beyond the obvious opportunities to work in a local school or academy, there is also the option of using the hospitality sector as a gateway to teaching English. For instance, many skiers and snowboarders explicitly request an English speaker for their lessons, giving a TEFL tutor a massive competitive edge in this field.
Marmoreo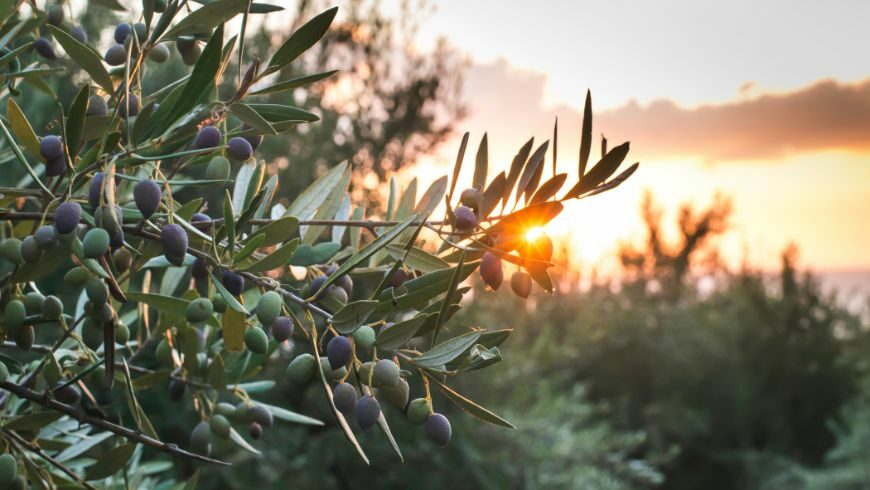 Italy is notorious for its production of olive oil, and Marmoreo is the place to get a fly on the wall view of a town that prides itself on making top quality olive oil. As a result, citizens from all over Italy and beyond flock to this town, located on the edge of the Ligurian Alps, to get a direct taste of the action in this fascinating process.
Due to the fact that many olive oil areas are still locally owned, but seeking to compete in a globalised marketplace, English has become ever more essential to the families who reside in the region. Thus, a TEFL teacher might just come in handy for some of the locals, who wish to maintain a strong local presence, but also keep on top of the worldwide olive oil production trends.
Napoli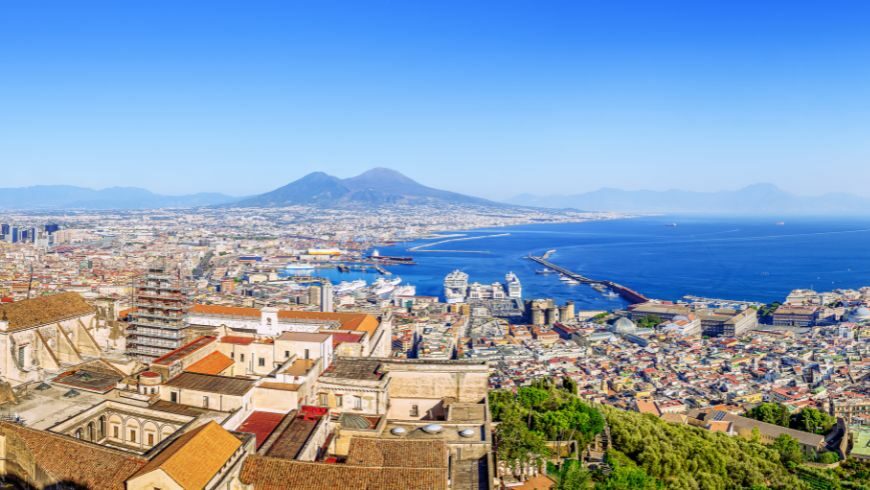 In the southern part of Italy, Napoli (or Naples as it is often called by English speakers) is closer to North Africa geographically than it is to the north of the country. Consequently, many Neapolitans consider themselves in their own cultural bracket, frequently speaking a dialect not heard anywhere else in Italy.
Here, passions run fierce, especially in sporting events such as football. The city's most well-known adopted son, Diego Maradona, is still revered and admired across the town, and the place comes alive on matchday to this day. To this end, a TEFL teacher who is also a footy fanatic could well be in the right place in Napoli.
Florence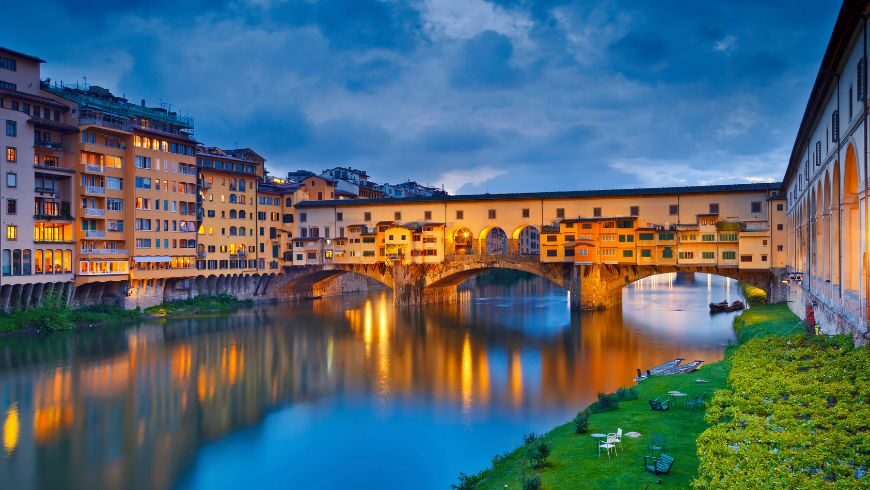 Florence, or Fiorenzi to the locals, is a great example of a city that has a green core. It has a widely used pedestrian zone, and has spent millions of euros on maintaining many of the old relics from its past.
Tourists from far and wide come to take in the ancient sights, from the Medici buildings to the Uffizi gallery, housing many famous art pieces from the Renaissance and beyond. Furthermore, many of the places are accessible through a walking tour, one of the greenest and healthiest ways to see any city.
On top of that, bicycles are a common form of transportation around Florence, and it is not unusual to see dozens of bikes saunter past on a sunny day. Definitely Florence is a green city worth considering when making the decision to relocate to Italy as a TEFL educator.