Ecobnb acquires bookitgreen, becoming the leading sustainable tourism platform in Europe
Ecobnb's mission is to promote a different way of traveling, that respect of the environment, places, and local communities. To implement the platform that connects responsible travelers with eco-friendly destinations and accommodations, Ecobnb has acquired bookitgreen.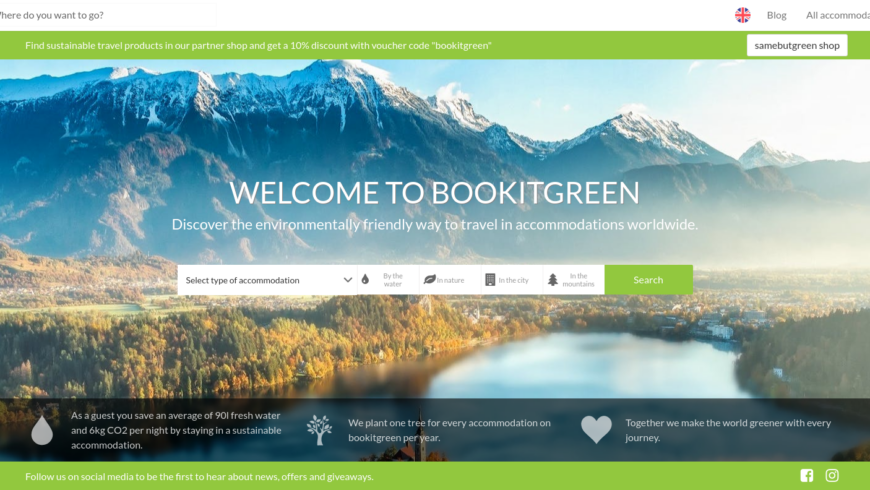 Moritz Hintze and Phillip Fickl founded bookitgreen in 2017, with the vision to enable travelers to easily search, find and book sustainable holiday accommodations around the globe. Since 2019 bookitgreen is the biggest platform for sustainable holiday accommodations in the German-speaking region with most of the sustainable accommodations located in Germany, Austria, Portugal, Spain, France, Italy and Switzerland.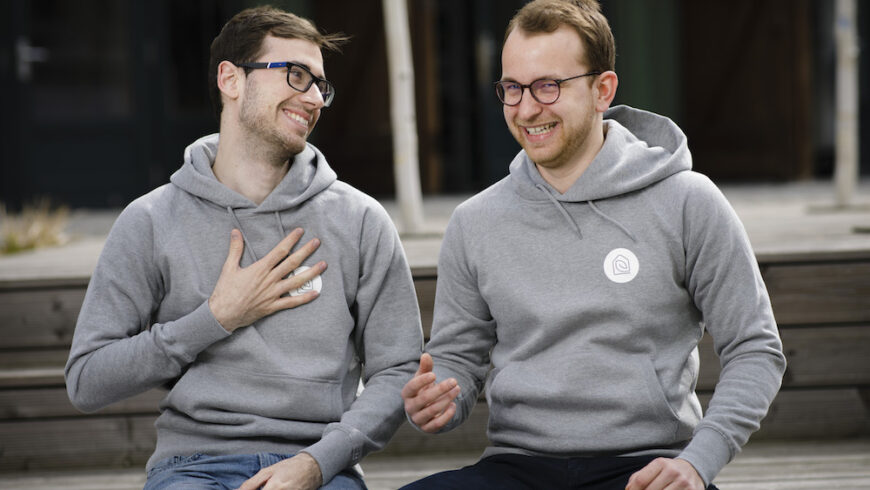 "I am thrilled that bookitgreen will join Ecobnb. Our hosts and travelers will enjoy a whole new range of travel options and services that will enhance their sustainable travel experience. We could not wish for a better future for the community, than joining the leading company for sustainable holiday accomodations" said Moritz Hintze.
With this acquisition, Ecobnb strengthens its position as the undisputed global leader in its industry and in sustainable tourism and green accommodation.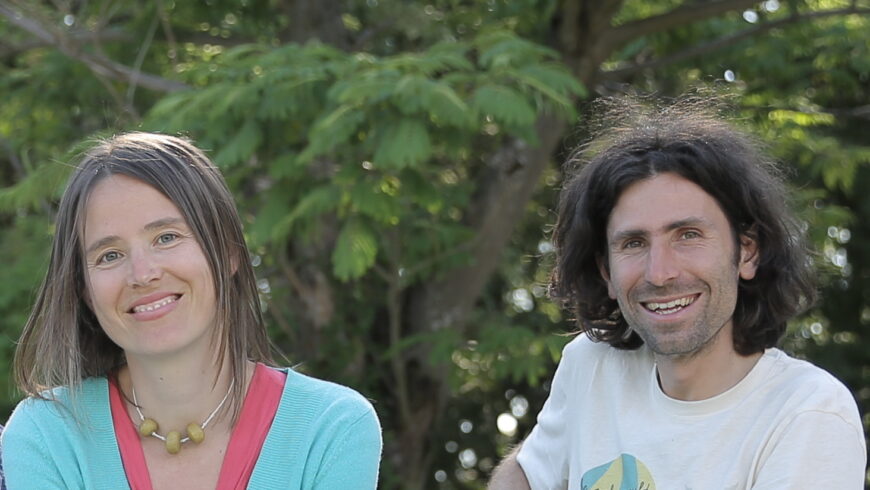 "We are happy to welcome the bookitgreen community. Ecobnb is an increasingly attractive accommodation option for holidays as the eco-sustainable and authentic way to travel," said CEO Simone Riccardi.
"Despite the pandemic, in the last four years, we have experienced rapid organic growth of travelers interested in sustainability. By merging the bookitgreen community under the brand Ecobnb, we are building the largest sustainable tourism service in Europe. Today, travelers can choose among thousands of unique eco-friendly accommodations around the world. We will continue to innovate the platform to make Ecobnb a great vacation option and promote sustainable tourism," said Silvia Ombellini, content marketing manager.
About Ecobnb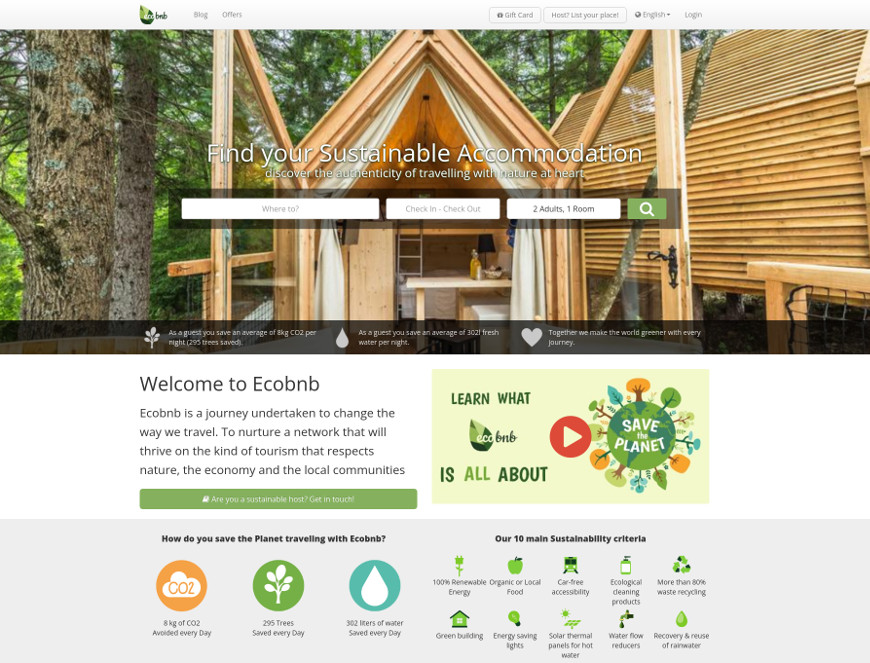 As the meeting point between responsible travelers and accommodations that are investing in a better future, Ecobnb is the first sustainable tourism community in Europe. Ecobnb offers sustainable and authentic accommodations and experiences all around the world. After winning the European project Ecodots and having successfully grown their first company, Silvia Ombellini and Simone Riccardi received the first runner prize for innovation and sustainability in tourism from the World Tourism Organization in 2017. 2022 marked a turning point when bookitgreen community was united under the brand Ecobnb. The company, with headquarter in Trentino, Italy, has 4000 accommodation partners all around the world, and 2 million unique users every year.