A few days ago we were in Madrid, for the UNWTO Awards ceremony, along with the other excellences of Sustainable Tourism.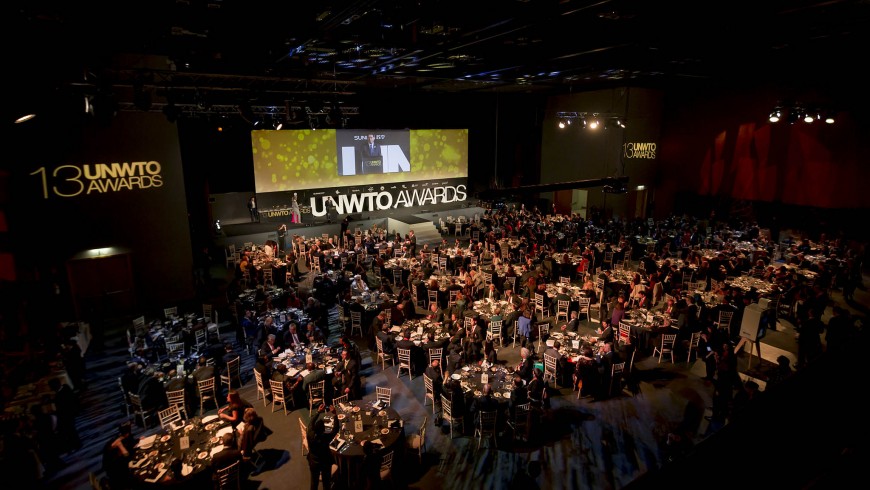 On January 18, on the occasion that coincides with the Official Launch of the International Year of Sustainable Tourism for Development 2017, the 12 finalists were honored at a gala event with 400 participants, including 45 ministers from countries around the world. Among the world's excellence and innovations of Sustainable Tourism there is also Ecobnb and our project to change the way we travel, promoting a tourism that is respectful of environment and local communities.
We have been awarded as 1st runner-up in the Innovation in Enterprises category, and even though we did not win, we consider this prize an important and prestigious award, which drives and motivates us to move forward and continue our adventure.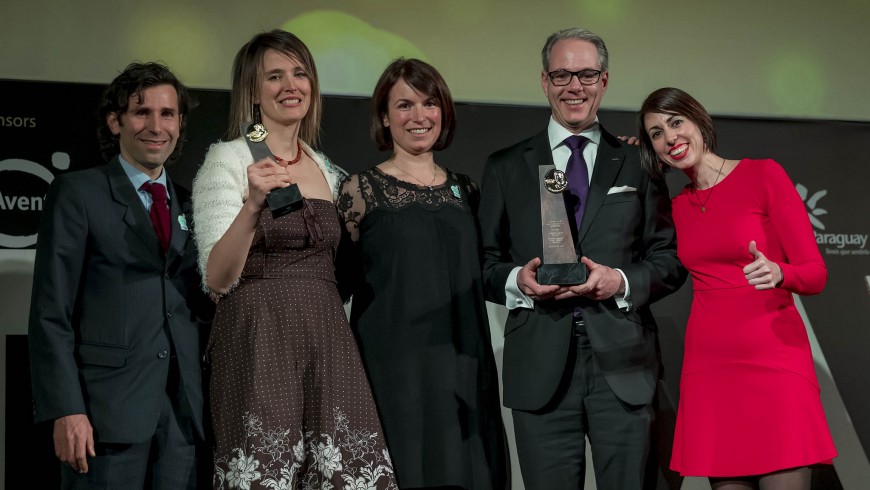 On this important occasion we represented the whole of Italy, being Ecobnb the only project of the peninsula among the finalists.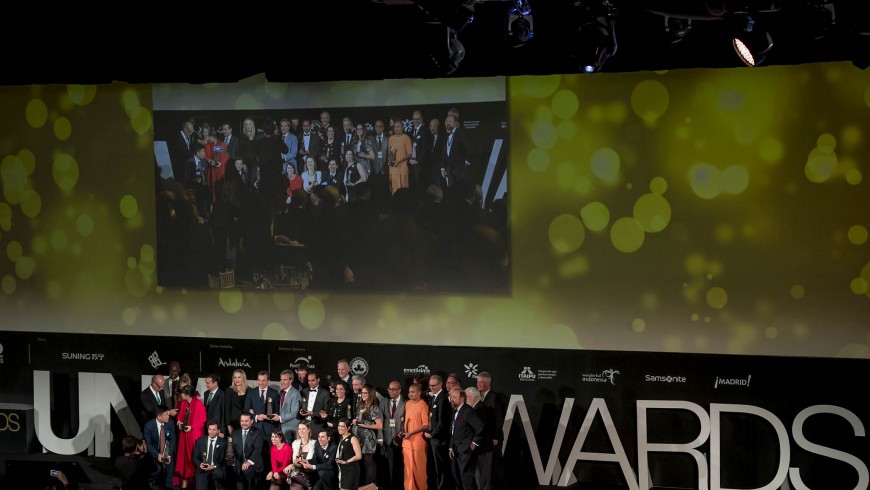 Here's the video of the UNWTO Awards ceremony:
You might also like: