Already this summer, a phenomenal event in the world of athletics will take place – the 2nd European Summer Sports Championship 2022. The championship will be held in Munich from August 11 to 21. It is fortunate that the fate of this championship will no longer be affected by the current situation in the world and many fans will be able to go abroad to see the exciting moments of the competition with their own eyes. For someone, this experience of traveling abroad will be the first. We have already learned quite a lot about interesting places in Munich and are ready to share our experience in order to make the travel of sports fans both cool and economical.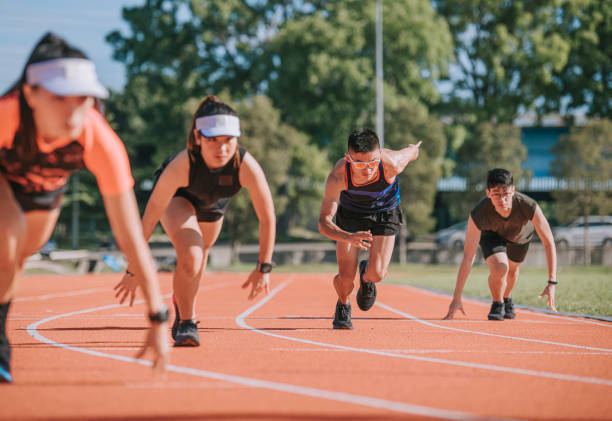 Did you know this about Munich?
Munich is the southern city of Germany and the capital of Bavaria. Its territory is rich in cultural attractions of the past centuries. Currently, it is considered a major industrial and research center, as well as an IT capital.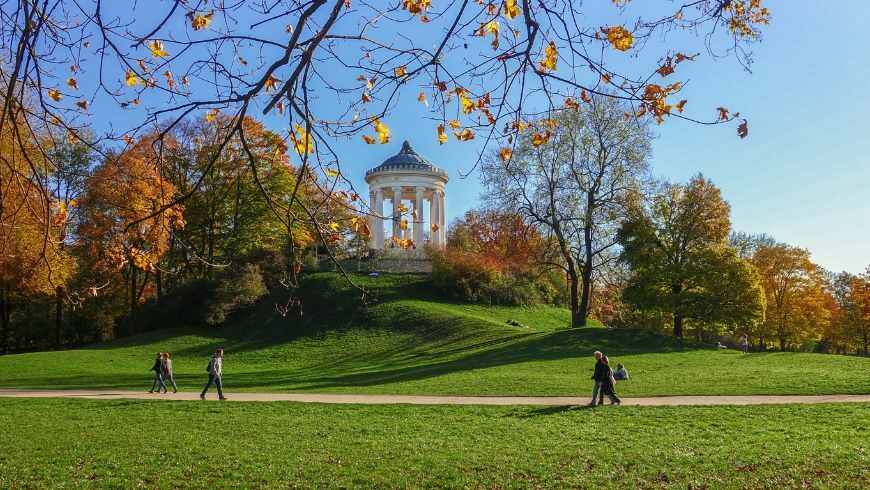 Munich is the small birthplace of BMW cars. By the way, there is also a museum dedicated to cars of this brand. Munich is considered the beer capital of Germany, where the largest breweries of the country are located. Every year it hosts the famous Oktoberfest festival. And there are countless beer restaurants on the streets of the city.
For football fans, Munich is primarily associated with Bayern Munich — the most famous and titled German club. He took third place in the list of the best football teams of the XX century according to FIFA.
So, to start preparing a budget trip, you should take care in advance of how you will get to the endpoint. The easiest way will be to buy airline tickets, however, you can be a little bit creative and use bus hire Munich. Thus your trip can start much earlier.
How to proceed with coach hire in Munich correctly?
Before you find one of the suitable bus companies in Munich where you will order a bus, you need to decide on the model of this bus. To do this, you need to accurately represent the event for which bus rental is actually required. As an example, for a short city trip, only comfortable chairs are required. There are clearly not enough soft chairs on the international route: a TV, toilet and other amenities will be a prerequisite here. In case you will select accurately, coach hires Munich can turn into one of the most fascinating experiences!
Think about booking a flat
Perhaps the youngest budget option would be to find eco-friendly apartments, hostels or bnb. Be sure to pay attention to the location of the selected flat so that you can simply get access to the Olympic part, where all the sporting activities will take place. In any case, you can rent a bus to Munich so that you will be limitless in your place of living.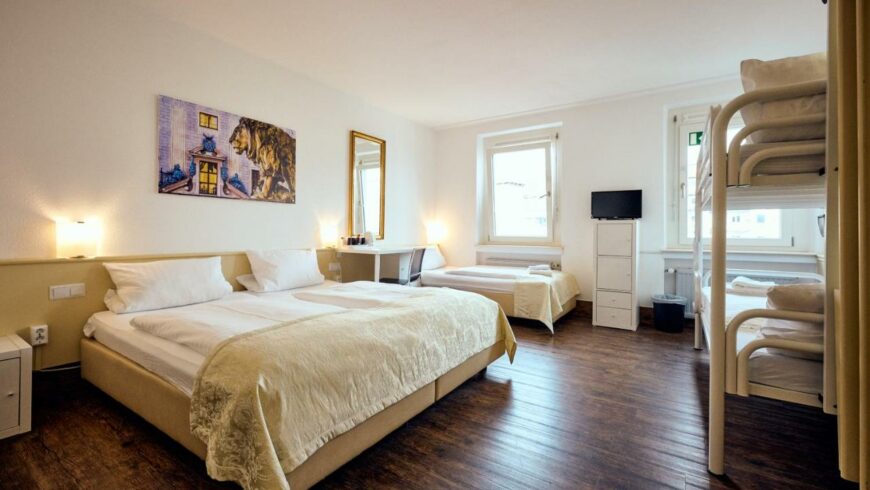 Check the best cafes and restaurants
Some of them, especially the most popular ones, require booking in advance, some of them have special offers on particular days of the week, so this is also a way to save your travel budget. By the way, judging by the reviews of travelers, Der Pschorr on the Viktualienmarkt market is an ideal place with local cuisine. If you come to Munich, be sure to try different types of sausages and sausages, especially white ones! And on the way to the restaurant, you can look at the colorful food market.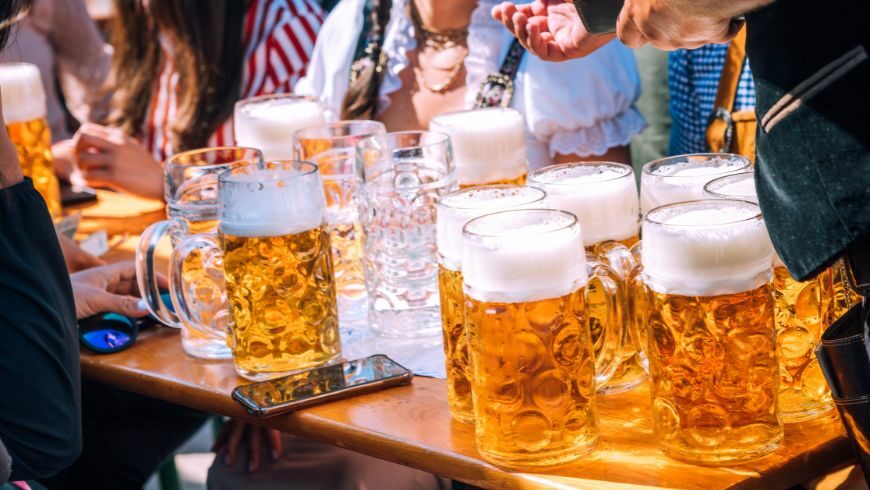 Explore amazing locations around Munich
You need to check it in advance and create at least approximate points to go to, as somewhere booking a visit is required. You definitely need your own transport for several days of your trip to enjoy sightseeing around Munich. Every coach company in Munich will help you choose a suitable option no matter what vehicle you need.
Sometimes it seems that many European cities have already been studied by tourists from and to and you will not see anything supernova in them. But in fact, you can easily diversify each trip and add something of your own to it.
Cover image: Aerial view of Munich, photo via Canva PRO