The second most populous city in Germany is becoming the first green city of Europe: cycle-paths, electric mobility, waste reduction, redevelopment of neighborhoods are some of the positive practices put in place by the city, which every day shows how to develop economically while respecting the environment.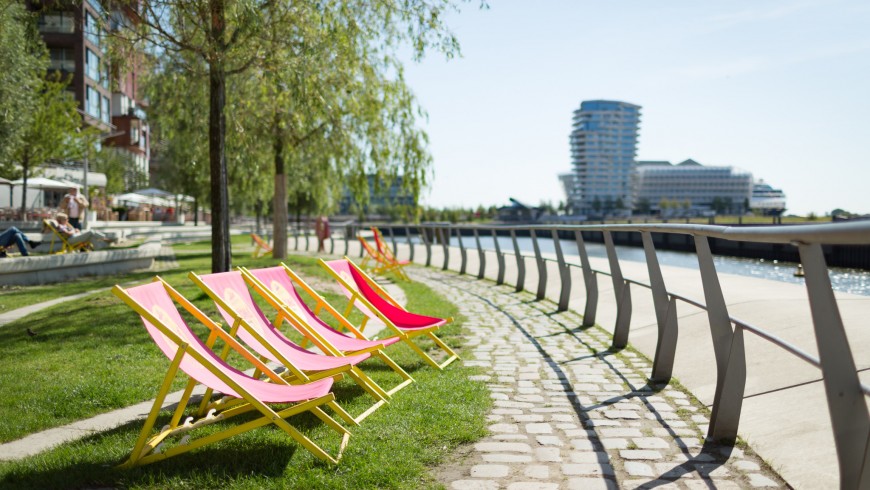 The latest news is the banning of plastic bottles and disposable coffee capsules in public offices. It is a move that could easily be implemented in all European cities, at low costs, and that will allow Hamburg to invest in more sustainable products while preserving the environment.
The new face of Hamburg
But this is just the latest action in a long line of a far-sighted policy of sustainable development that in recent years has radically changed the face of Hamburg. Not so long ago, the city had a very high rate of pollution because of the heavy industry and low quality of life.
The emblem of this incredible change is definitely the former landfill in the Wilhelmsburg neighborhood that proved highly toxic in 1983, having also polluted the water tables with dioxins released from waste. And now? Precisely in that same area was born the Energy Hill project, a 40 meters hill where there are a wind power station and a photovoltaic system capable of meeting the energy needs of 4,000 families.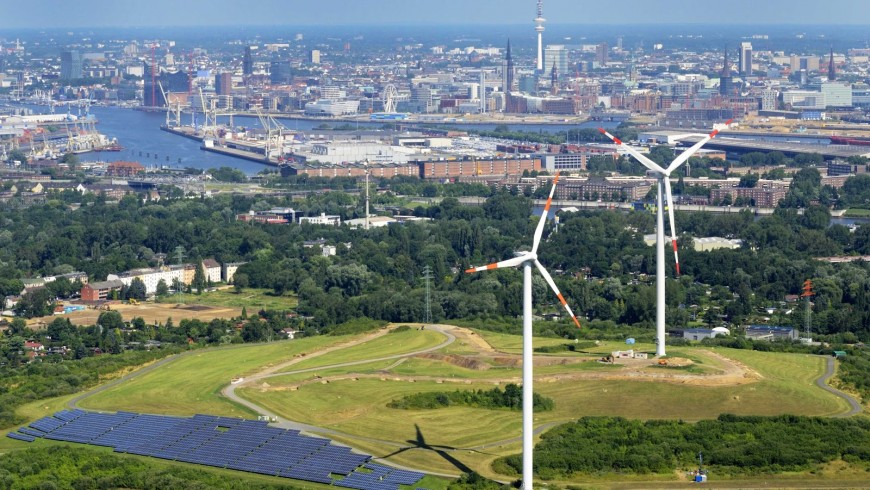 In the city, there are a lot of green building and entire neighborhoods have changed, with new green areas, parks and large fields that represent areas of relaxation for citizens and at the same time help to reduce air pollution through the trees that absorb CO2.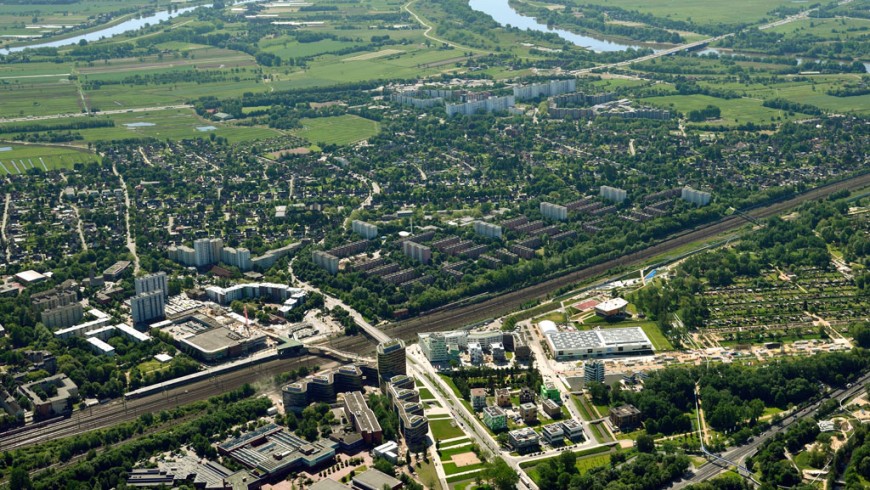 The harbor of Hamburg is the third in Europe by extension and commercial importance but the entire port area in recent years has been the subject of a profound work of redevelopment, becoming a residential area where industrial elements are combined with the latest eco-friendly technologies.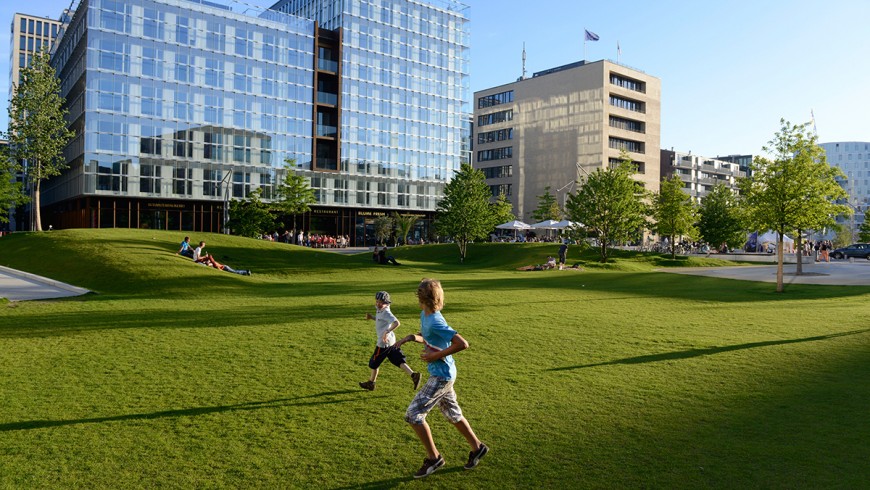 And now, what is the next target of Hamburg? By 2034 it will say goodbye to cars thanks to a huge network of cycle paths that will connect the entire city.
Cover photo by Tobias Van Der Elst via Flickr