Let's go to the discovery of a dynamic and alternative neighborhood in Berlin: Friedrichshain-Kreuzberg will surprise you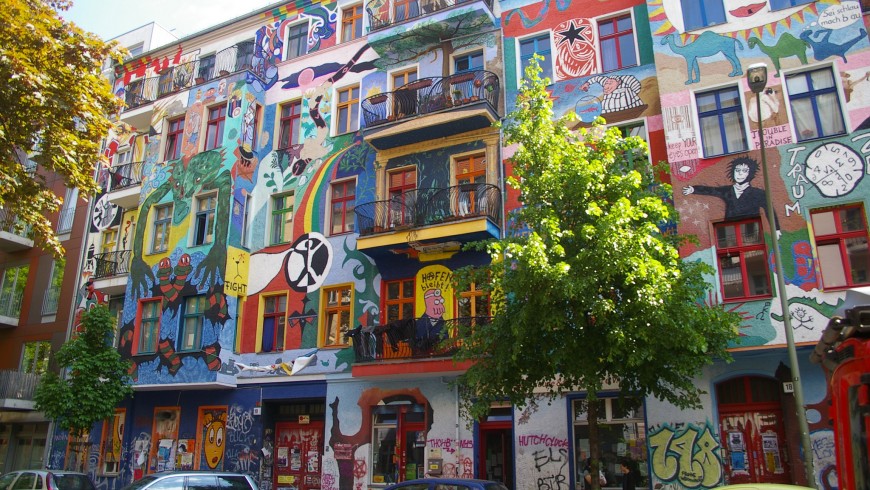 Colorful murals that make the streets an open-air art museum, an open-air markets, a beautiful park for relaxation, cafes and clubs to enjoy a beer sitting by the river: Friedrichshain-Kreuzberg is a lively district of East Berlin, home of young people sharing Wohngemeinschaften (shared apartments), young families and numerous artists.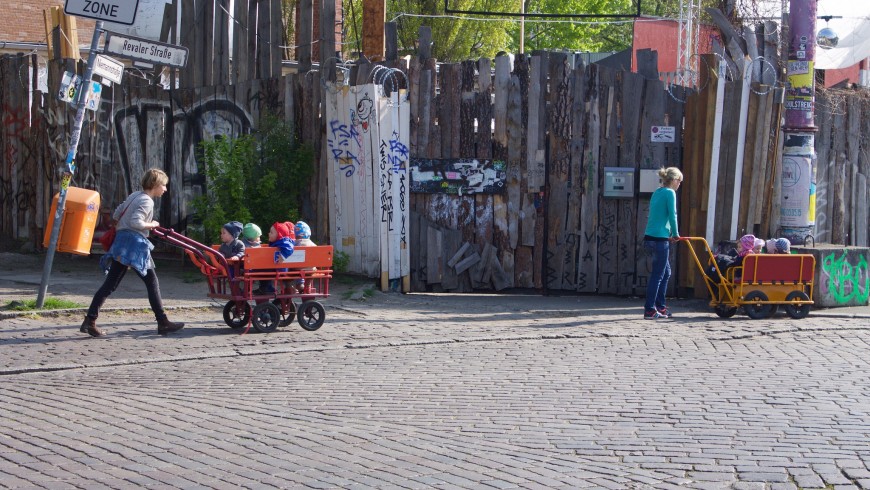 Friedrichshain-Kreuzberg is the perfect Berlin neighborhood for those travelers who want to blend with locals and fully live the city's atmosphere. This area of ​​the German capital has undergone major changes over the years and has been the scene of very important historical events. In the 1800s it developed as an industrial zone, and you can still today the buildings used for warehousing converted into clubs, and then it became a neighborhood workers. During World War II, the district was heavily affected by the bombing and after the fall of the Berlin Wall, it became one of Berlin's most fashionable areas.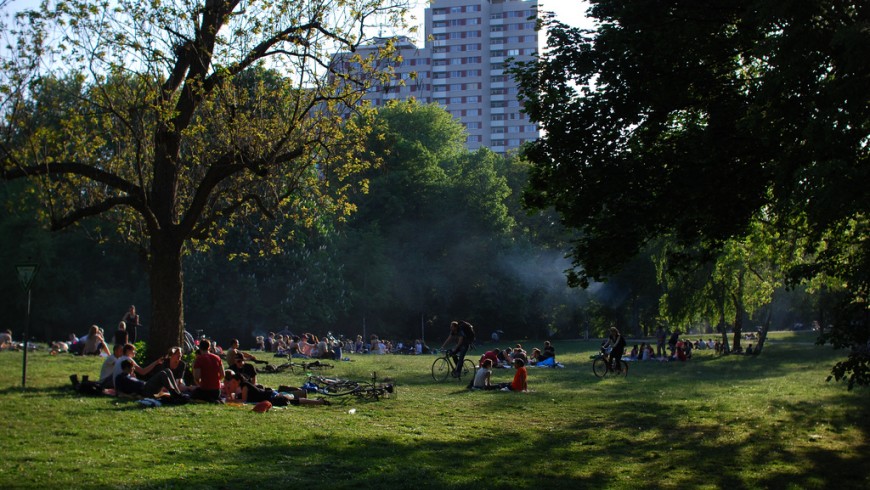 The Bohemian atmosphere surrounds the streets of what was once the Soviet part of the city, and is now is a neighborhood full of life and sounds. Numerous cultural events and alternative lifestyles are the main features of this small corner of Berlin, which lives between vintage and modernity.
Photo by Ansgar Koreng via Flickr
Photo by La Citta Vita via Flickr
Do not miss the East Side Gallery, a long stretch (1.3km) of the Berlin Wall, which has become the longest open-air art gallery in the world and houses over one hundred original wall paintings.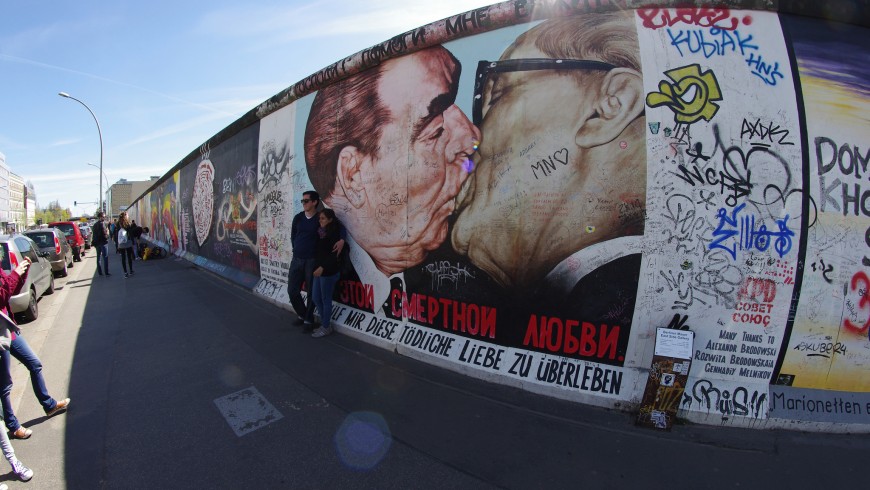 Where to sleep in Berlin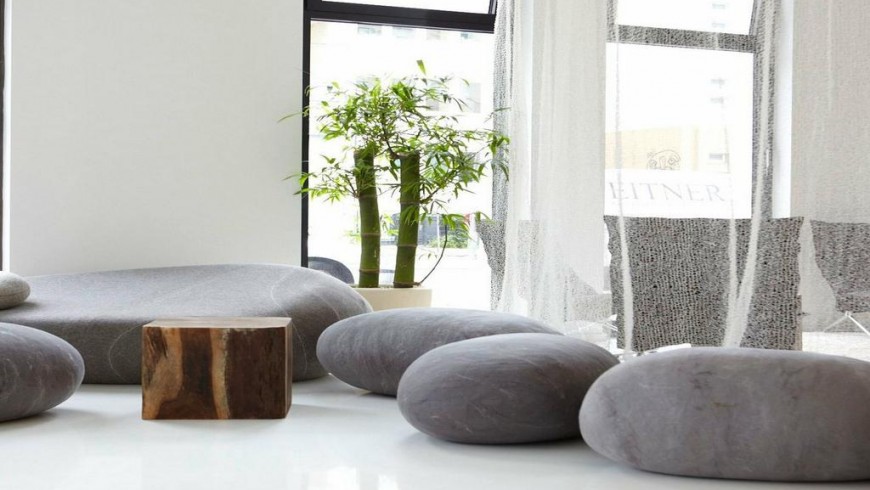 Right in the heart of this enchanting neighborhood you can stay at the incredible Almodovar Hotel, a design hotel with low environmental impact. Here, too, you can enjoy a lively and alternative lifestyle, taking advantage of the convenient bicycle rental service, savoring great organic breakfasts and spending the first hours of the morning doing yoga in beautiful and large rooms with wooden furniture, yoga mat, and poufs.
Ready for a weekend in the vibrant metropolis of Berlin?