What are the best gifts for a responsible traveler? What could you give yourself to make your every trip and every holiday even greener?
We know how much the choice of the means of transport as well as of an eco-friendly accommodation is fundamental in determining the impact of every trip, but it is good to consider each of our purchases, always trying to respect the environment. So, if you are looking for a gift for a person who loves to travel and spends their time organizing holidays and leaving, or if you are the recipient of the gift, here you will find the perfect solution. Here are our 10 gifts for a responsible traveler!
A stainless steel thermal bottle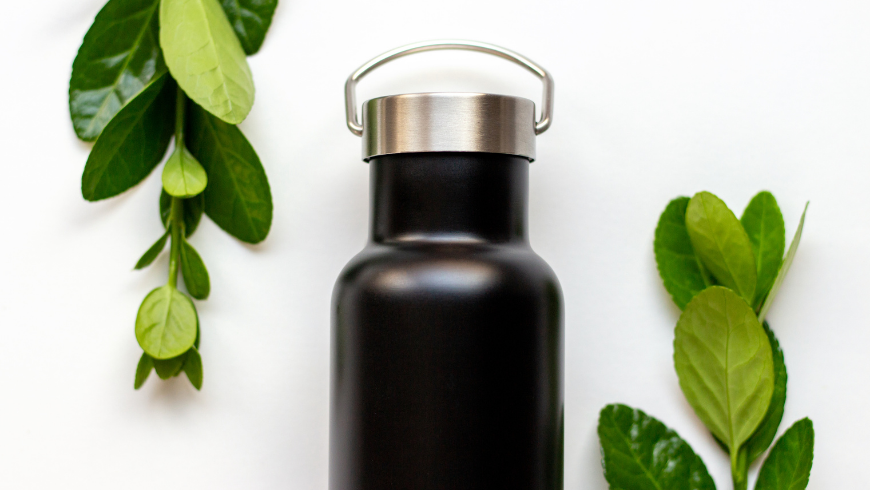 No more plastic bottles. An insulated bottle is certainly among the cheapest, but welcome gifts for a responsible traveler. They can keep the liquids inside them both hot and cold for many hours, they are available in many versions and many colors and above all they are ecological!
A travel diary for lifelong memories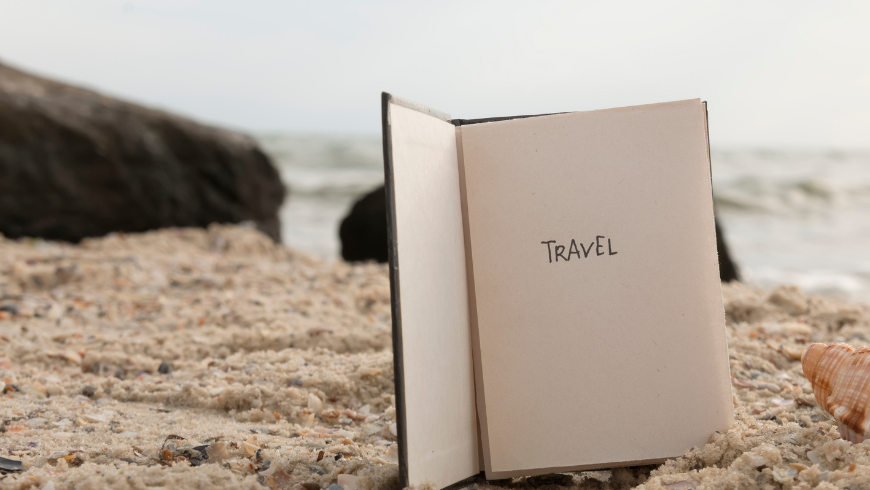 The great traveler Ibn Battuta said: "Traveling – it leaves you speechless, then turns you into a storyteller". So why not give a nice notebook where you can write down memories and feelings? Fortunately, there are now many ecological options on the market, from diaries made with recycled paper to those that have paper made from the waste of industrial kiwi processing!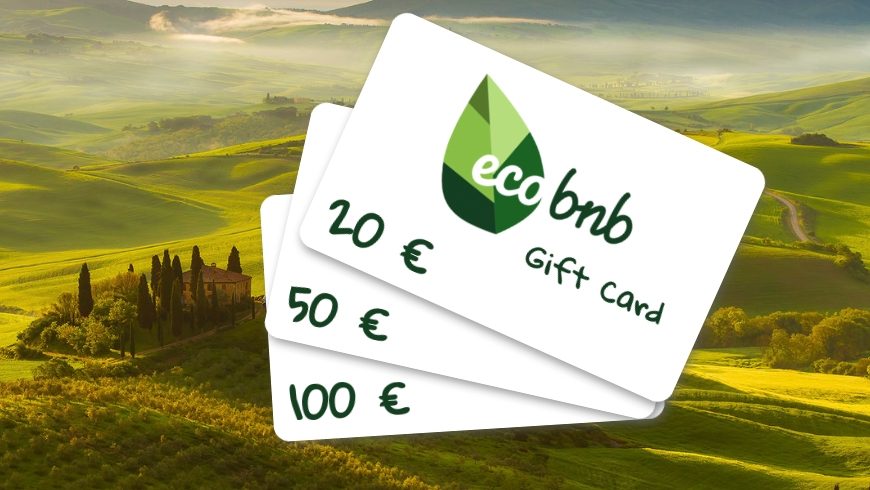 What's better than giving a trip to an inveterate traveler? Among our ideas for gifts for a responsible traveler, we couldn't skip the Ecobnb Gift Card. It is a digital coupon that allows those who receive it to book stays in over 3000 green accommodation facilities, from eco-hotels to organic farmhouses, from tree houses to mountain resorts.
Bamboo toothbrushes as gifts for a responsible traveler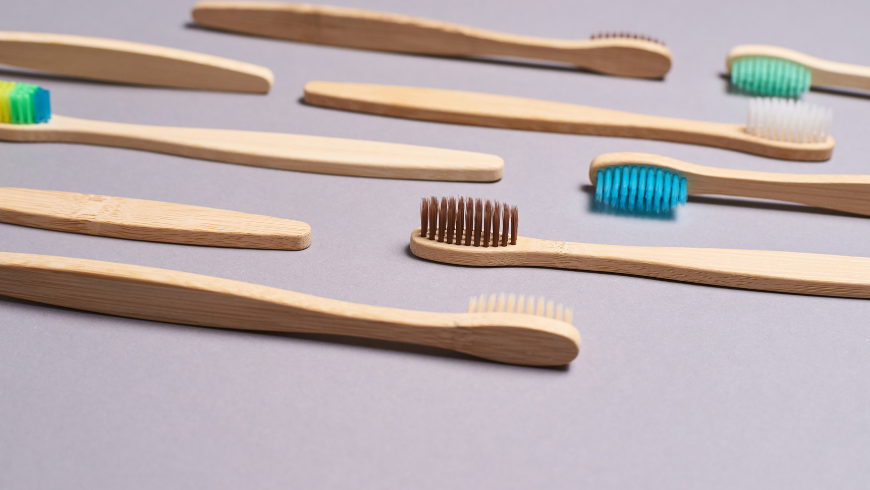 We all travel with a toothbrush, but why buy plastic ones? Opt for bamboo toothbrushes, even as gifts for a responsible traveler. You can also find those with a very comfortable travel case, which is completely eco-friendly too!
Portable bamboo cutlery for green packed lunches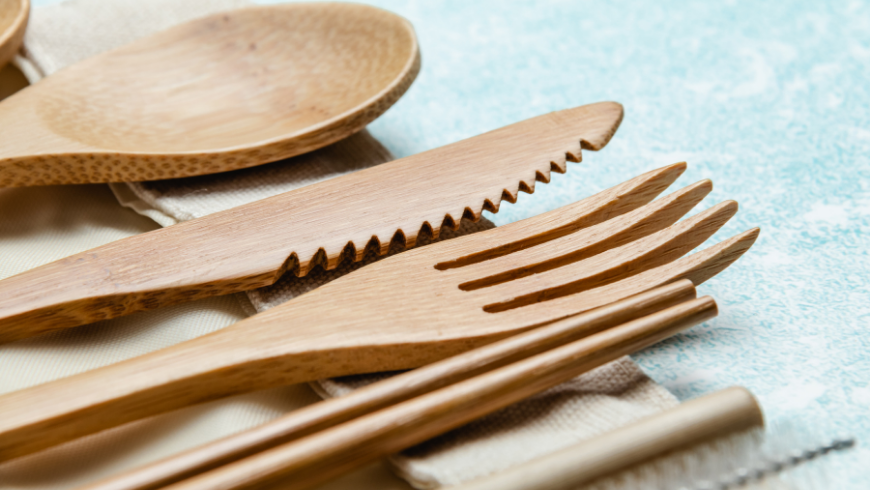 For the traveler used to picnics and packed lunches during their hiking, a nice, green, and functional idea could be the portable cutlery kit, in bamboo. No disposable tools, but durable and environmentally friendly items.
A sustainable sunscreen to protect the sea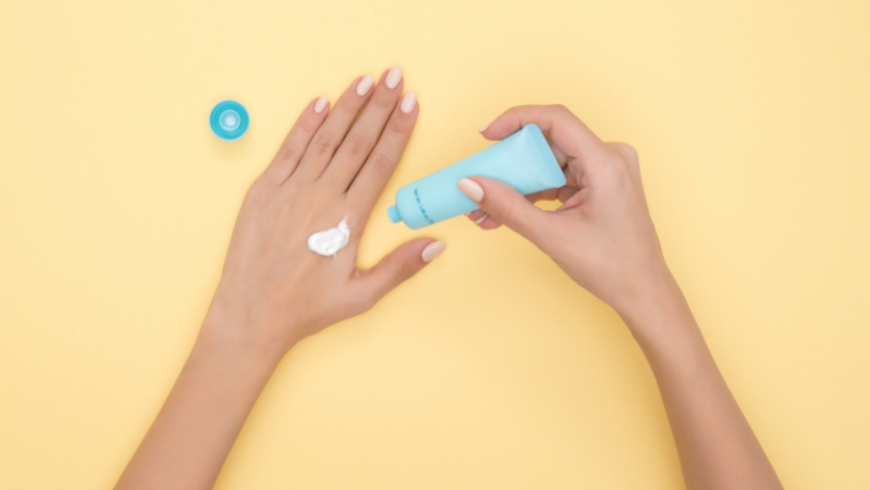 Finally, sun creams that are attentive to marine life are starting to appear in all the shops. In fact, we know how important it is to protect your skin from the sun, but also the devastating impact that some ingredients have on the sea and its ecosystem. If a friend is going on a summer vacation, give them eco-friendly sunscreen.
Solid cosmetics and shampoos make beautiful gifts for a responsible traveler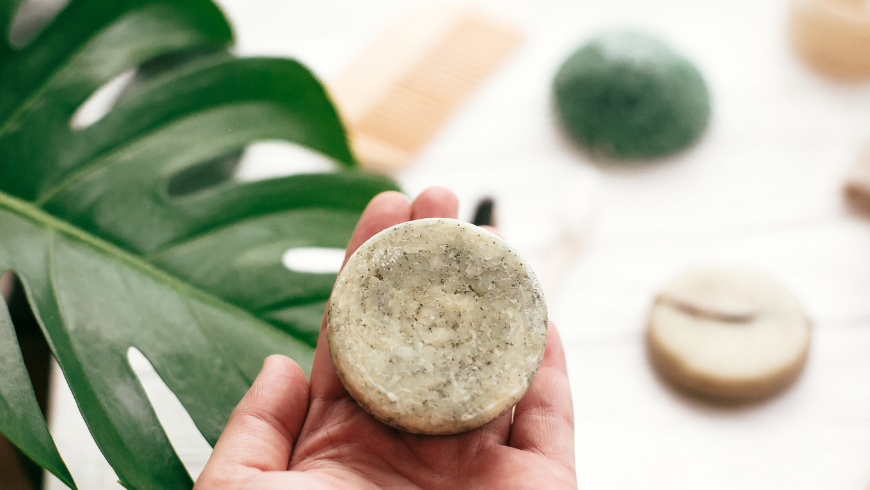 Easy to carry, even on a plane, with incredible fragrances, respectful of skin and hair, and made with natural ingredients: solid cosmetics are beautiful gifts for a responsible traveler and above all an easy way to say goodbye to plastic bottles and polluting products.
A washable face mask to be protected and ecological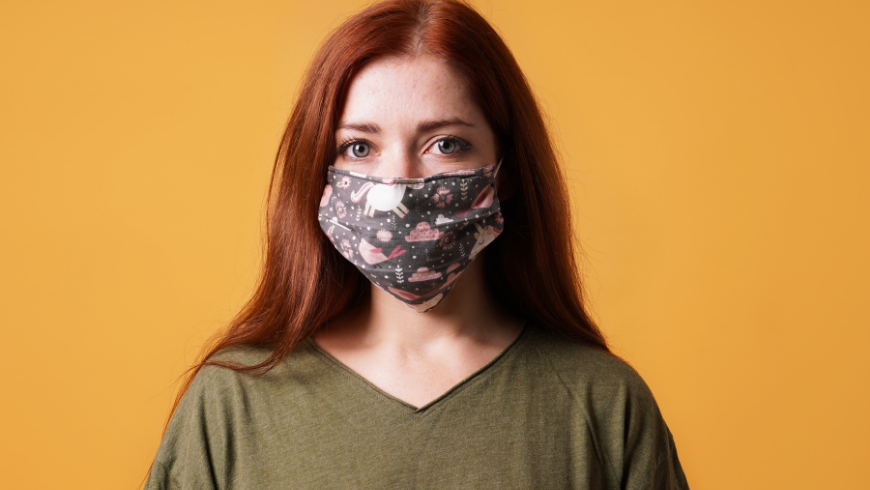 In some countries there is an attempt to return to a sort of normality, using face masks less and less. But it is still important to continue to protect yourself and others, and therefore always have a mask at hand. Surgical ones, however, also represent waste that is difficult to dispose of. So it's better to opt for a fabric mask, perhaps even personalized.
Solar chargers, useful gifts for a responsible traveler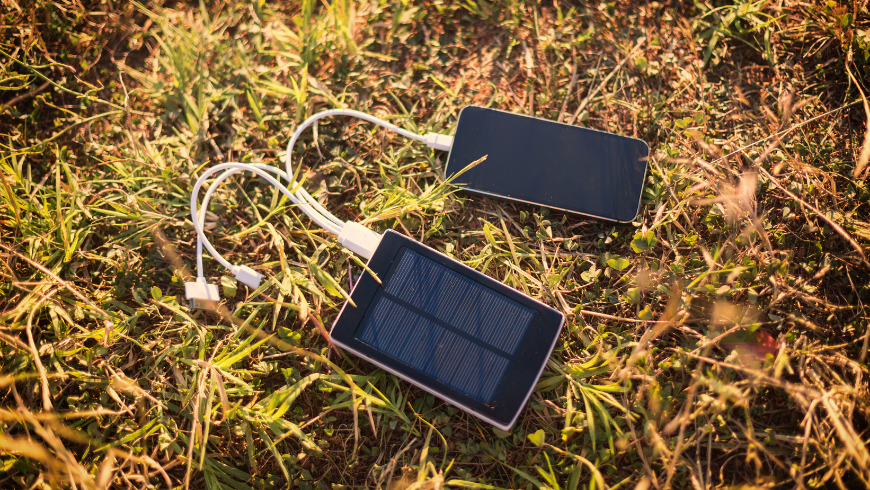 Wherever you are, a charger for your phone that runs on solar energy: an ideal gift for those who can't be without social media and for technology lovers, even on the go.
A backpack made of ecological material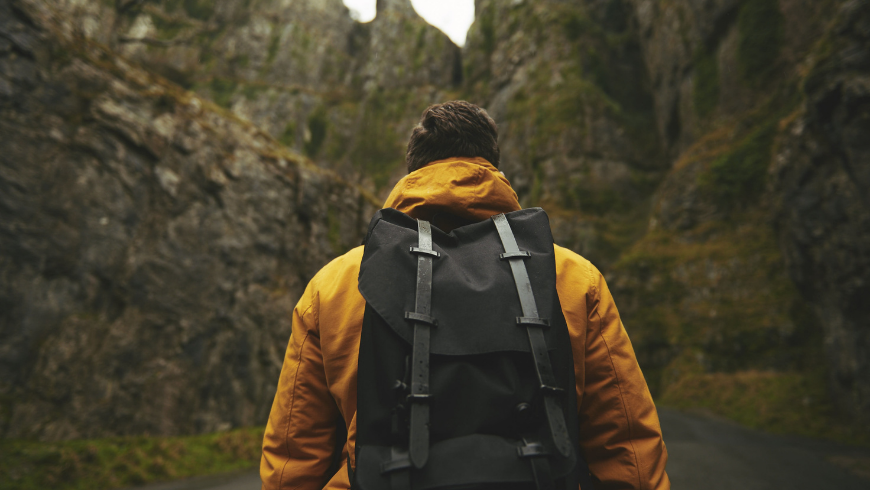 An evergreen among travel accessories, the backpack could not be missing among the gifts for a responsible traveler. To find the green alternative, just pay attention to the materials. There are those in recycled fabric, those in natural cork, or even those made by recycling advertising banners, broken umbrellas, bicycle tires, and waterproof textile supports.
Do you have any other gift ideas for a responsible traveler?