To commemorate an important milestone, celebrate the start of a new year with the hope that it will be better, for your birthday or simply when you need to pamper yourself: sometimes it is important to think about your happiness and give yourself a gift.
Of course, there is plenty of choice. You could treat yourself to that item you need or the one you have been dreaming of for a while. But there is something that is worth much more than anything material. It is one of the most beautiful experiences we can live: a journey. And if you're not convinced that treating yourself to a trip is the best thing, here are five reasons that will make you change your mind.
Memories remain forever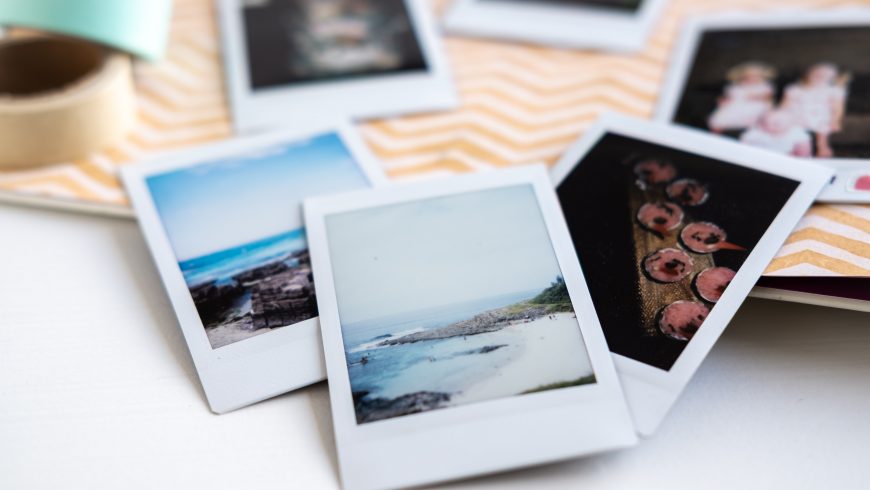 In our lives that flow quickly among thousands daily commitments, special moments take on an even more important role. Because they are the ones that remain, as the objects pass by and give us only momentary satisfaction. Fill your eyes with the beauty of the world and you will have intense and precious memories for a lifetime.
Traveling is good for our health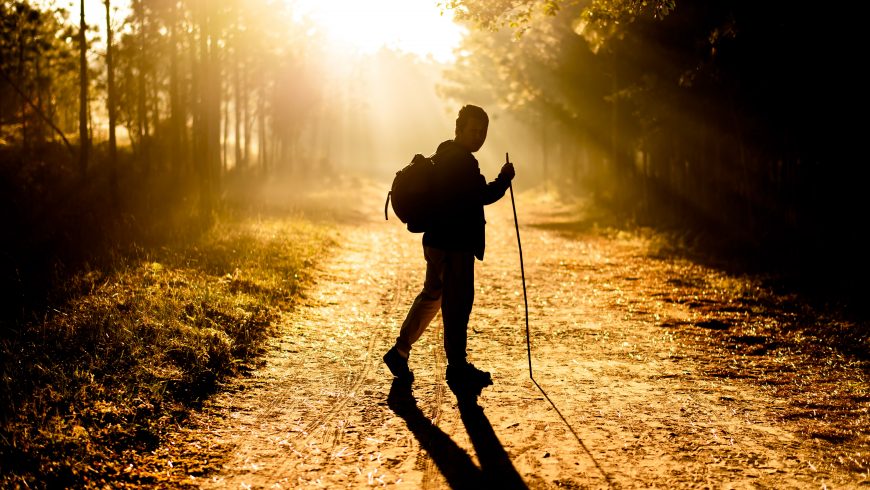 Living new experiences makes us happy, much more than an object. Because they excite us not only when we live them, but also while we dream and organize them and above all later, when we remember them. And if our destination is surrounded by nature, the trip will also be a panacea for our well-being and our health. In fact, science says, woods, mountains and sea slow down our heartbeat, lower our pressure and the negative thoughts go away.
A dematerialized gift is more ecological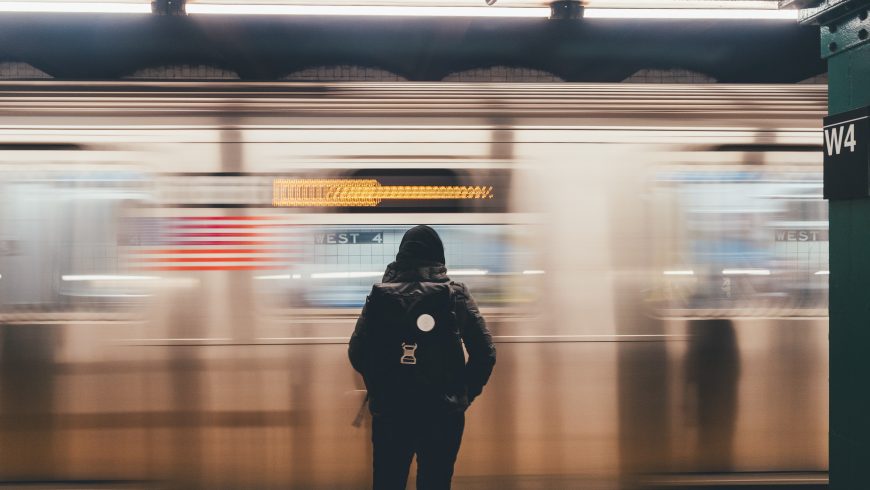 Each object requires a more or less long production process and the consumption of resources, something that always have an impact on the environment. Choosing to give yourself something dematerialized therefore means polluting less. And if we choose to live a sustainable holiday, we are even greener!
A journey is also an encounter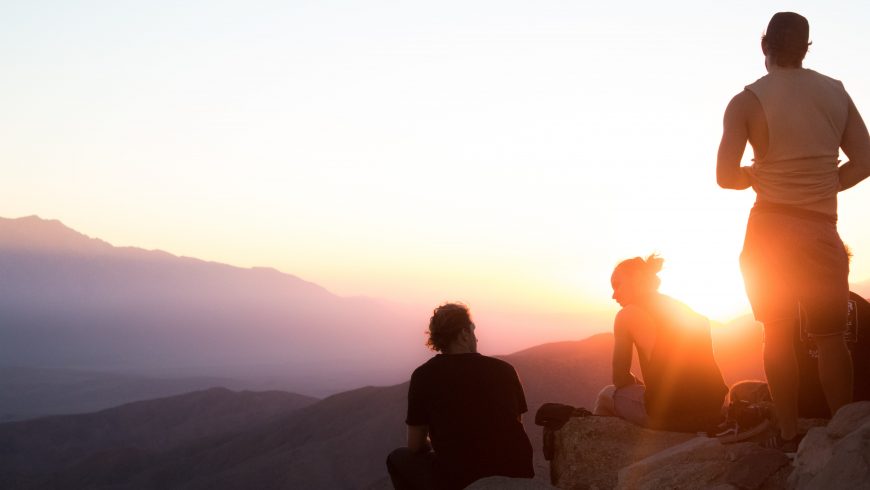 "Whoever travels without meeting the other does not travel, he moves" said Alexandra David-Néel. Meeting new people, learning about traditions different from ours is something invaluable and an integral part of our every journey, far or near.
Each day is a new gift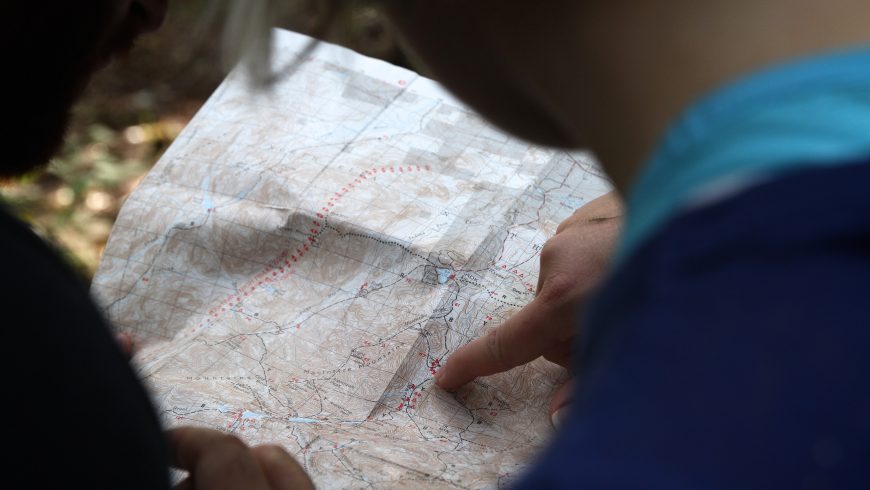 Traveling also means celebrating longer and every day on vacation and every moment we live is like a new gift we give ourselves.
Now you know it, there is nothing better than treating yourself to the dream of a journey, to the chance of getting to know new cultures and traditions, breaking the routine in places never explored. Now all that remains is to organize, but it is important to choose to travel in a sustainable way, to respect the environment and reduce our impact.
You can therefore book one of the many accommodation facilities on Ecobnb, discover the most beautiful walking and cycling paths or even buy our Gift Card that allows you to experience, whenever you want, an unforgettable journey in harmony with Nature!