Eco Resort Network is an event filled with international experts in the luxury Eco-Hospitality Industry. The in-person event will be held in Slovenia on June 1st & 2nd and you can also watch it online! This event is ideal for setting up and operating eco hospitality businesses.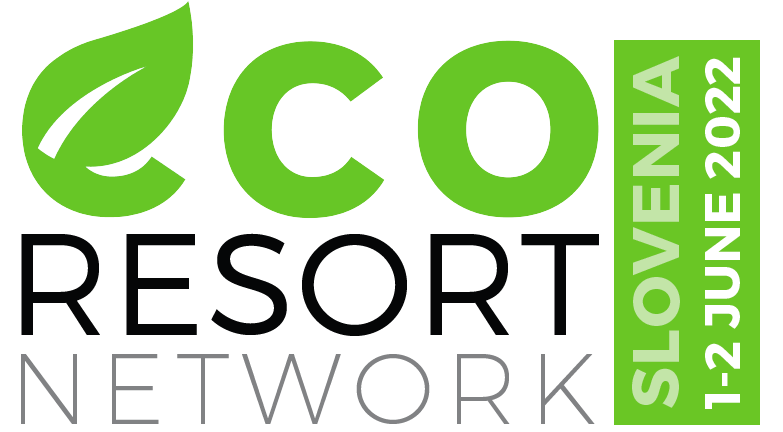 Discover the latest luxury eco-hospitality trends
From investment funds for female entrepreneurs, and interior design trends for eco-hotels, to the latest regenerative travel trends.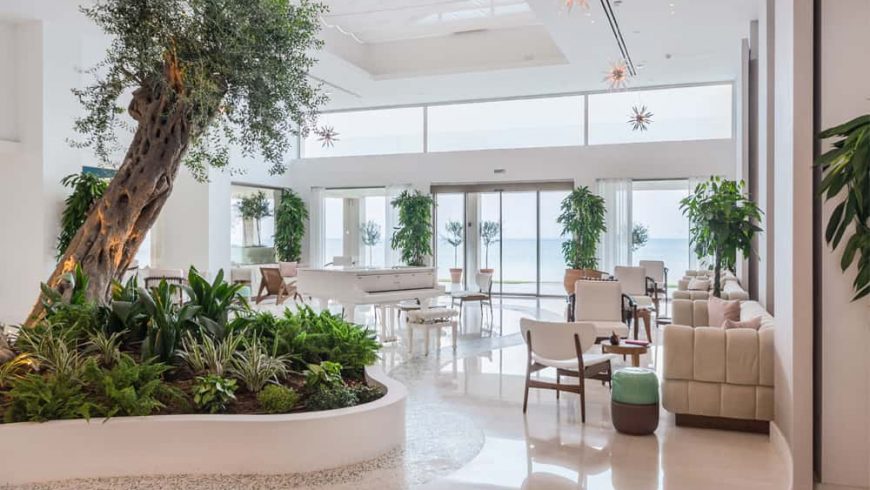 Learn about the growing demand for environmental-friendly lodges. Expand your knowledge on how to develop your own eco-friendly lodging with minimal impact on the environment. Identify the right investment opportunities and how to use the power of your business to impact our world for good.
Discover ways to develop financially successful lodges tailored for your location and find out how to take guest experience and environmental commitment to the next level.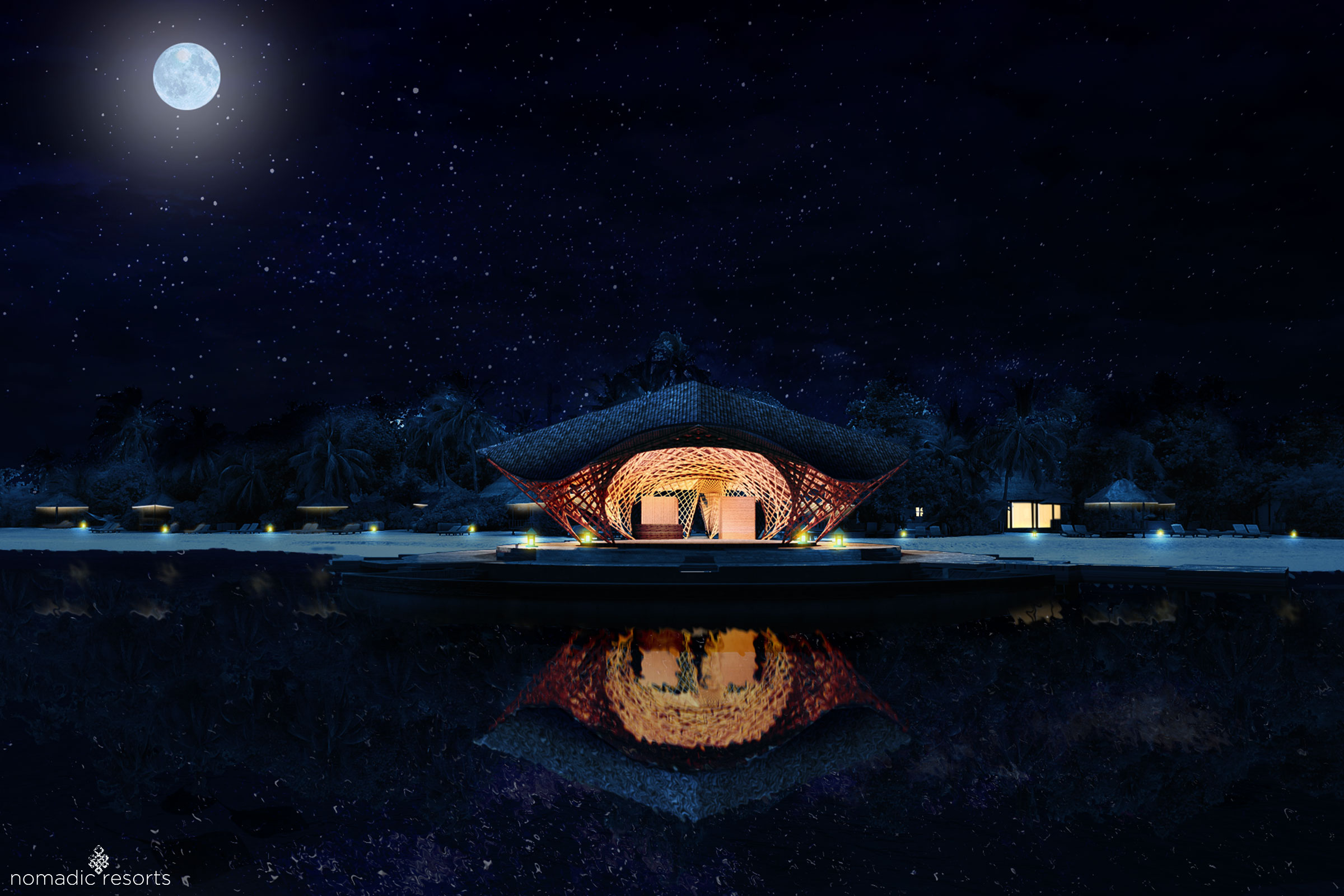 Gain valuable insights from the glamping industry experts
36 of the World's most renowned experts in the glamping industry will be sharing their experiences, strategies, and knowledge to help you plan and manage your Eco-tourism project.
Listen to the panel discussion »What I Learned The Hard Way« – involving luxury resort operators from Abeille Maison Croatia and Cerchio del Desiderio with up-and-running businesses covering those things that they might have done differently.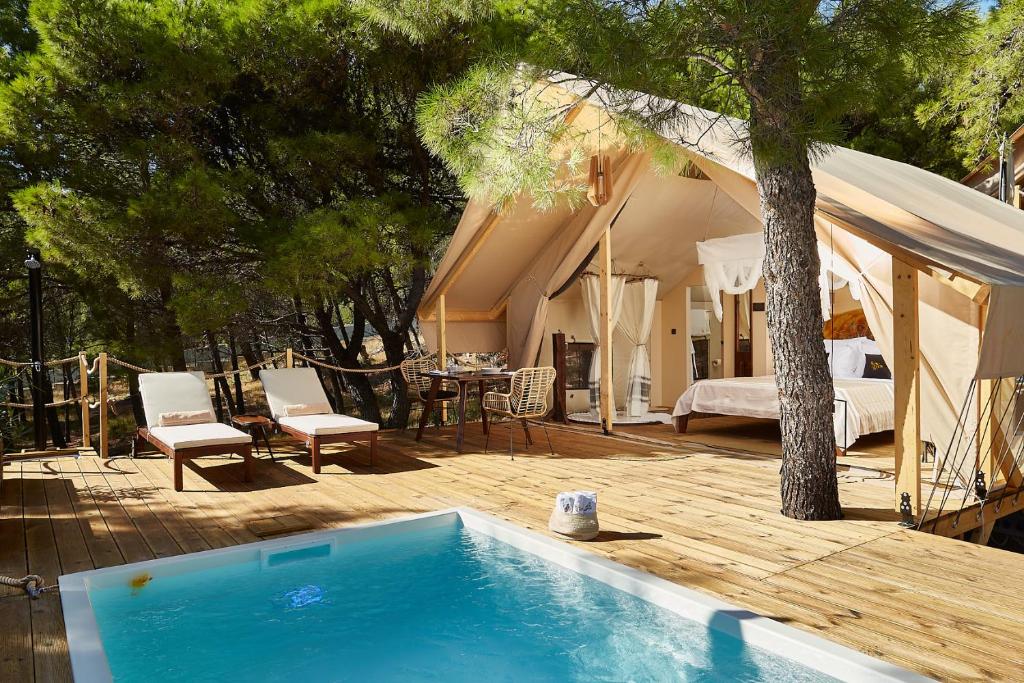 Research how you could connect your eco hospitality with sustainable tourism offer in your destination. Find out the requirements for creating a sustainable destination from Slovenian tourism board representatives.
From wellness trends to eco-boutique marketing and branding
Get new ideas about incorporating wellness into your nature resort. Create a perfect blend of luxury through adventure, spiritual enlightenment, and deep connections with the culture and community of rural areas. Discover ways how to stand out in a crowded green marketplace and how to use effectively social media and influencers.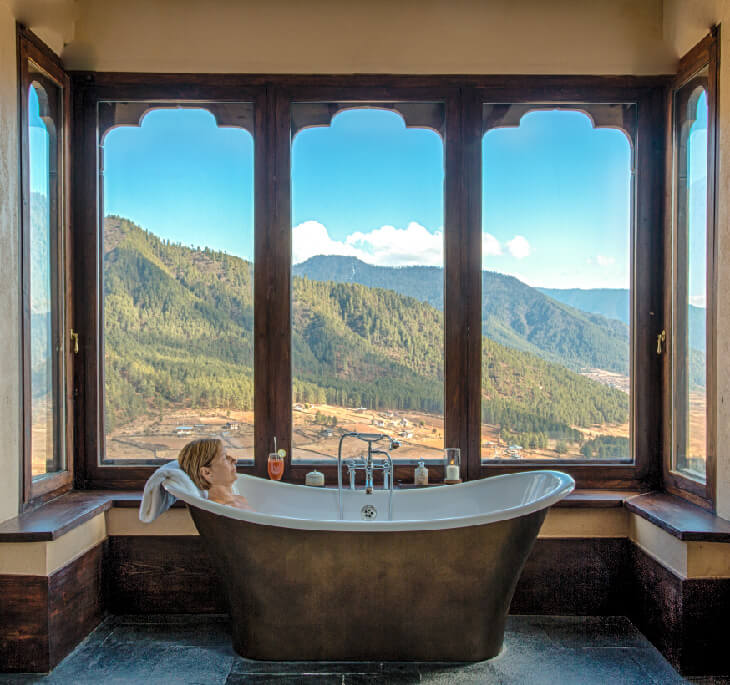 The perfect luxury experience is something rare and unique that elevates the senses and leaves you feeling fulfilled. Eco Resort Network event truly represents a call to action and inspiration with ideas for everyone to take back with them. Apply now and access the online streaming here.
Cover Photo: Photo Courtesy of Playa Viva by AVABLU