Do you have your dream eco-project and you are looking for investment? Or are you a purpose-driven investor wanting to »put a little green in your wallet« by investing in Green hospitality projects?
How would you describe your dream eco project? Would you combine the comfort of a hotel with an unforgettable experience in nature?  Create an unforgettable natural resort, glamping site, and eco-lodges?
Post-COVID world-changing hospitality
There is no denying that the COVID-19 pandemic has dramatically disrupted our lives and brought about enormous changes to the way we live. The increasing number of people is spending more time outside in green and natural spaces and they are determined to continue this behavior in the future. True glamour can only be found in the great outdoors and this will also affect the way we travel and choose our ideal holiday sites.
Glamping is at its core a sensual experience that places a great deal of importance on other values, such as privacy and the freedom to socialize. It is a trending niche in the hospitality market with an average growth of 30%/year in the past 3 years and growing.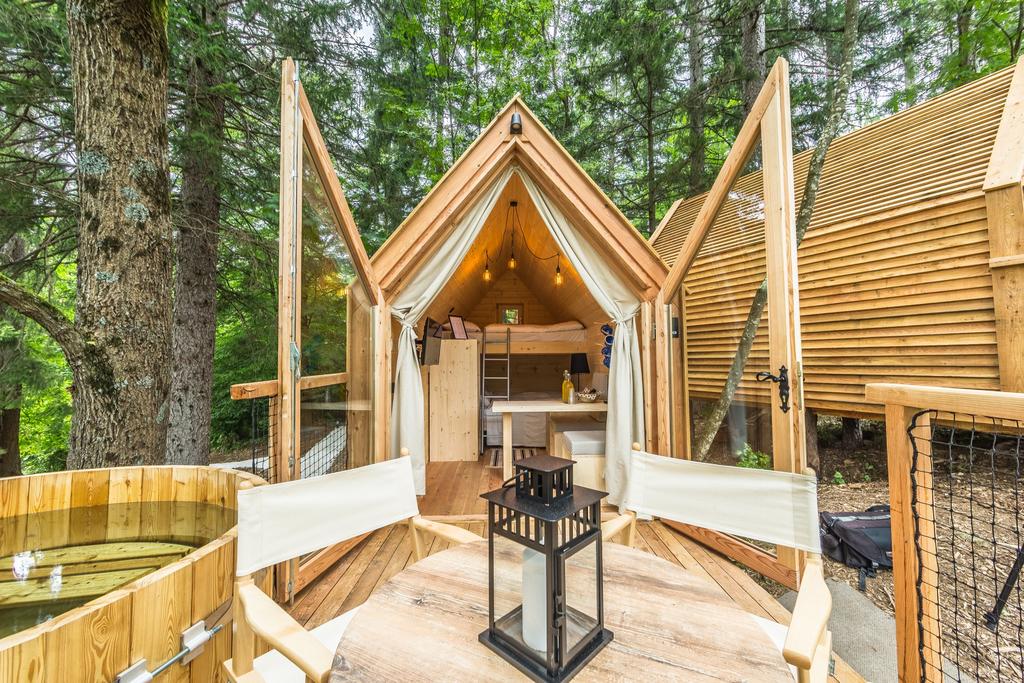 In addition, hotel leaders are also starting to create specific programs in the fields of sustainable development, fair trade, social responsibility toward local populations, employees, tourist sites, and natural resources. For example, Hilton commits to cutting its environmental footprint in half and doubling social impact investment (Hilton Travel with Purpose 2030 Goals).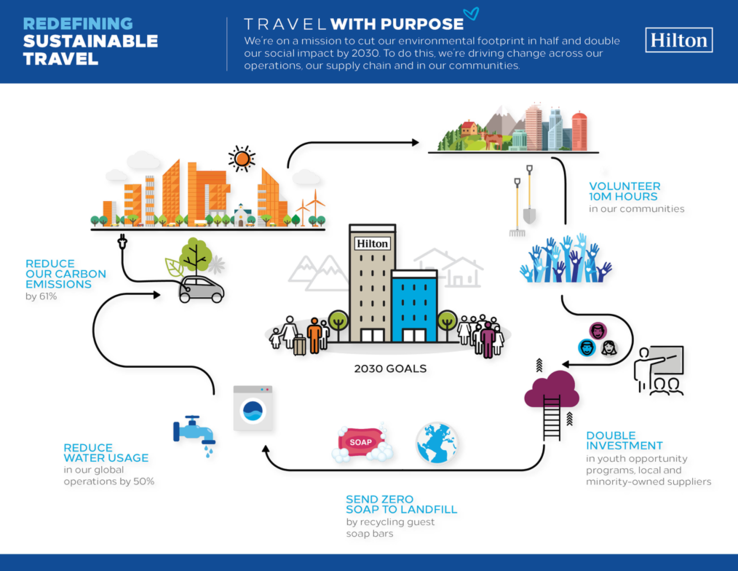 The rise of green investing
Socially and environmentally responsible investing is the practice of investing money in companies and funds that have positive social impacts. As awareness has grown in recent years over global warming and climate change, socially responsible investing has trended toward companies that positively impact the environment and community by reducing emissions or investing in sustainable or clean energy sources. If a green investment catches your eye, it is time to green up your portfolio.
Join the Eco Hotel Investment Summit

We believes that the best way to predict the future of hospitality is to create it. This is why we are partnering with the World of glamping, to invite you to the Eco Hotel Investment Summit. This online event will take place from January 27-28, 2021, and is aimed at those with eco-projects looking for investment and investors interested in the eco-tourism sector.
Listen to more than 20 experts from all over the world speaking about the emerging trends in sustainability and hotel investments,  experiential resorts, holistic sustainability investments, crowdfunding, sustainability benchmarking, and much more.
A special discount for the Ecobnb community
We want to encourage you to follow your dreams and if you click here, you can access the summit with a 40% Ecobnb discount. Start preparing your brilliant business pitch and share with us your feedback!