Experience one of the most flavorful aspects of Croatian culture. Adopt an olive tree in Dalmatia for a year, support a sustainable farmer and make a positive impact.
Gift an olive tree this Christmas
Christmas is coming and now is the perfect time to adopt an olive tree in Dalmatia. Spoil a friend or family member with this unique, sustainable, and ethical gift, or perhaps keep it for yourself as a token of true Dalmatian culture.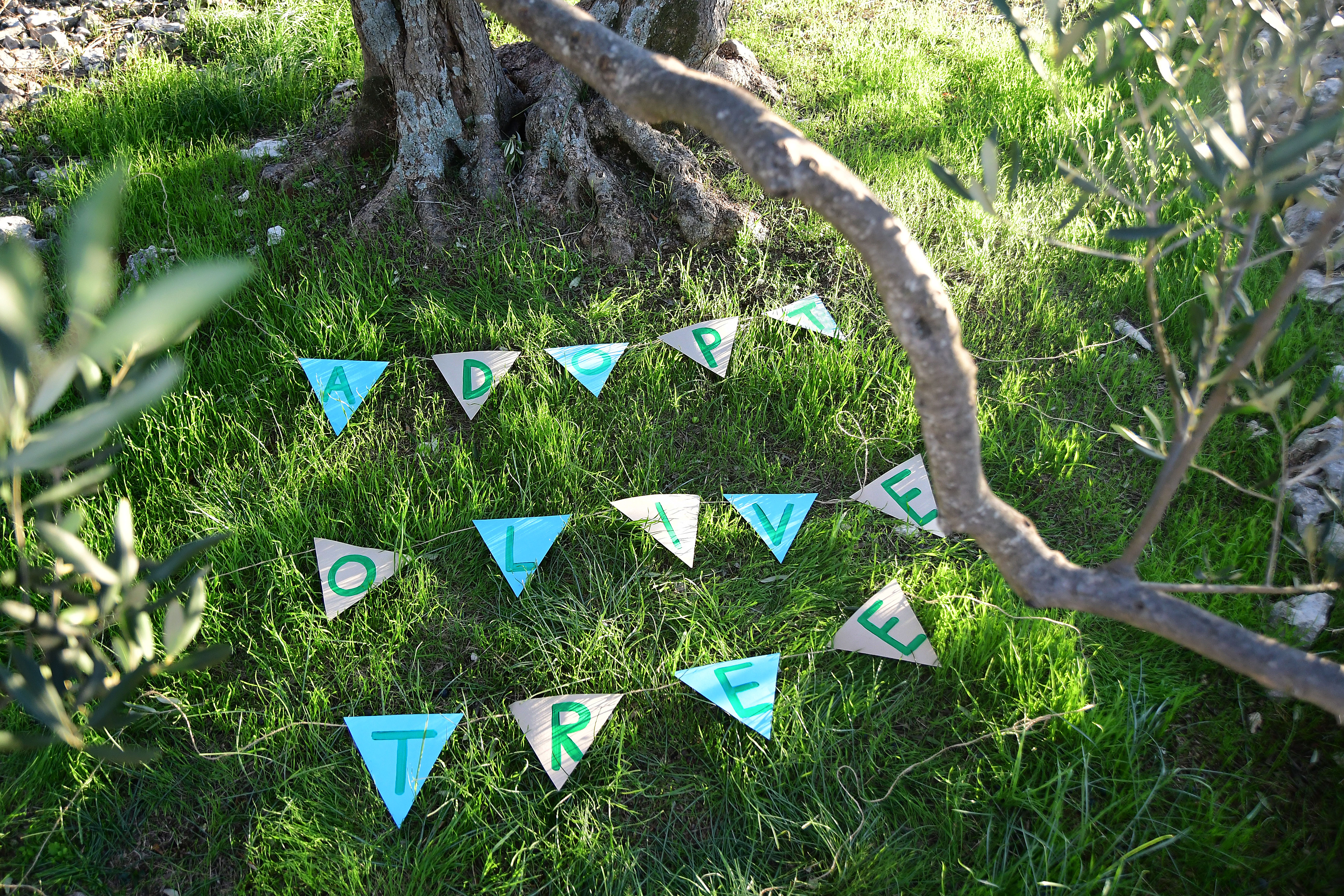 The olive tree has always been — and remains to be — a prominent and notable figure associated with typical Dalmatian life. Any trip to coastal Croatia will delight you with bottles of its finest olive oil. There is now a powerful partnership between an environmental NGO and a family-run business in central Dalmatia, where you can adopt an olive tree from their centuries-old olive grove.
Support the sustainable olive oil farmer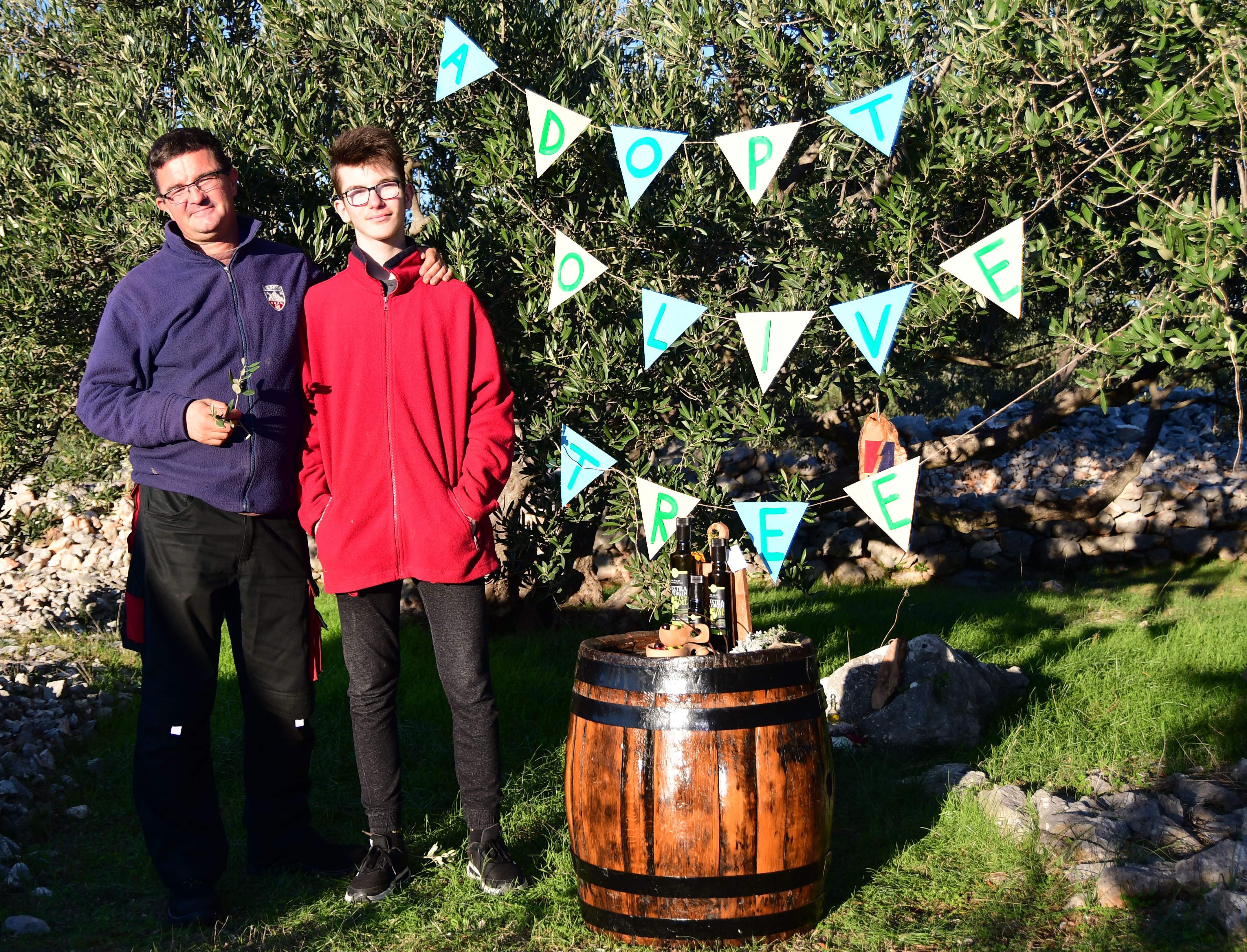 OPG Šalov is a family-run olive oil farm that has been growing their own olives and making extra virgin olive oil for generations. Alen Šalov – the owner, had the idea of creating his own high-quality product to be shared around Europe.  His goal is to avoid selling the oil to larger companies that tend to dilute it. All of their oil comes from olives that are grown on their land and are picked and pressed by their family.  



The OPG Šalov's olive oil farm is wonderfully situated in the inland Marina municipality in central Dalmatia. They say that many of their trees are more than a century old. Family Šalov soon realized that they wanted to share not only the olive products but also the trees themselves. You can now adopt an olive tree from their beloved grove and visit it anytime you want!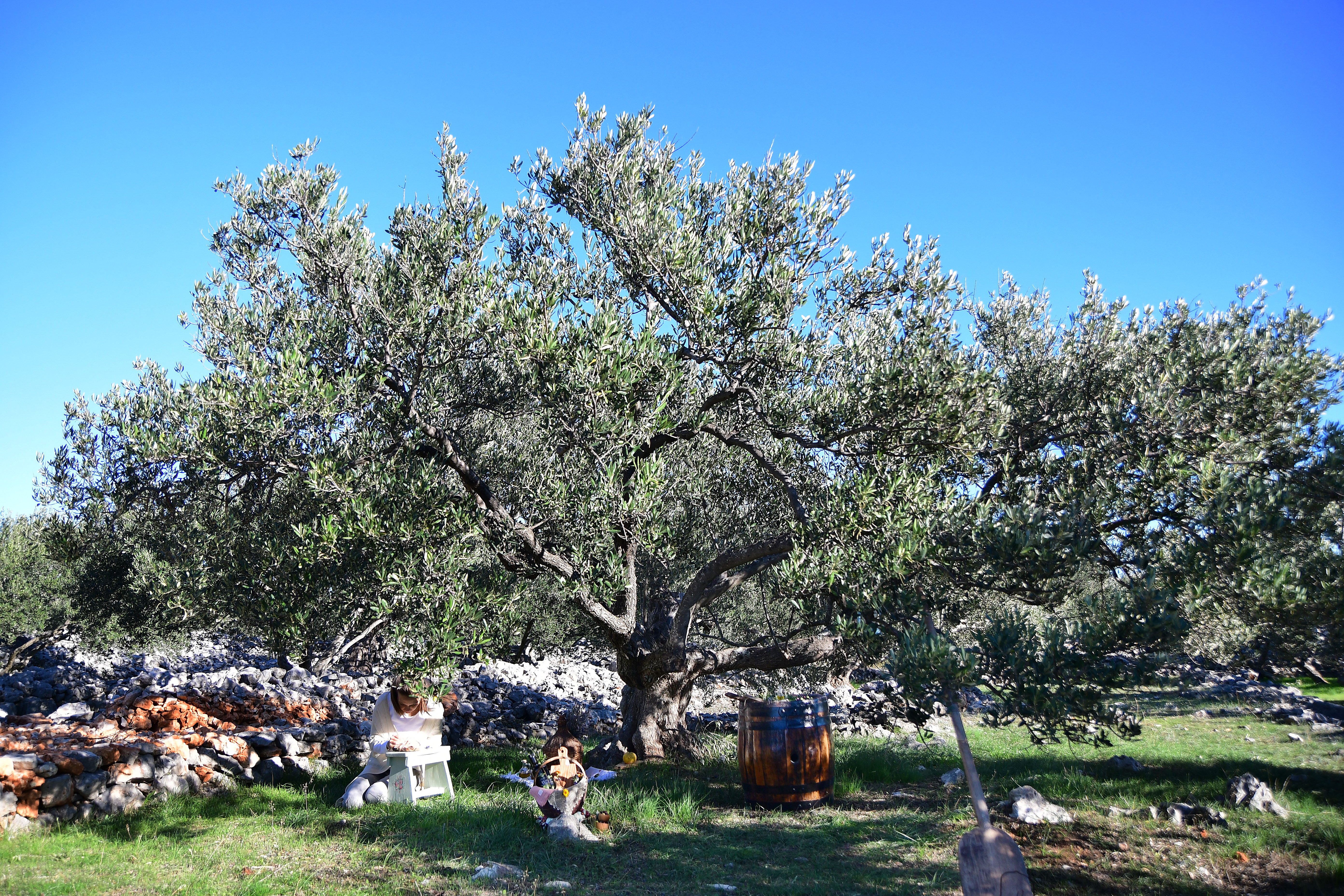 Make a positive impact on nature and the local community
The adoption process is quite charming. The Šalov family takes special care in preparing an olive wood plaque with your name on it and your tree for its adoption. In doing so, you also become an honorary member of their local Association for sustainable rural development »Eco-village Vrsine".
15% of each adoption is spent for clean-up events and sustainable tourism projects. To prepare this destination for your next green vacation!

Association »Eco-village Vrsine"

The adoption process
You are gifted with 2 bottles (0,75l) of their finest olive oil that are sent straight from their olive grove in Dalmatia to your doorstep. Before even opening the package, you're met with a deep, earthy smell that brings you about as close to tree-to-table as it gets.
By email, you will receive an official adoption certificate and a beautiful photo of your tree with your name on it. You retain this official adoption for a year with the option to renew it indefinitely.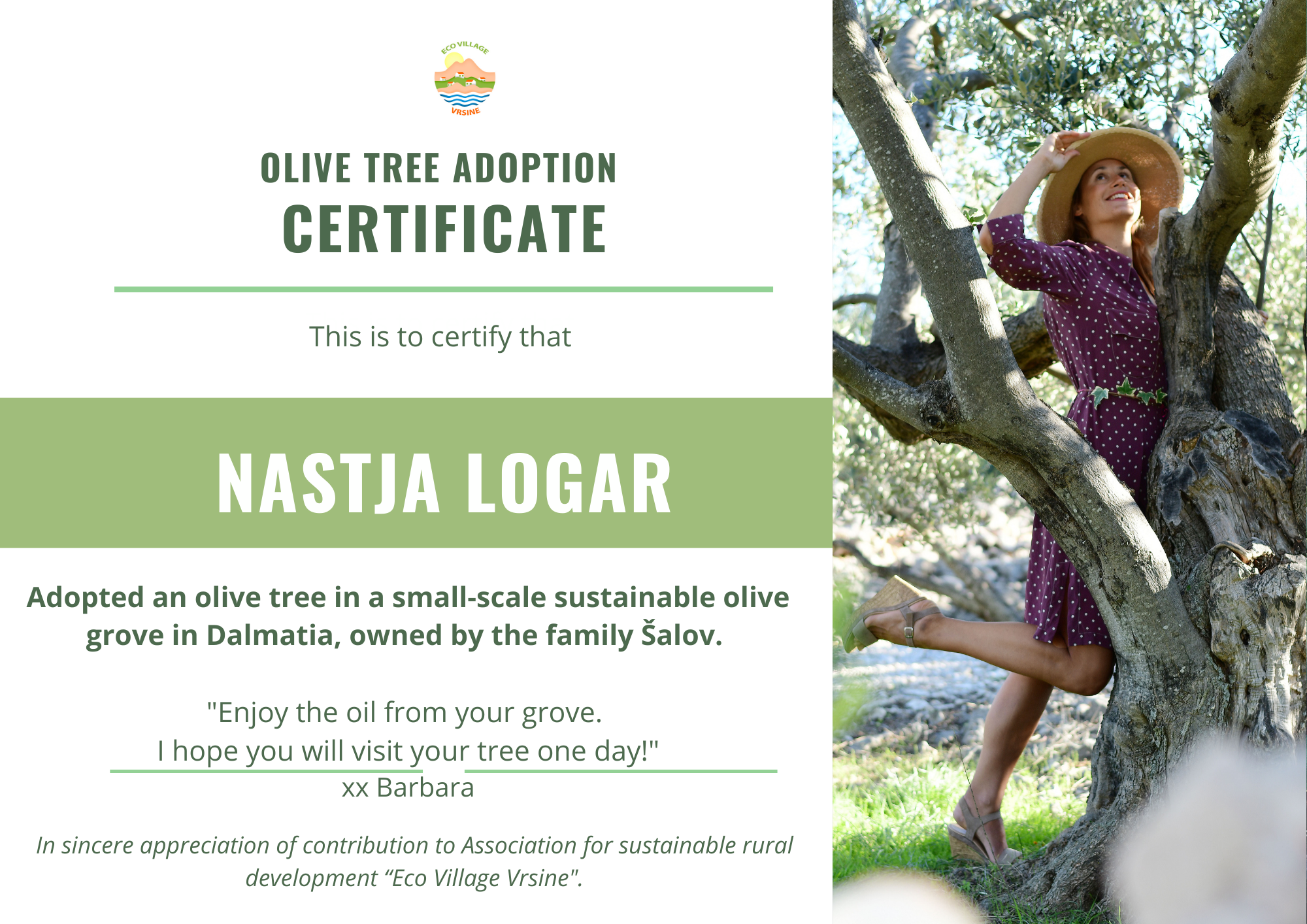 If you want to adopt an olive tree as a gift, you can also choose a hand-crafted olive wood frame with an olive tree drawing, made by the local artist Andreja Jurich. Together with a Green Hotel Gift Card on Ecobnb, you will undoubtedly give a memorable and sentimental gift.
Visit your olive tree in inland Dalmatia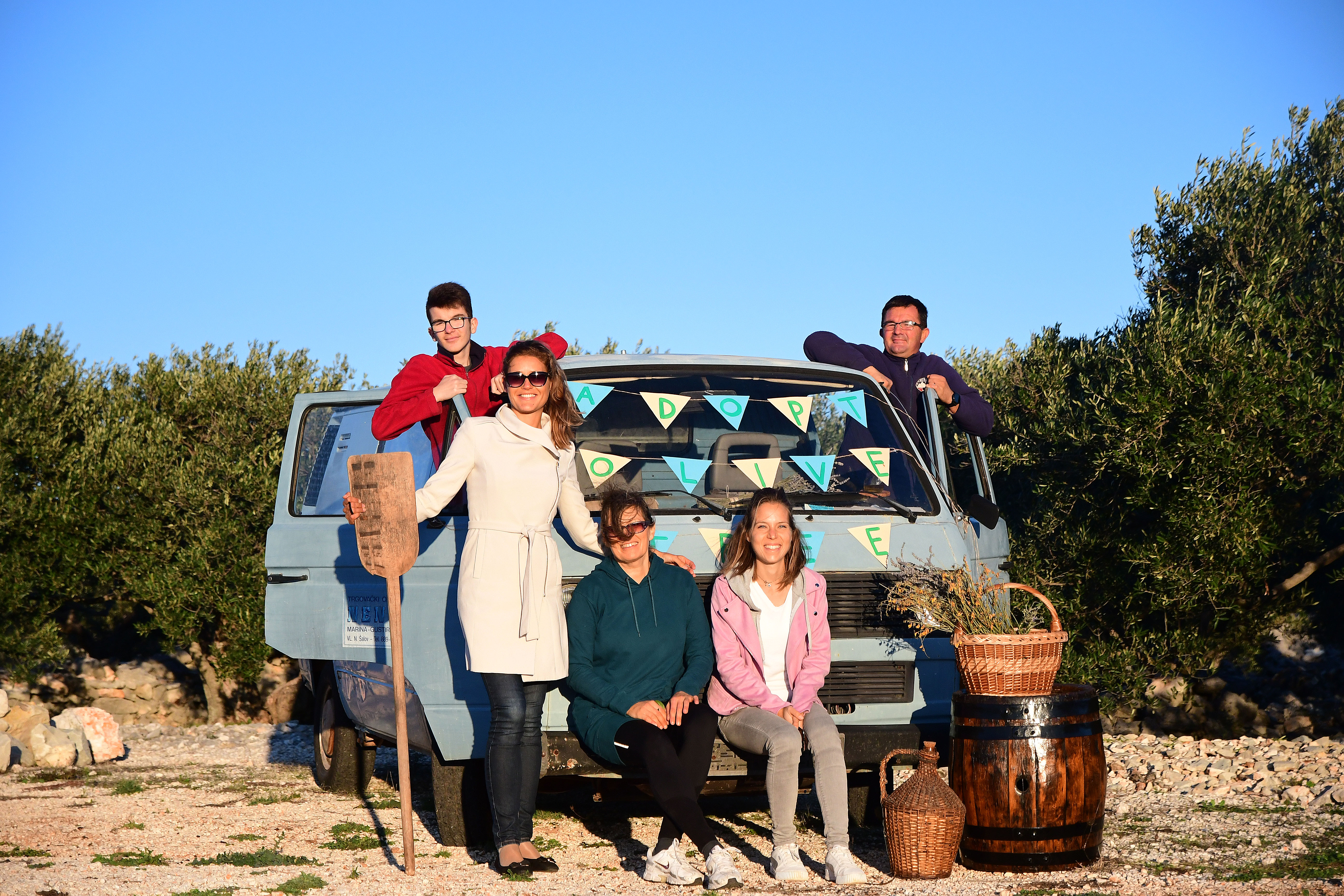 Take time out in the peaceful Marina countryside, just a short drive from the historic city of Trogir. Discover a slower pace of life among olive orchards, drystone walls, and fertile fields. You are invited to visit your adopted tree, but just be sure to let them know when you're coming so that someone can show you around.
Adopt your olive tree and find more information HERE. 
Photo credits: Association for sustainable rural development"Eco Village Vrsine«.