Is there a city that offers all the services and advantages of a metropolis while maintaining a high quality of life and a quiet and relaxed atmosphere? From Scandinavia to Australia, there are some large urban centers where experiences with nature abound, noise pollution is low and traffic is under control. Whether it's for a long vacation or, why not, to change your life, these are the perfect places if you don't know how to give up city life, but don't like chaos and confusion.
Perth, a sunny metropolis
Perth is a city in the most remote Australia. Here it is sunny 300 days a year and winter hardly exists. In continuous expansion, the metropolis offers endless possibilities to stay in contact with nature (there are many parks!) and is surrounded by unique landscapes in the world. There are many things to do, but there is always an air of calm, peace.
Melbourne, between culture and sport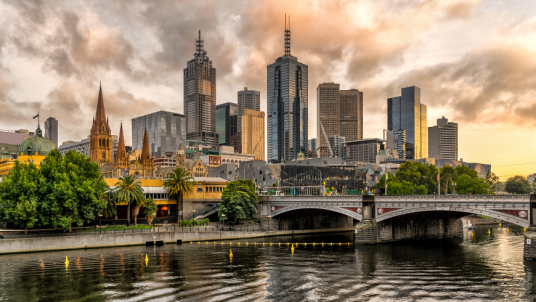 We stay in Australia, where Melbourne awaits us. Capital of Victoria state, the city is varied and full of interests; but it wouldn't be the same without its museums, its cultural festivals, and the many sporting events held here every year. Melbourne is home to more than 4 million people. So it's hard to believe, but life still has a relaxed pace here. It is a vibrant ensemble of alleys, beaches, and parks; all just a few kilometers from incredible natural places. And let's not forget the free tram in the city center!
Zurich, the city with a lake view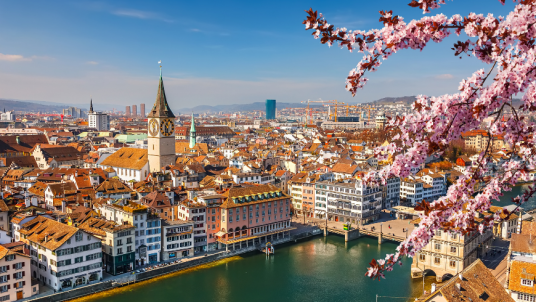 Zurich offers all the comforts of a cosmopolitan metropolis, while maintaining a human dimension and a strong link with nature. The lakefront, the neighborhood squares, the pretty flowered terraces, the fondue, an almost perfect transport system make Zurich a lively, but at the same time quiet and safe city.
Toronto, a modern multicultural city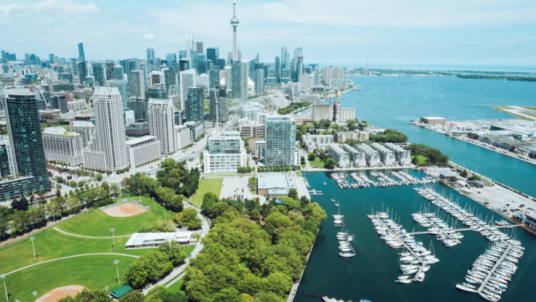 Toronto is the largest city in Canada and one of the most cosmopolitan places in the world. Half of the 6 million inhabitants were not born here. It is, therefore, easier for a foreigner to feel at home. The metropolis is rich in culture and art, with many restaurants, pubs, theaters, concerts, museums, galleries, markets, and shops of all kinds, but the favorite activity of those who live in this beautiful city is hiking in the Great Outdoors. How can we not mention the friendliness between neighbors and the possibility of fully experiencing every season?
Copenhagen, the hyggeligt lifestyle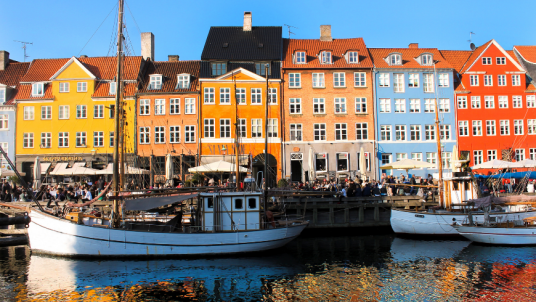 The capital of Denmark aims to become the world's first zero-emission capital by 2025 and has always been a model for designing sustainable cities. Here there are more bikes than people and even if you are in a lively city, also from a cultural point of view, nature is always around you.
Auckland, an urban paradise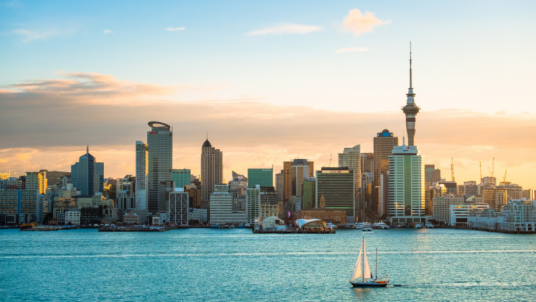 On one side are the mountains, on the other are the coast and the rainforest: in the middle is a surprising and modern city characterized by a futuristic skyline and large green areas. The metropolis of Auckland stretches over volcanic hills and around two ports; offering the perfect mix of urban activities and adventures in nature.
Osaka, a creative and relaxed city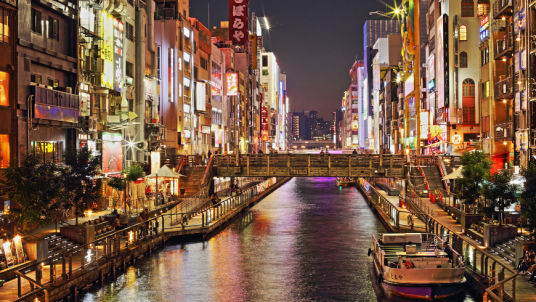 If you are a great lover of good food, you'll probably fall in love with Osaka. Significantly different from Tokyo, this city in Japan offers characteristic neighborhoods full of restaurants and street food stalls, a warm welcome, and particular energy. Traditional culture and modern charm coexist in Osaka, creating an interesting and unmissable mix.
Reykjavík, a small city where nothing is missing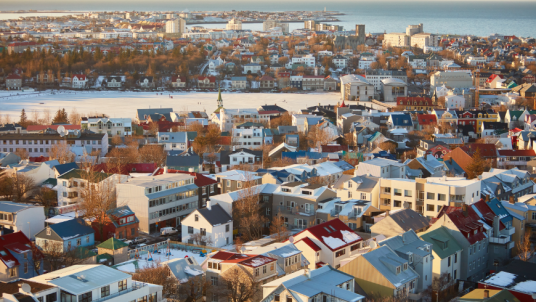 Despite its small size compared to other cities, Reykjavík is incredibly lively, young, and very active in terms of culture, art, design, high-tech, and architecture. Here, pollution is almost non-existent and the surrounding landscapes are truly unique in the world. Always one of the safest cities to live in!