France receives more tourists than anyone, hitting almost 90 million visitors per year prior to Covid. However, when you think of France, you think of Parisian food, architecture, and museums. What most of us don't think of is Lacanau, an Atlantic coast surfing destination with golden sand, sunshine, and a festive summer atmosphere.
This isn't to dissuade from culturally exploring France's core assets, but it's worth pointing out that France has even more to offer than just this. It's not necessarily a secret, though, given that the surfers have known about Lacanau for a long time.
Location and weather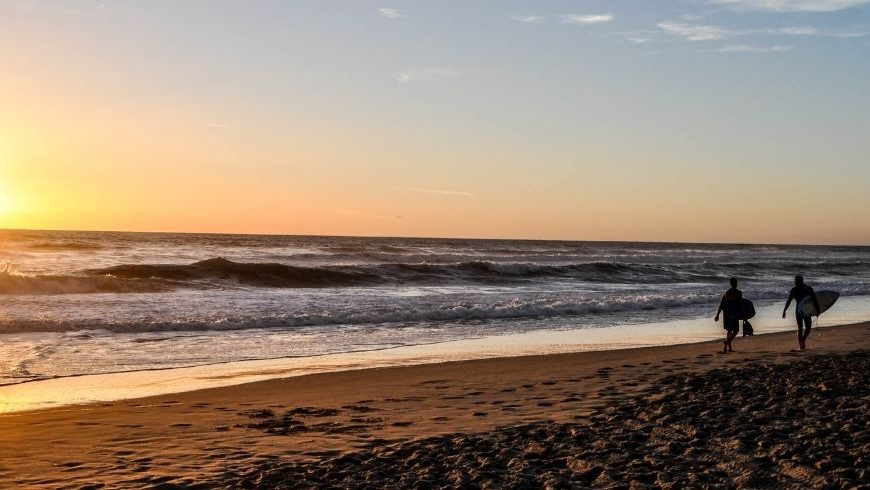 Lacanau is around 45km west of Bordeaux, situated on the coast. It is possible to get the bus from Bordeaux to Lacanau, which is probably the most convenient way to get there. There are four direct buses per day on this route, and it shouldn't cost more than around €6 each way.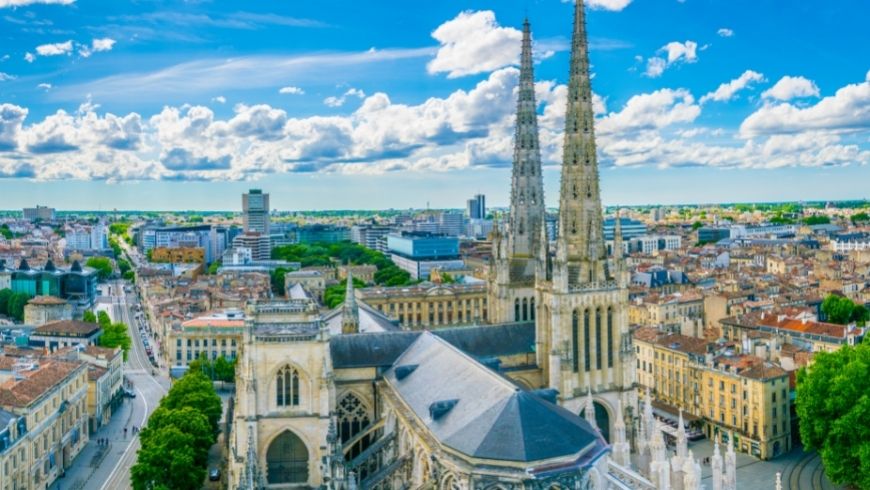 Lacanau is closer to the south of France than the north, meaning it's much warmer than places like Normandy. Being situated on the west coast, there is a fair amount of wind, but this only presents endless watersports activity opportunities of course.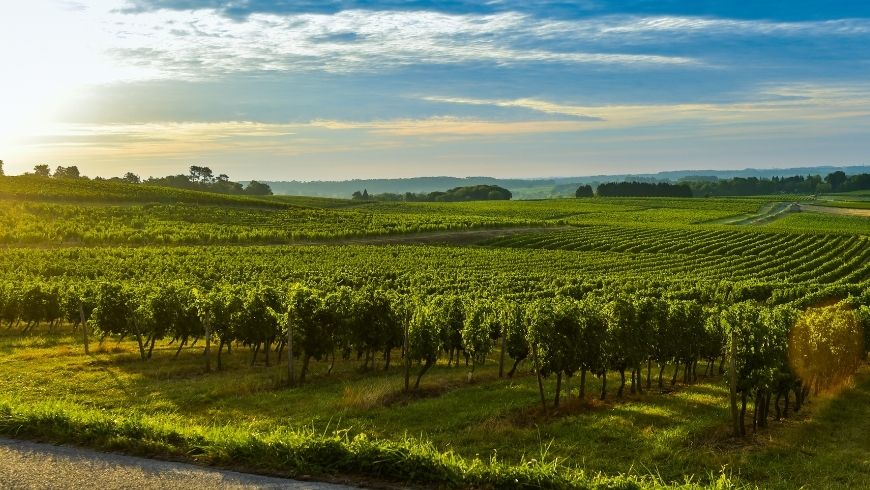 The bus route shouldn't be seen as only one-way only, either. Seeing as it only takes a little over an hour, this bus is ideal for spending the day in Bordeaux, which is home to many incredible vineyards, gothic architecture, and art museums. So, cultural day trips are on the table in between the sun-lounging, laid-back days in Lacanau.
If you're looking for sun, anytime between June and September is hot, with July and August being the peak – receiving around 10 hours of sunlight a day at around 21.2°C.
Things to do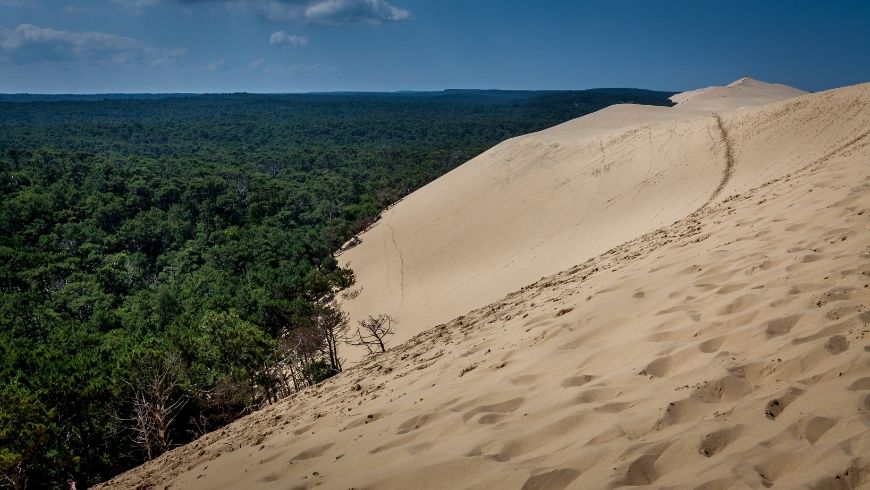 Around an hour south of Lacanau is the Dune du Pyla (Dune of Pilat). This natural feature has some incredible dunes running alongside the shore, with peak heights of over 110 meters – well over the size of a football pitch. Of course, it's not just the dune itself that's worth seeing, but the view from the top. Positioned right next to it is Arcachon, a seaside resort town known for its oyster harvesting.
Lacanau is also a short journey from the Parc naturel régional des Landes de Gascogne, an ecological park that has many great hiking trails – one of many that France offers. You can also find a bird sanctuary and ecomuseum, with regular eco-related festivals nearby too.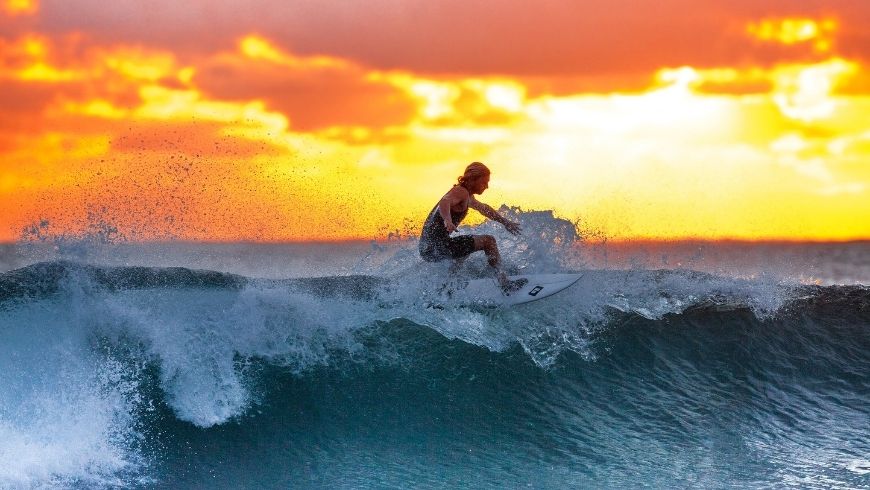 Within Lacanau, there is a lot to do too. Beyond the stunning sunsets, serene lake and surrounding forestry, you can partake in some beach activity. From badminton and volleyball to surfing and renting a catamaran. There are also some spots close by to grab dinner, a coffee, and sleep overnight in a beachfront hotel. There's also a vast skatepark nearby along with many parks, gardens, and a golf course. If you're not up for a hotel, there's an opportunity to camp in the Camping Yelloh! Village Les Grands Pins.
Ultimately, Lacanau offers something unique – it feels secluded and far away from any main French city, whilst retaining the benefit of being close enough for day trips. Of course, overtourism is a huge issue, and the good thing about Lacanau is that it feels like it's never overrun.
Cover image: photo via CANVA PRO