A stone house dating back to the 18th century in South of France renovated to become an eco-friendly accommodation. Read the story of this unique place and the interview to Debra, owner of the eco-house.
Are you a lover of unique stays, yet you keep an eye on environmentally friendly accommodations? Well, this historical house perfectly suits your needs.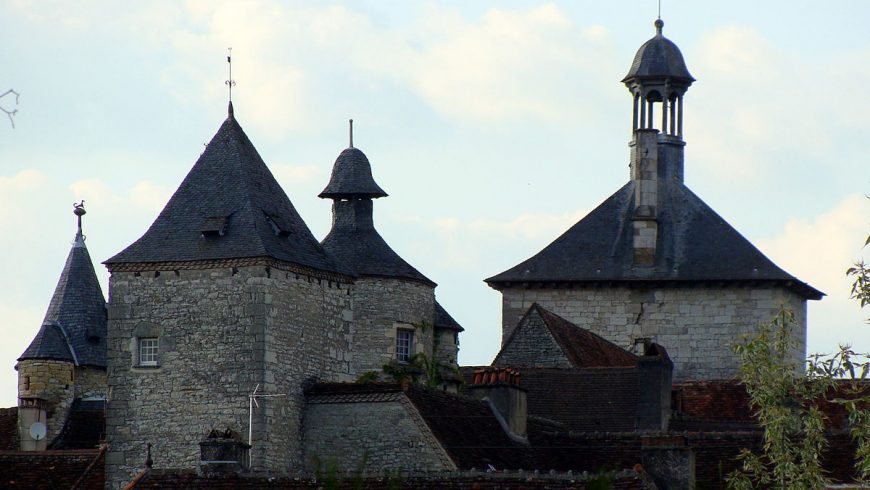 La Maison de Wakefield is a charming stone townhouse dating back to the 18th century. It is located in the magical and enchanting village of Martel, in South West France. The village and house itself ooze with medieval atmosphere, as they are immersed in the natural splendor of the Dordogne Valley.
Even though fields and the typical French countryside surround the place, this three-floors house is easy to reach – it is 5 hours' drive from Paris, 2 hours from Bordeaux and even less than 2 hours from Toulouse. Any kilometer would be worth this experience!
Get the best out of La Maison de Wakefield
You can enjoy your ecofriendly vacation. Let all the comforts, local food, and interesting green paths and facilities pamper you. For example, as you come in, the owner will welcome you with a surprising locally-sourced gift basket. Additionally, you can enjoy your organic breakfast or a delightful aperitif in the courtyard.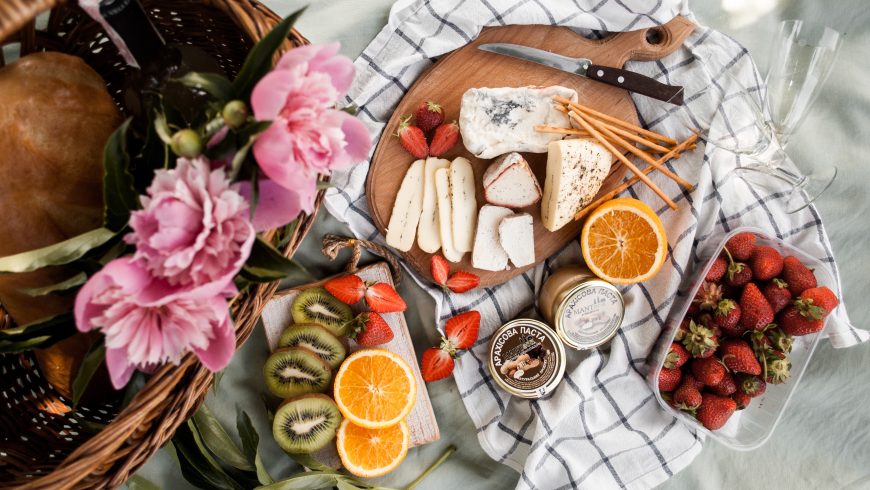 Live like a local! Supermarkets, restaurants, green shops, and cafés are all walking distance from La Maison de Wakefield. By discovering each corner of the Martel, its contact with nature and the historical interest will undoubtedly amaze you. The village maintains its medieval charm; houses and churches have not changed throughout the years. Yet, all facilities in town are able to meet your needs and, the joy of joys, all markets and cafés are now committed to the green cause!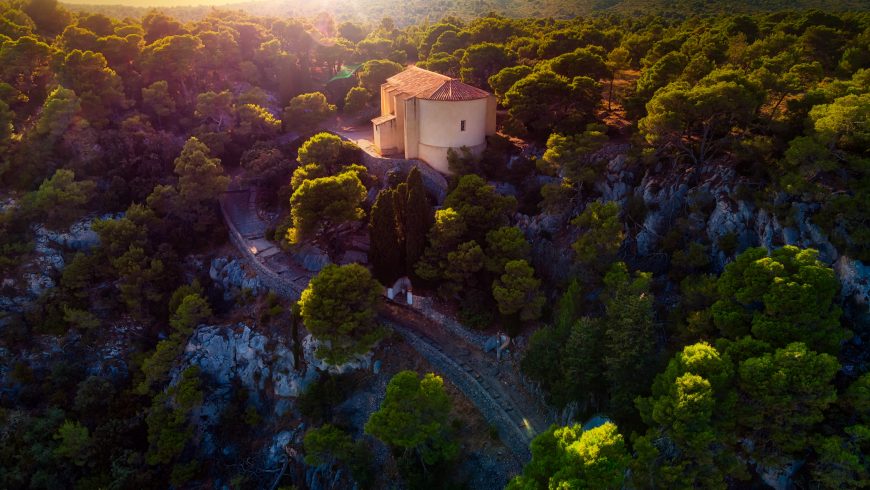 Interview with Debra Wakefield, the owner of the Maison
1. Could you tell us something about La Maison de Wakefield? When did this project of eco-friendly hospitality first come about?
I have been visiting France for many years and I decided I wanted my own piece of French real estate. On my third viewing trip in May 2017 I had seen all of the properties on my viewing list and I had not found my Maison! The night before I was due to leave the area, I had one last look at the website of one of the property agents in Martel and I saw my house. The next day I called in and requested a viewing and viewed it that morning. As soon as I walked in, I knew I would buy it even though it was over my budget. The settlement date wasn't until mid-October 2017, so I have spent 2 years traveling to France twice a year to furnish and decorate it and get it ready to rent out.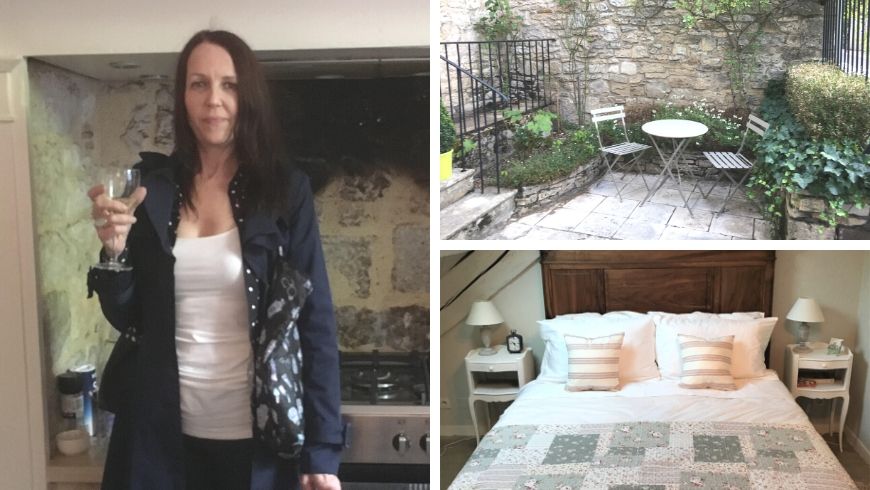 It is an 18th century stone townhouse with its foundations from the 12th century in the gorgeous village of Martel. There are 4 bedrooms and 4 bathrooms accommodating up to 7 people. As it is in a medieval village there are no street numbers so houses are simply known as their owners' surname.
Ecological and sustainability principles have always interested me. In my house in Sydney, I already use these principles, so of course, I was going to do the same with my holiday house. I wanted to prove that it can be done and that it isn't too hard to do. I am also a vegetarian/borderline vegan. When I first started visiting France it was unheard of! Now in the local supermarket in Martel, there is half an aisle dedicated to organic and vegetarian food!
Photo via lamaisondewakefield.com
Photo via lamaisondewakefield.com
2. What practices of sustainability have you undertaken?
I have created an environmental charter which lists all of the sustainability practices I have implemented. The eco-friendly charter includes:
Natural-based and biodegradable cleaning products and personal care products, all purchased in bulk containers.
Organic cotton bed linen and toweling
Mattresses are CertPUR, which means they are made from non-toxic materials and also contain carbon fiber, protecting against electromagnetic pollution
Food and pantry supplies are sourced locally, fair-trade whenever possible
Available baskets for shopping instead of shopping bags
Also, I hope to implement more practices in the near future such as installing solar panels and more eco-friendly heating.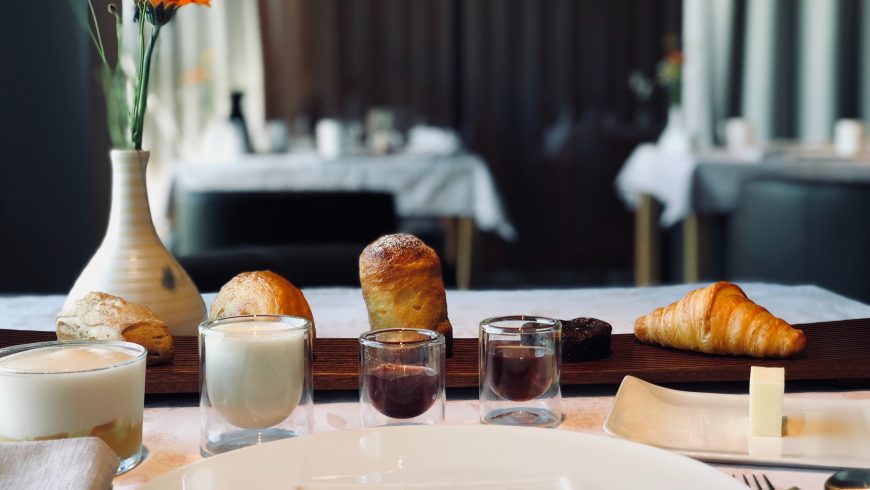 3. Which green itineraries near La Maison de Wakefield do you most recommend to your guests?
There are many walking trails in the Lot. Martel has its own which starts at the market square and loops around the surrounding countryside. So you don't need a car to participate. There are also a couple of organic wineries that I have recommended, and an organic shop just around the corner from the house which sells food, wine, cleaning, and personal care products, etc. and is also a small organic cafe. Additionally, I recommend visiting a variety of parks and gardens nearby, and the annual eco festival that occurs in Brive.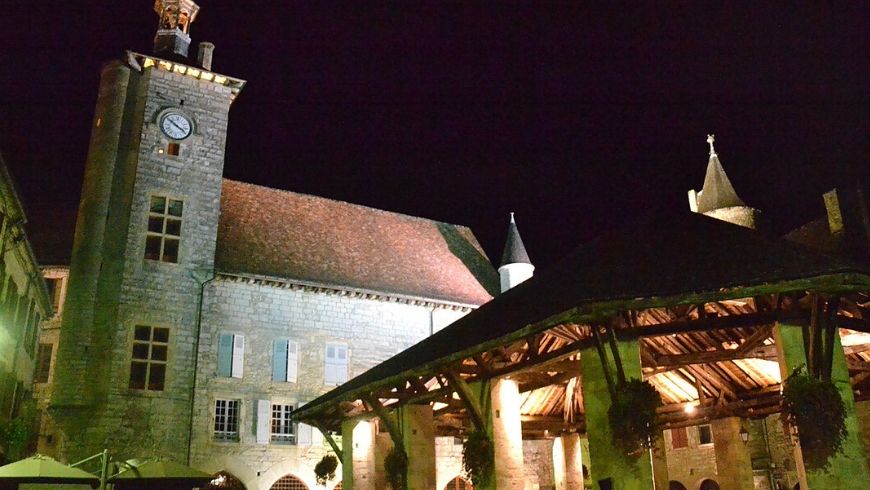 4. What aspects your guests enjoy more of their stay in your place?
I haven't actually had my first guest yet! I am opening in April. However, people who are going to book have commented that they love the idea that everything used, especially the cleaning products are natural and organic. There are a lot of allergies, asthma and skin conditions in Australia for some reason so many people need to avoid toxic chemical products. Most people were not even aware of the chemicals used to create bed linen. They are becoming more aware of how the smallest of changes can make a huge change to your health and well-being. Especially after the terrible bushfire season we have had in Australia people are looking for eco-friendly options to help avoid climate change. Additionally, they love the decor and how I purchased most of the furniture from local markets and second-hand stores.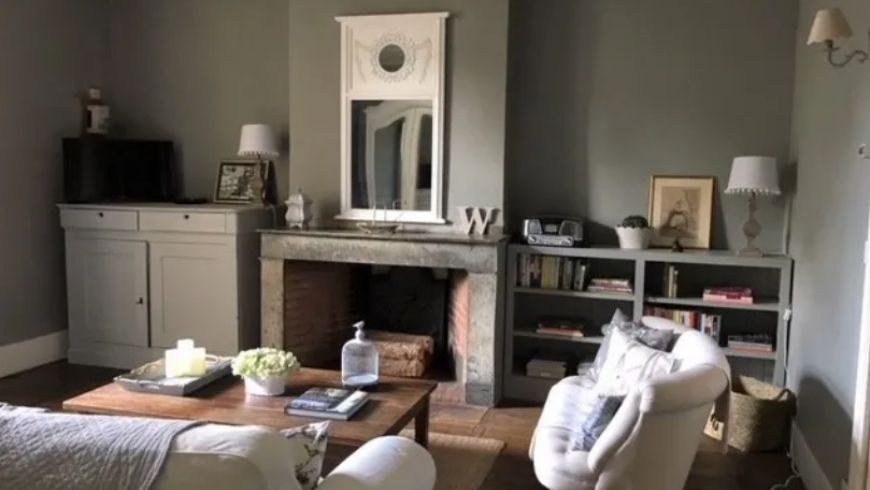 5. What does it mean for you to be a part of the Ecobnb community?
It is extremely important to me to discover there are minded people who are as passionate about ecology and sustainability as I am. Also, it will be good to be able to connect and share ideas.
Do you agree with Wakefield's eco-friendly principles? Treat yourself with a fascinating vacation, book here your next stay at La Maison de Wakefield!