Living walls, also known as green walls or vertical gardens, are indoor and outdoor installed structures that have plants or greenery attached to them. Their most common use is for aesthetic purposes and to set a more stimulating and comforting environment inside workspaces.
Types of living walls
There are three main types of green walls out there to choose from. They differ based on plants, and growing and installation methods. Let's have a quick look at the differences between the three:
1. Wall-climbing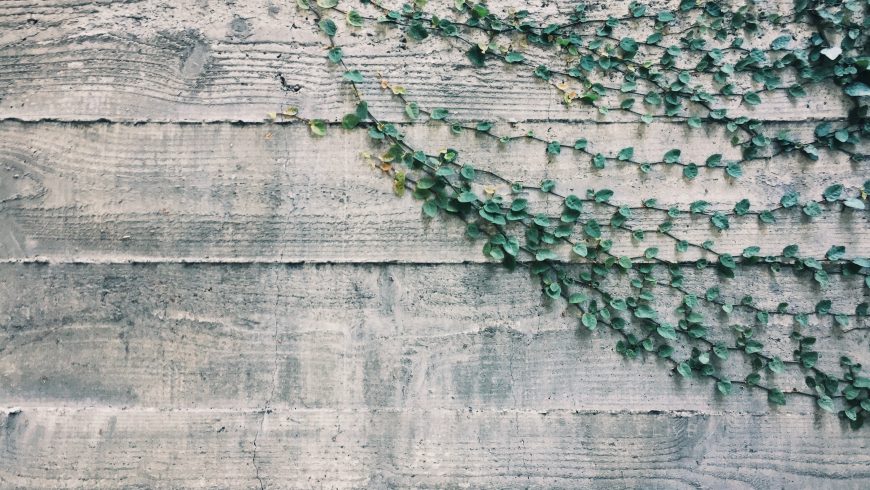 Possibly the most natural way and most common type, wall climbing green walls are super pleasant to look at and are, without a doubt, very eye-catching. Over time, wall climbing plants make their way up the walls of a building, giving it a greener look.
Great examples of climbing plants are honeysuckle, hops and morning glory. In some cases, this type of living wall may require the help of climbing trellis or another form of supporting structure.
2. Hanging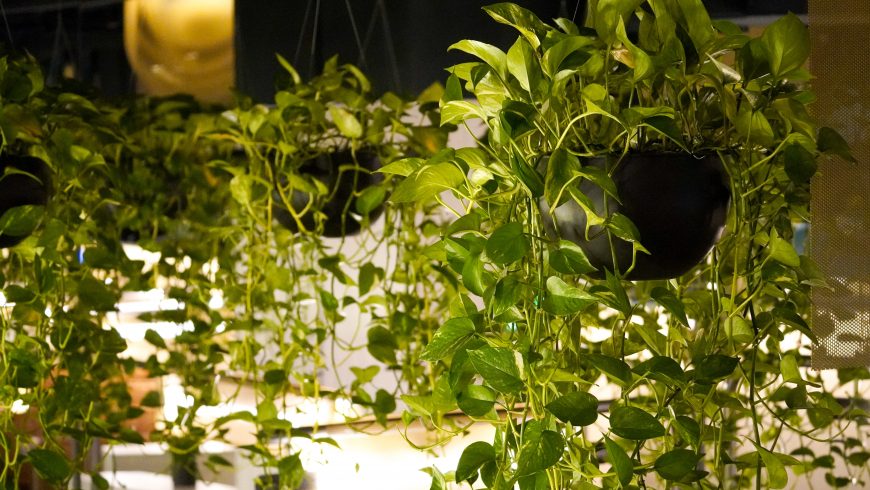 Another famous example of a green wall is the hanging living wall. This type can easily form a vertical garden-like curtain around buildings, making it a preferable option among designers. Because this type of green wall does not require as much support as a wall climbing living wall, there are more options to choose from.
Just a few examples of hanging plants are tassel fern, marble queen, Medinilla Мagnifica, eastern hay-scented fern and begonias.
3. Modular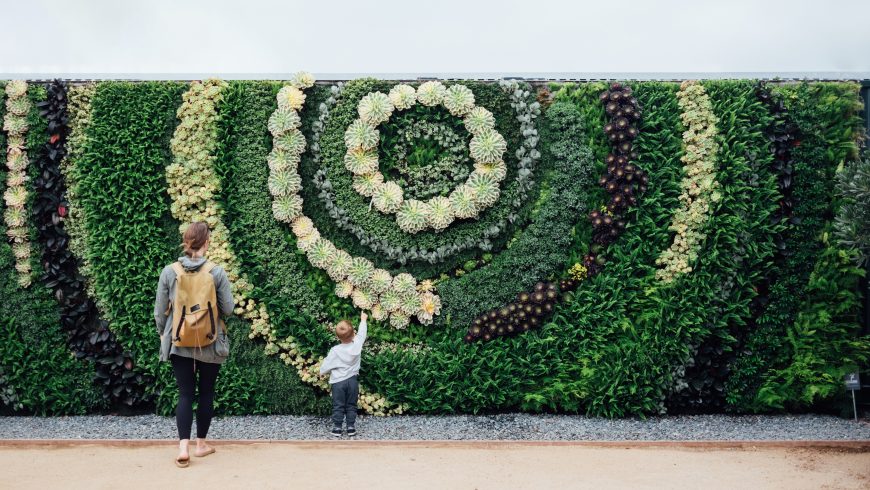 The modular living wall is the design trend we all tend to see around and is the most recent concept when compared to the above-mentioned ones. This example of a living wall, however, requires complicated designing, planning and professional maintenance. This being said, you should note that this is also the most expensive method. The modular method is great for small spaces and all kinds of climates. So, if opting for this costly, yet very appealing vertical garden, better start saving up.
Great plants you can use for creating a modular living wall are tropicals, succulents, and many herbs, vegetables and fruits.
Benefits of living walls to the built environment
Living walls are just a great way to improve the looks of what seems just plain white or grey walls at home or at work. They are great not only for the overall aesthetics. Living walls are also famous for their ability to contribute to our well-being and health, boost productivity and energy, and purify the already contaminated air of the big city. As we continue losing the green spaces of big cities, many are considering the installation of green walls.
Let's now have a look at the top 4 benefits of vertical gardens.
Improving air quality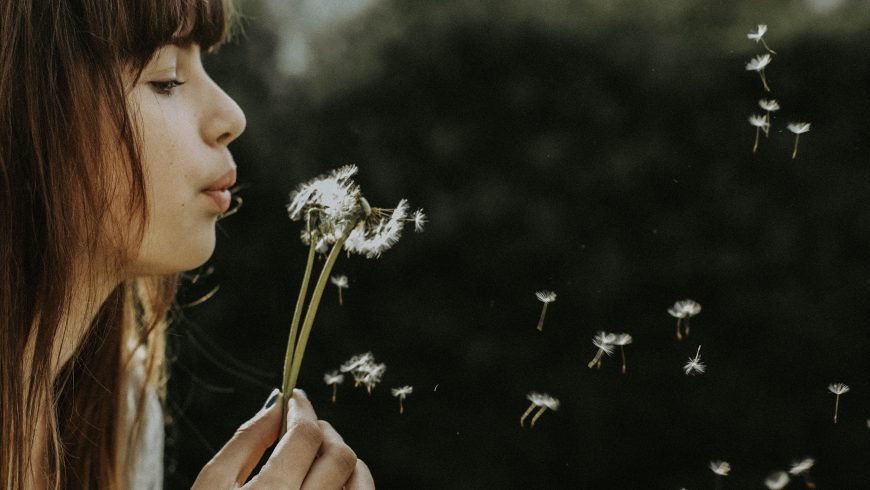 We all recognise the big issue that we are facing nowadays: air pollution. The little pollutants can significantly damage our organs, and it's a fact that we constantly inhale polluted air on a daily basis. According to the World Health Organisation, polluted air is the reason behind seven million people's death annually. It's also stated that nowadays nine out of ten people inhale polluted air.
It's shocking how easy we can expose ourselves to contaminated air. You open your window, thinking you're letting fresh air in. Well, in case you live in a big city, this is most likely false. Just by opening our windows, we are allowing in air, that exhaust emissions have polluted. Installing living walls can make a huge difference. It can be a step towards winning the war with a global issue, which is one of the biggest health risks of our generation, as plants are well-known natural air purifiers.
Sustainability credentials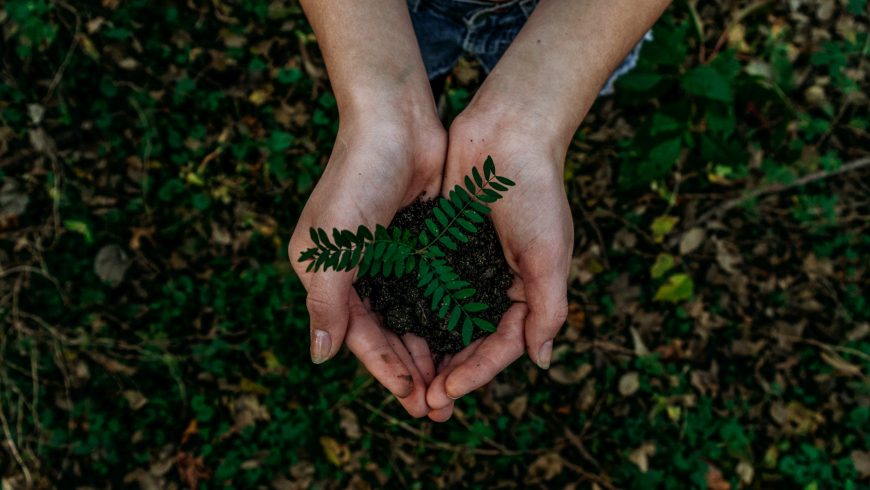 Sure, living plants are pretty. Everyone likes pretty. Pretty makes people happy.
This is why living walls are commonly also used in marketing. Many high-end hotels and restaurants install green walls to differ from their competitors. This is an amazing way to present a brand with a more sustainable and eco-friendly image. Green walls are also believed to be able to increase the value of a property by 20%.
Urban Farming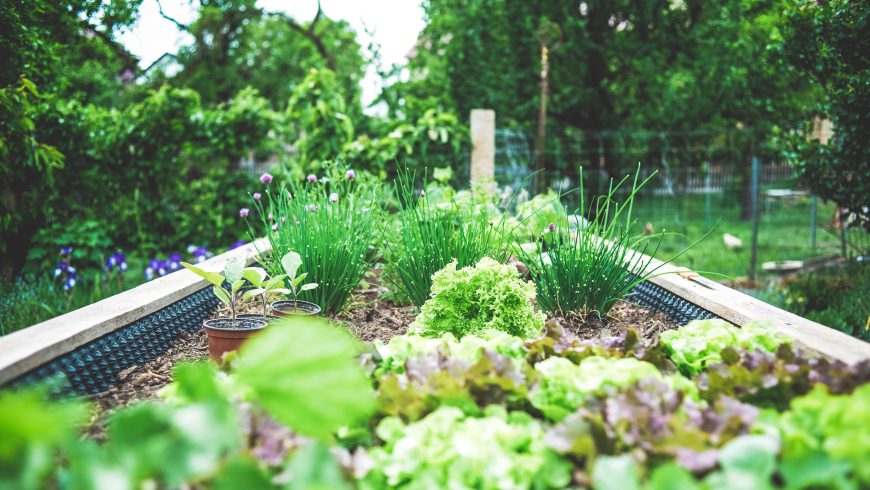 Research shows that since March 2020, eight bee species have joined the endangered list, seven of which live on the Hawaiian Islands. Losing the main pollinator for such a big island, known for having a unique and endangered scenery, is a big deal. Living walls are great contributors to biodiversity. When planning or building a living wall for this purpose, remember to research and choose plants wisely, in order to attract a wide range of birds, bees, and other animals, important to our ecosystem.
Living walls reduce noise and temperature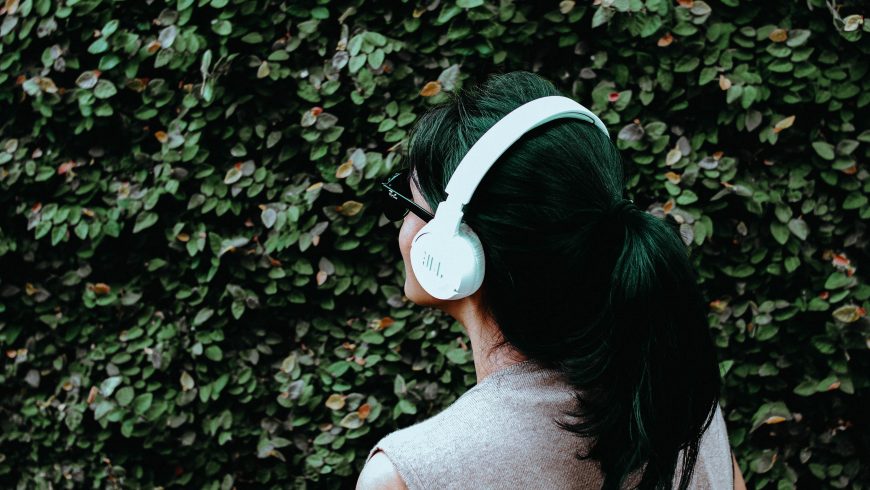 As you already know, the abilities of living walls are beyond being an aesthetically pleasing design trend. You are probably aware, but trees are used to reduce temperature and noise, especially in rural areas. Hence why living walls are also installed around the world when building motorways. A living wall can significantly decrease the temperature of surfaces by 20 degrees. This then reflects the inside temperature, which can lead to a decrease in using electricity and offers a more ambient work and living environment.
Conclusion
Living walls are a great addition to urban landscapes. They have slowly made a mark in big cities and significantly contribute to our well-being. Whilst protecting us, living walls also support the big mission of saving our planet from further damage. Join the fight against climate change and global warming by simply installing a green wall.

Author: Daniel Gospodinov Hi! My name is Dan, and I am a Junior PR and Outreach Specialist at Fantastic Services. I am a keen hiker, with a passion for eco-lifestyle and sustainability.