Every day a greater awareness towards the fragility of the environment in which we live grows in us. We understand more and more the consequences that our actions can have on nature. But something else is changing. Socially responsible and conscious consumption is also making its way, especially among millennials. We are becoming more attentive; we prefer to choose products and services that have a positive impact on society, on our communities. And we try to do it even when we travel.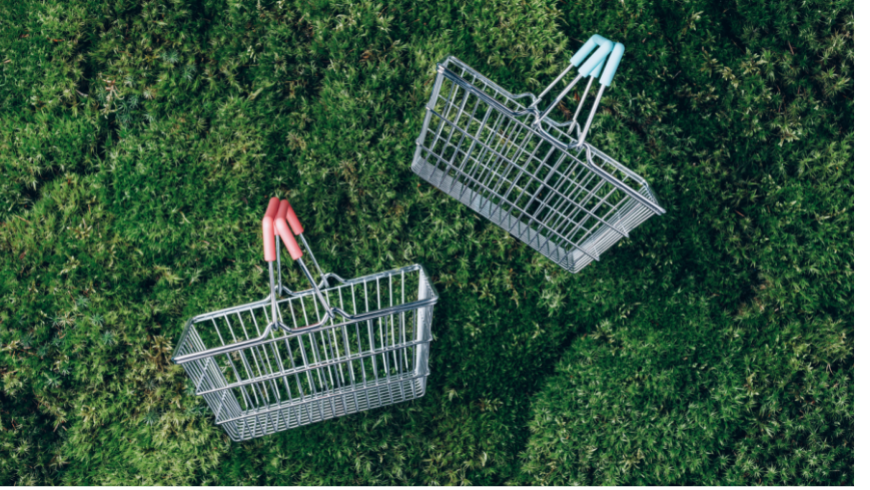 On our website you can find different virtuous examples in this sense. These are beautiful accommodations that not only commit themselves to respecting the environment, but also take care of the people around and the community in which they live and work by promoting socially responsible, ethical and conscious consumption. These accommodations improve the world and for this reason we travelers choose them more and more. Here are some examples!
Reconnect with nature in the Colombian jungle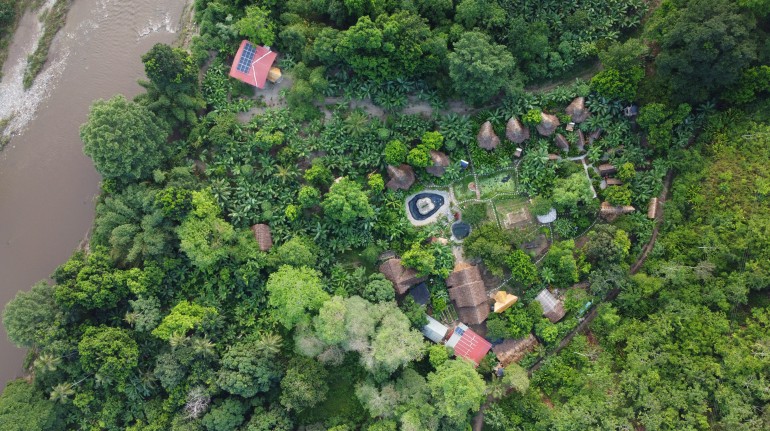 YAY is an enchanting hotel surrounded by Colombian greenery. The hosts created it to inspire people to live in a more sustainable way, in connection with mother nature. And also to show that it is possible to do it with style, without sacrificing comfort and beauty. By integrating the principles of permaculture, the property has designed an environment that supports everyone and is perfect for an unforgettable vacation.
A community in western Liguria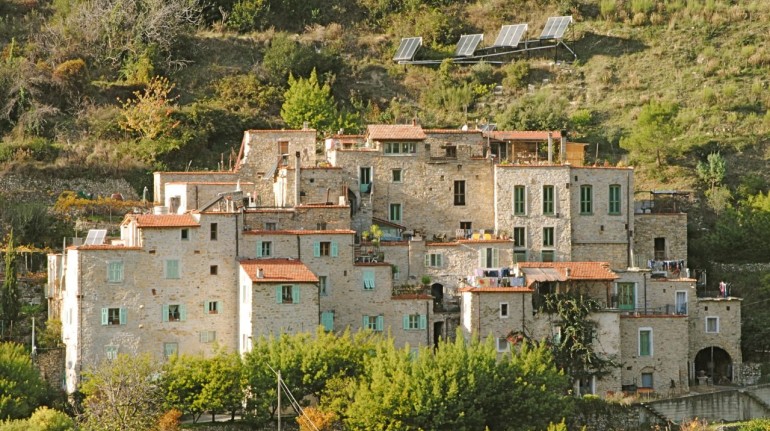 The Torri Superiore Ecovillage was born first of all as a Cultural Association and community. Here the residents follow principles of sustainability, aiming at self-production, recycling and precisely at that sense of community that is often lacking in those who live in the city. Every year the 20 adults and children who live here host many tourists, friends and volunteers from all over the world, sharing their lifestyle with them.
Conscious consumption on the outskirts of Lisbon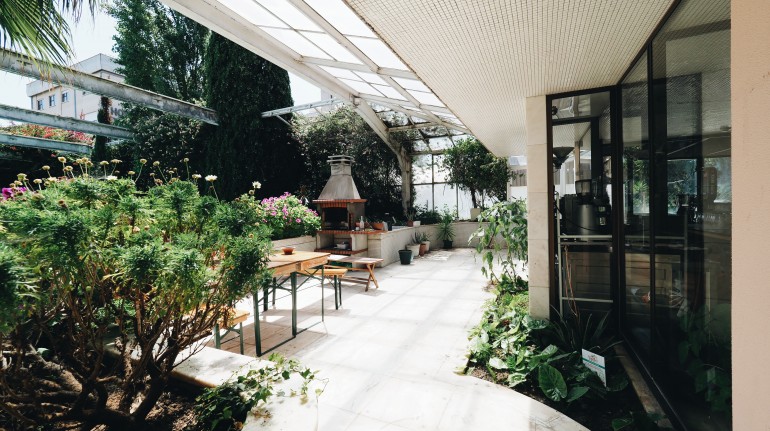 Impact House is a Lisbon hostel offering dorms and private double rooms. Here sustainability, circular economy and partnerships with local non-profit organizations are at the center of the accommodation's daily work. A lifestyle that you must discover!
An authentic corner of Greece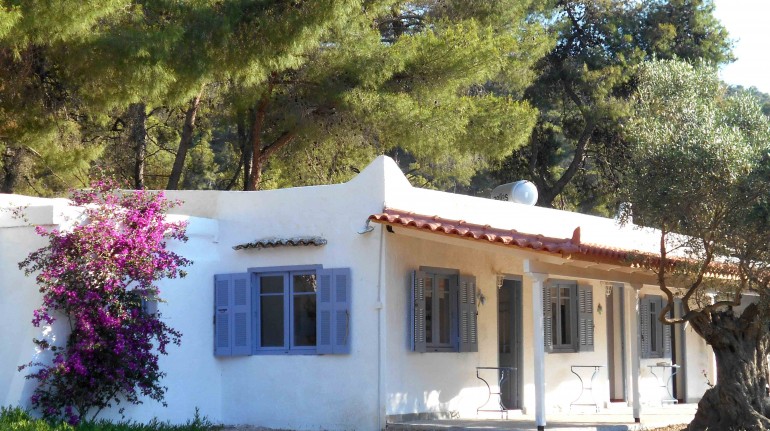 Just an hour and a half from Athens there is a paradise where you can experience responsible tourism and conscious consumption. You can do it by rediscovering the simplest and most profound values ​​of life. In Lakazeza the day begins with a breakfast of homemade products, and then continues between walks, relaxation and trips to the sea; without plans and forgetting about city life.
Eco-experience in Chile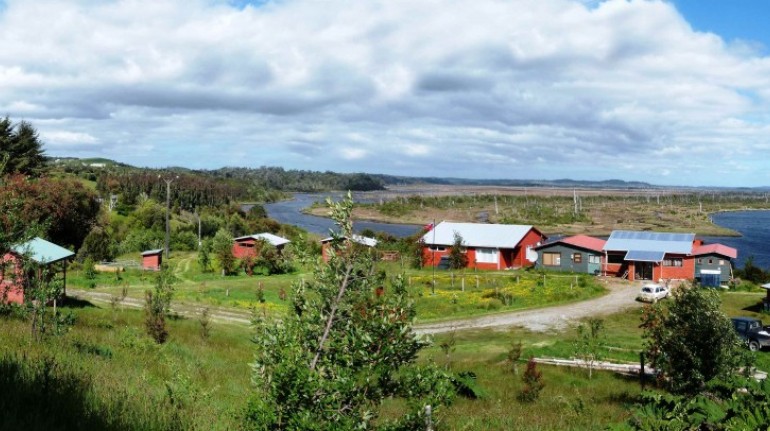 EcoLodge Chepu Adventures allows you to experience numerous activities in nature, fully respecting the environment and getting in touch with Chilean cuisine and traditions. Between kayaking at dawn and hike trails in the company of birds and river otters, it will be a truly unique experience.
Conscious consumption in rural Croatia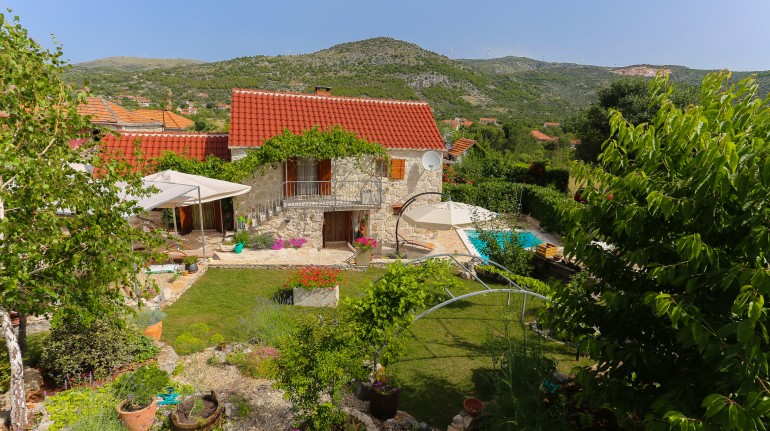 Home Sweet Home is a typical Dalmatian house, where the days are marked by the rhythms of nature. It is located in a small village, which offers an authentic local experience. In addition, the facility also donates part of its proceeds to an animal foundation in Split and collaborates constantly with the community.
In the Berber countryside of Morocco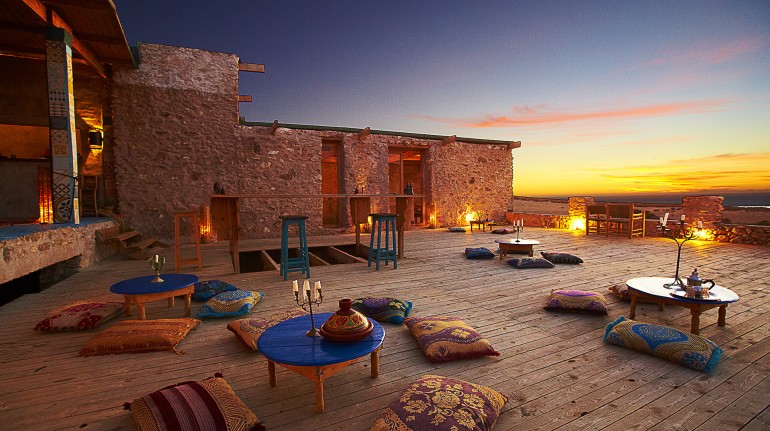 Facing the Atlantic Ocean, in the countryside, L'Ane Vert offers spectacular sunsets, fusion cuisine, the possibility to take part in surfing lessons or incredible nature trails. But above all here you can experience an unforgettable holiday with low environmental impact, bringing real benefits to the local population without losing comfort and pleasure. This is the right kind of tourism!
Farm life in Denmark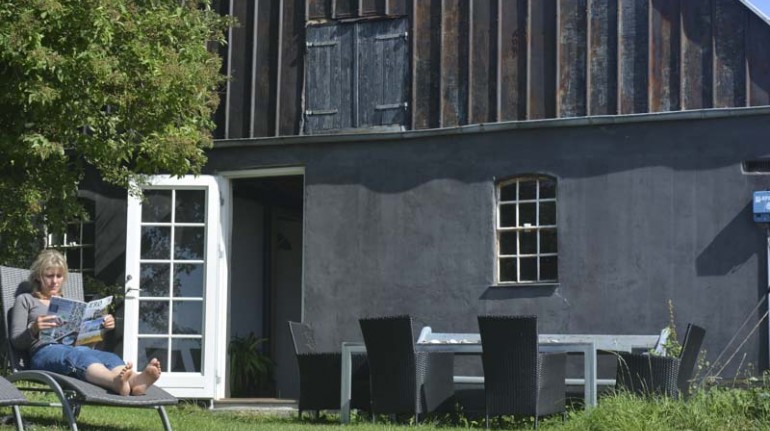 Vesteraas is a small farm by the sea on the island of Ærø. Between sea, beaches, forests and meadows, here you can surround yourself with beauty. Let's experience a stay on a sustainable farm, discovering the cultural heritage and buying agricultural products on site.
Responsible tourism and conscious consumption in Tuscany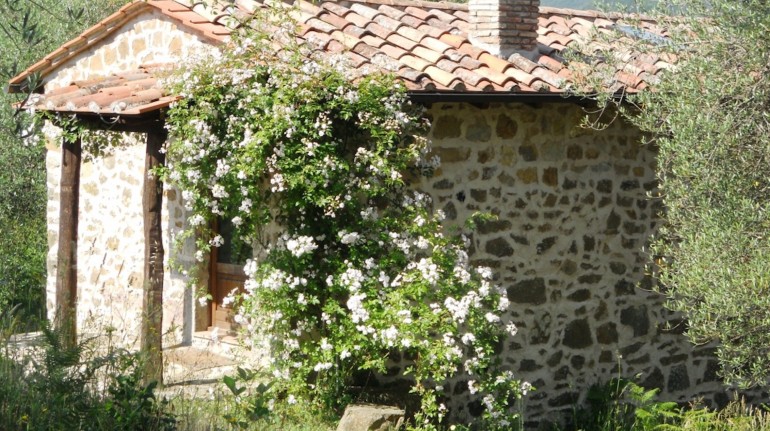 The last stop for a holiday to discover conscious consumption is Podere di Maggio. It's a typical farmhouse near Mount Amiata that fits perfectly into the environment and the community.