Locanda Mistral in Valle Maira is the perfect starting point to enjoy the pristine nature of Valle Maira in the north of Italy. High-altitude adventure, tasty food and relaxation are just waiting for you!
Lush woods, majestic mountains, ancient villages and unique landscapes. In this evocative place, you can find Locanda Mistral, a small family-run hotel. The owners are Manuela and Renato. We are in the heart of Valle Maira, a unique destination in Piemonte – a region in the north of Italy – where the local communities are doing a lot of projects concerning sustainable tourism. It is a place where you can enjoy pristine nature and do a lot of outdoor activities.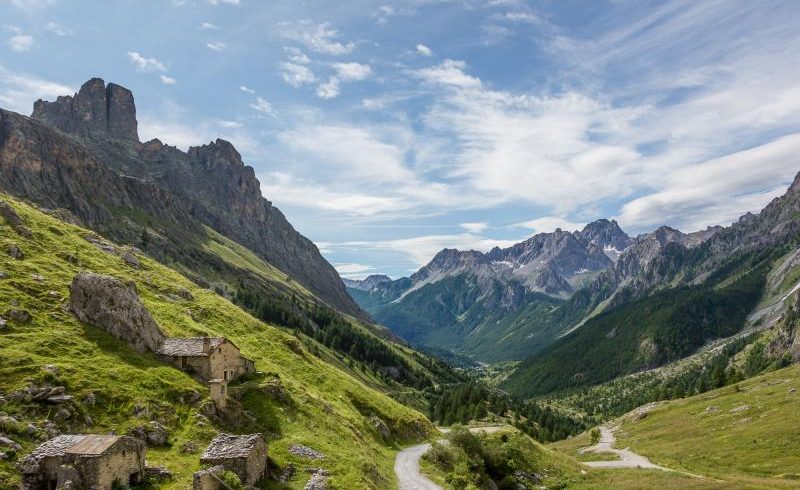 This hotel is the perfect mix between tradition and comfort. The building is an ancient farmhouse that has been wisely restructured in order to enhance its historical identity. Therefore you have the chance to stay in rooms that tell the history of the place through their details. Or you can opt for accurately designed modern rooms.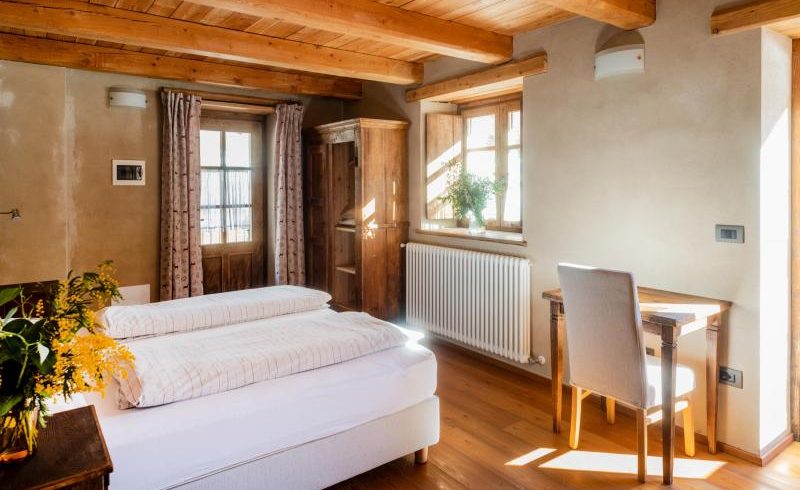 The warm and familiar atmosphere is the main feature of this hotel. Manuela is in charge of the kitchen and she offers typical dishes made with local products. Some of them are grown in their vegetable garden by Renato.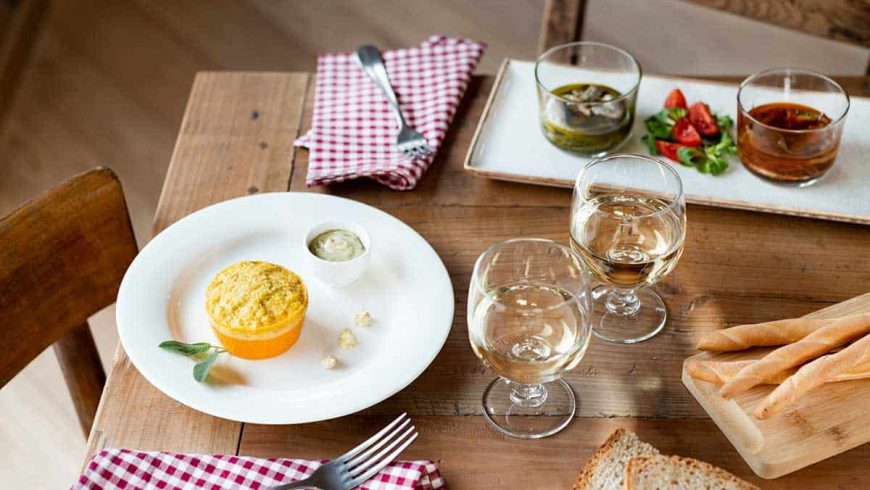 Renato, on the contrary, is an experienced alpine guide. He is always keen to hike with you and to tell you about the culture, flora and fauna of this place.
As you can see, at Locand Mistral you have a lot of opportunities to spend quality time. If you want to unwind you can enjoy the hotel's garden. It is 900 square metres wide and there are chairs and tables where you can relax.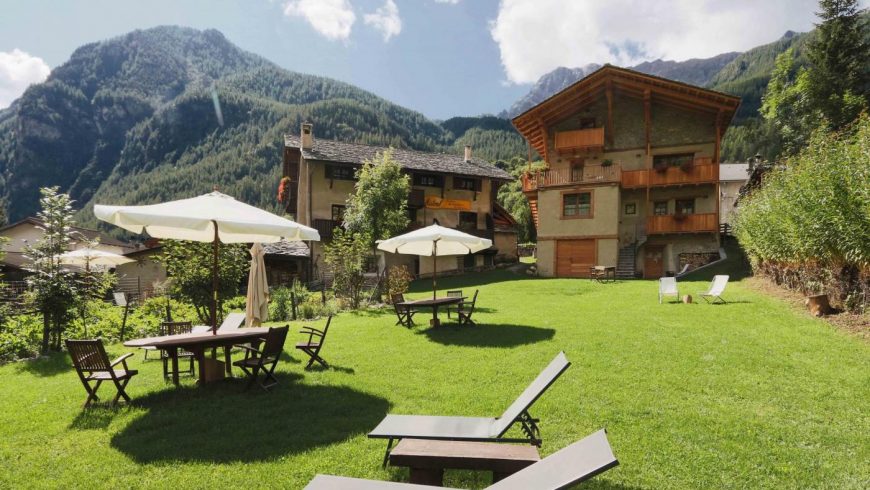 We have interviewed Renato in order to discover more about his eco-friendly accommodation and Valle Maira.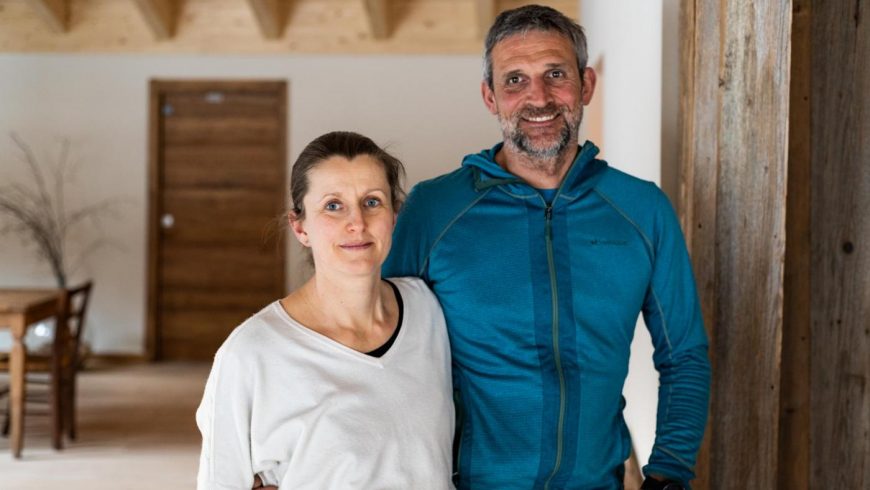 Why did you decide to open Locanda Mistral?
Manuela's parents decided to buy an ancient farmer house in Manuela's mum village. They restructured it and opened a small hotel with 4 rooms in 1999. After her studies, Manuela decided to run the business and expand it. In addition to this, she decided to keep it open also during winter. Eight years ago Manuela's parents decided to retire and we took the business over. We expanded both the rooms and the restaurant.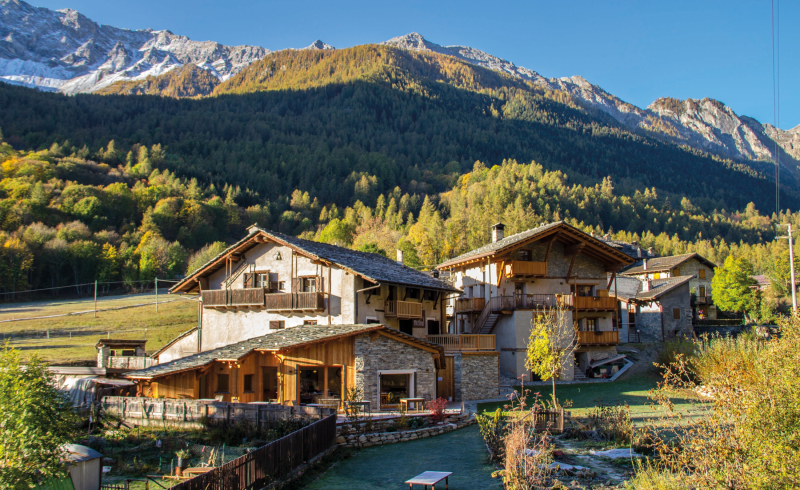 Which sustainable practices did you adopt?
We have always been engaged to respect the territory and its traditions. In fact, we opted for the local and small suppliers. We created a vegetable garden where we grow local vegetables and herbs. To fertilise it we use our homemade compost. To make our dishes we only use products of the season. We try to avoid plastic packaging and reduce energy wastes. We get hot water thanks to the solar panels and we are planning to install the photovoltaic ones.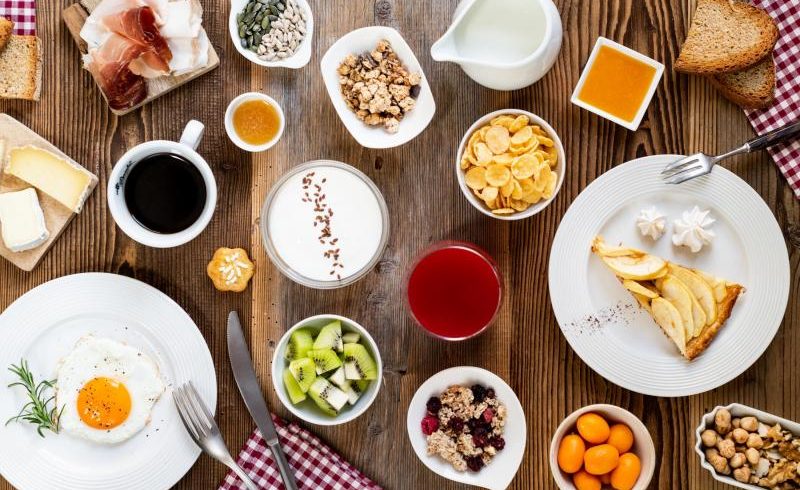 What do your guests appreciate the most?
They appreciate in particular the warm atmosphere of a small hotel. Here our guests find unique landscapes surrounded by nature, a lot of comforts and great food.
Our passion for the mountains enables us to help our guests to discover this territory. As a guide, I can give them useful and professional advice.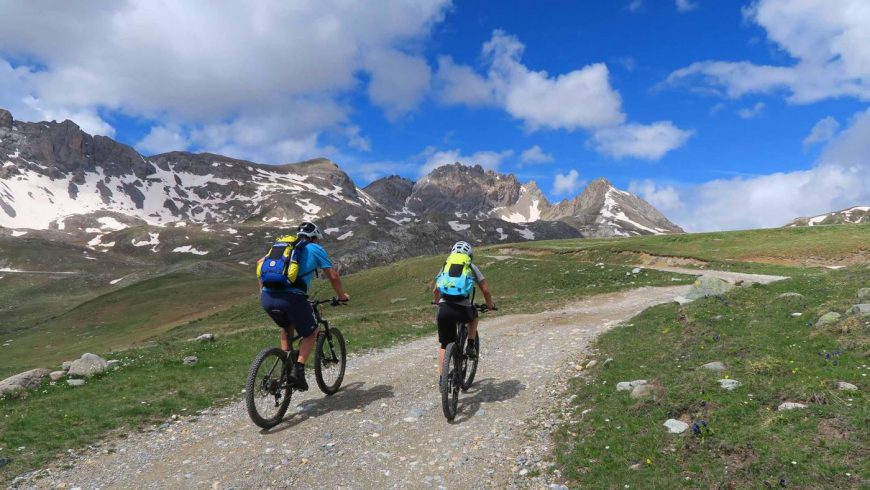 Which slow itineraries do you think your guests shouldn't miss?
Our guests can choose among a lot of itineraries, both on foot and by bike. There are mule tracks that cross ancient villages and Medieval churches, woods, alpine lakes and majestic mountains.
This territory is very particular and therefore everyone can find the most suitable itinerary for them. Bikers have the opportunity to reach the highest altitudes following the paths which are dated back to the Second World War. Hikers can discover ancient villages following mule tracks.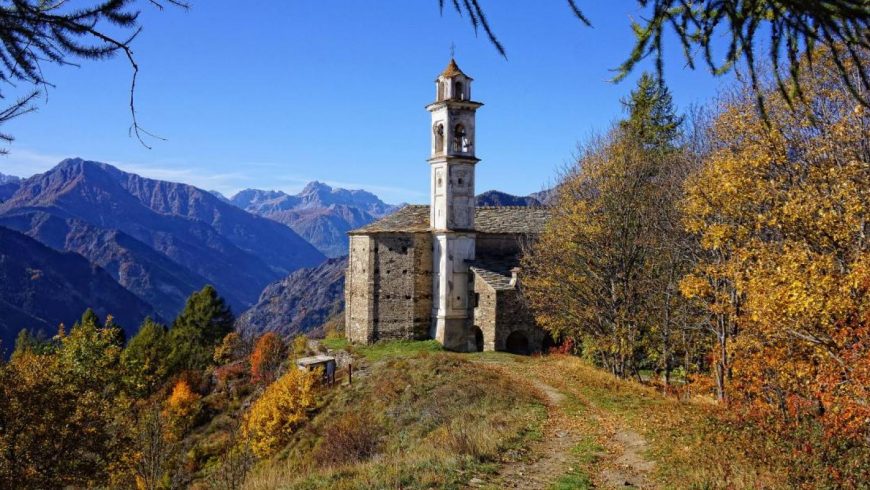 What does it mean for you to be an Ecobnb?
To be an Ecobnb means to give a future to small and fragile valleys like Valle Maira. Our natural heritage is priceless. Making our guests know and appreciate this reality means helping sustainable development.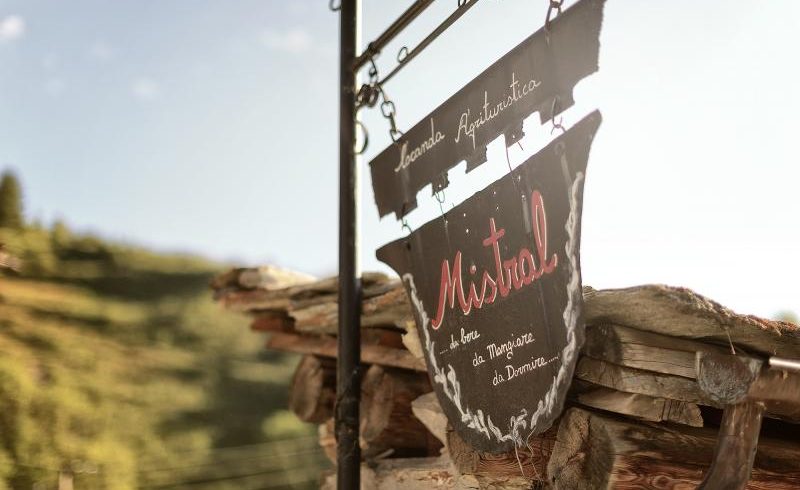 If you are looking for a unique place and you want to visit new and particular destinations, Locanda Mistral is the right choice! In Valle Maira, you can find breathtaking landscapes, unforgettable experiences and warm hospitality!