Traveling is an experience of a lifetime for many. It makes you aware of different cultures & backgrounds, refreshes your mind, and brings in a refreshing moment in our otherwise hectic lives. There are several benefits attached to traveling. It changes you physically and psychologically. This highly sought-after experience needs to be memorable, and that is only possible if the place where one stays has all the modern-day luxuries, which any traveler would expect. The advanced bed-and-breakfast (BnB) provides a home-like atmosphere and a personalized experience to their guests. It is equally important to couple this quest for comfort with a positive environmental footprint and be on the right side of nature in the present day and age. Comfort and a positive ecological footprint should go hand in hand. How can you do that and provide the best experience to your guests as an eco-friendly BnB owner? Let's find out.
1. Recycle Your Goods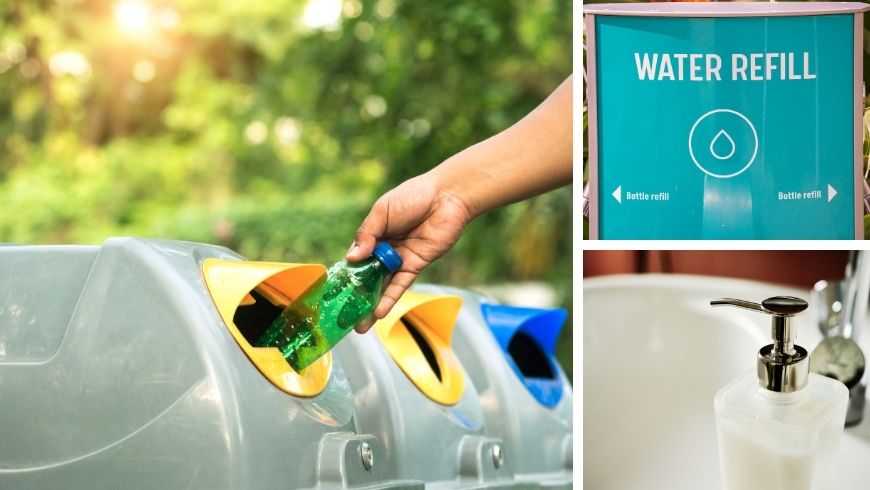 This is by far the easiest and most effective way of playing your part in the green revolution. Set up recycling stations throughout your property, which guests can use to dispose of their waste. Have water-bottle refilling stations scattered across the BnB so that more and more guests opt for refilling their old bottles rather than buying new ones. Ditch the disposable cutlery, and have porcelain kitchenware that you provide to guests.
For the bathroom amenities, have refillable bottles, which your housekeeping can replenish in regular intervals rather than having smaller liquid bottles, which need to be replaced after every stay.
2. Incorporate Smart Heating and Cooling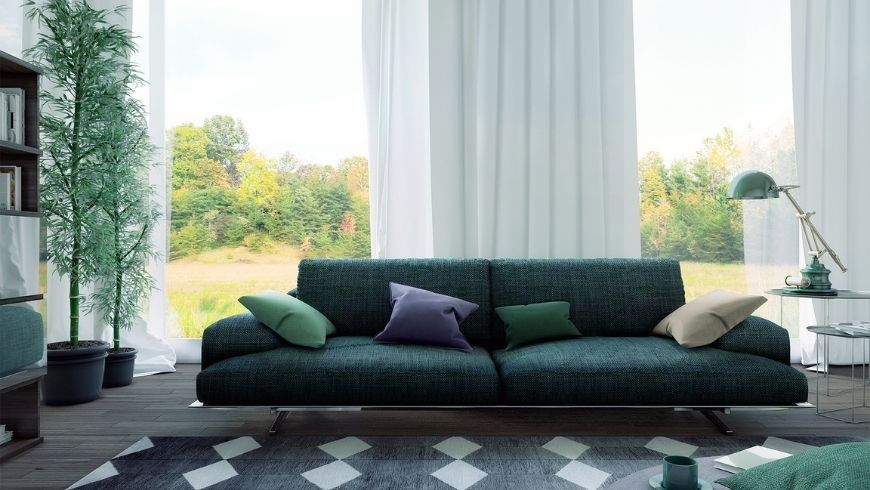 Keep your guests in the perfect room temperature and humidity while also saving on energy expenses. Providing smart air conditioning and heating on your property not only gives it a WOW factor but also works well in reducing the carbon footprint of your establishment. Smart thermostats and smart AC controllers give you remote controls of your HVAC systems from anywhere in the world.
You can set up a temperature range, restricting your guests from needlessly selecting too high or too low temperature for an extended duration. Automated humidity or temperature controls can be activated to maintain the perfect indoor environment in the rooms and public areas.
You can also set the ideal temperature for the night with smart air conditioning controls so that you can have a good night's rest. Moreover, all the air conditioning usage history and timelines of actions can be accessed with your smartphone. These smart heating and cooling devices also work to keep the place well-ventilated, reducing the stuffy feeling often encountered in spaces with many people. If you use ductless ACs or heat pumps in your BnB, Cielo Breez Plus provides an excellent solution for you and your guests!
3. LED Lights and Motion Sensors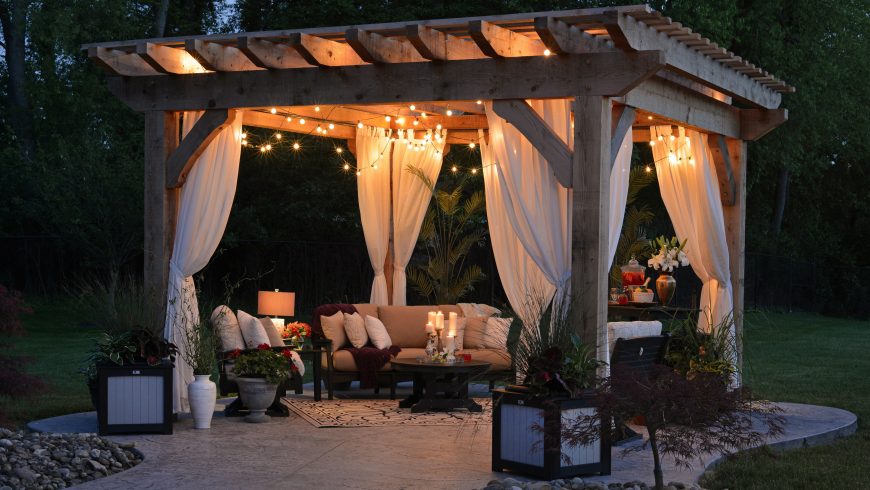 Install LED lights all over your BnB. Moreover, using them with motion sensors can ensure that only those areas are lit up that have people present. This is useful in lobbies, corridors, and even your green washrooms within the room. LED lights already conserve energy and consume a fraction of the amount as compared to regular lighting. Having them work along with a motion-sensing system reduces energy consumption even further.
You can also incorporate LED lights with other ideas of enclosed patios, and give a warm feeling to your BnB.
4. Eco-Friendly Cleaning Products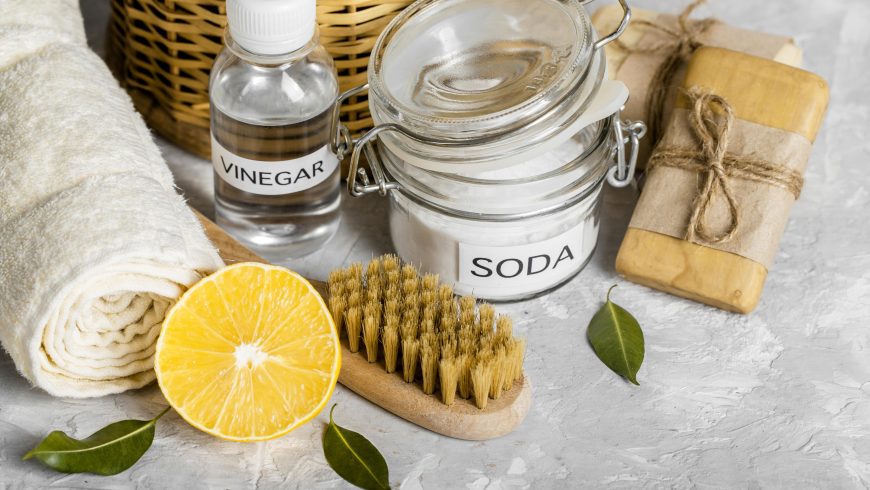 Most, if not all, chemical products cause harm to the environment one way or the other. If you aim to be eco-friendly in your business, this is one of the first things you should target, especially since cleaning products are essential for the BnB shopping list and get used very quickly.
Synthetic products can release harmful gases, seep into the water table, and cause long-term effects for your employees in the form of skin rashes, respiratory problems, and allergies. Moreover, guests can be affected by such issues too, significantly harming the customer experience.
On the other hand, natural cleaning products are much milder in their side effects and can be used as an alternative to synthetic products in most cases. An example is using cleaning products derived from lemon juice to clean your floors and windows, rather than a comparable synthetic chemical product.
5. Promote a Green Army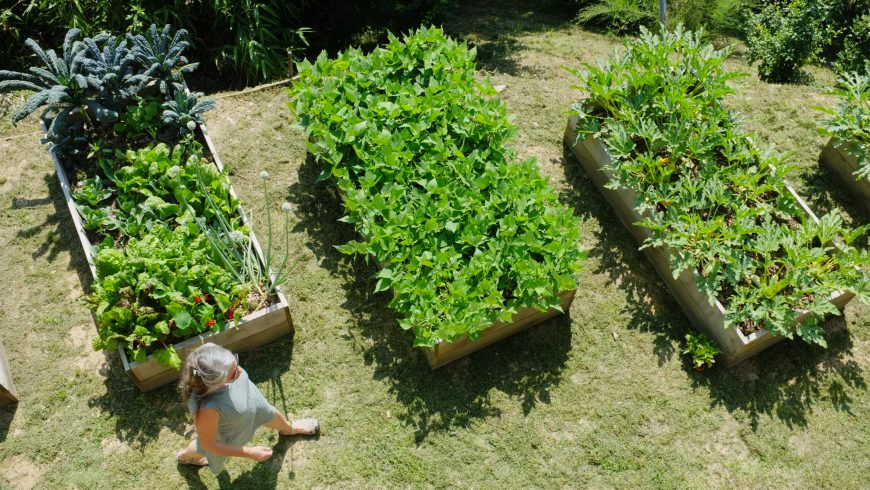 Build a network of relationships with eco-sustainable realities close to you. Buy products, such as fruit and vegetables, from local organic farmers. Collaborate with companies and associations in your area that deal with environmental protection or sustainable travel: for example bike rental or local guides.
Introduce incentives for your workers, where they can participate in eco-friendly campaigns and get rewards. An example could be a monthly recycling count, where each employee could be rewarded appropriately for the amount of material they put in for recycling. This promotes employee ownership of the place while also achieving the end-goal of converting to an eco-friendly BnB.
6. Entertain Your Guests, Ecologically!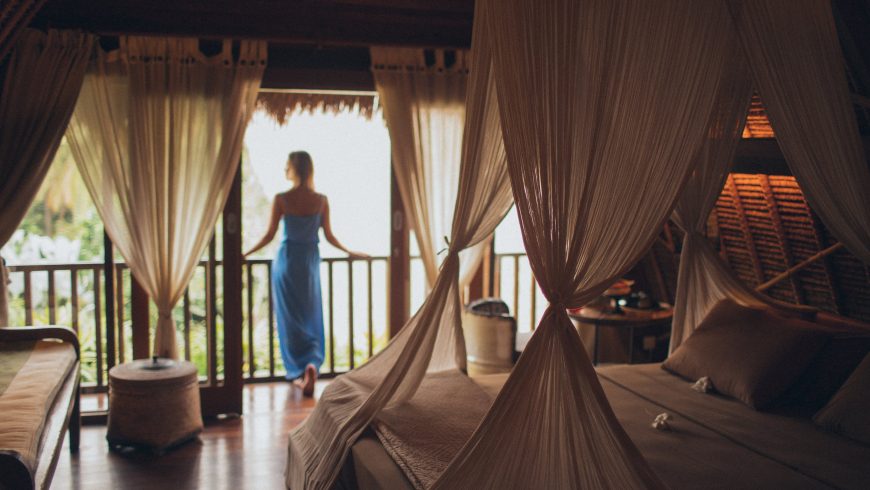 A sustainable BnB will serve to make your guests more inclined to staying at your place, as this is what is expected of a 21st-century establishment. Investing in green practices and transforming into an eco-friendly BnB will undoubtedly increase your financial output and customer satisfaction. Get started then!
Let's face it – we all have to make our contribution to become more eco-conscious citizens. We can make a great start by running our BnB in an eco-friendly manner.
Cover image: photo via Canva Pro