Renewable energy, maintenance of appliances and insulation. Discover how to reduce the energy use of your accommodation through 7 useful and practical tips!
Tourism is one of the world's largest economic sectors. Apart from its essential benefits such as creating employment, it promotes exports and holds great cultural and environmental values.
However, many tourism-related businesses or even tourists themselves remain unaware of the environmental impacts of tourism that may not always be positive. Tourist Accommodation is a significant factor contributing to increased global energy consumption and CO2 emissions.
According to HEC data from 2011, increased consumption is caused by hotels and other accommodation-related businesses providing hot water, cooling, lighting, ventilation, refrigeration, and space heating with space heating contributing to 31% of energy consumption in hotels.
However, this does not mean that countries should halt tourism and take other extreme measures to prevent this increased consumption use. If businesses such as hotels, holiday homes or B&B take preventative measures and make small and easy changes to their overall operations, this energy consumption can be significantly reduced while also benefiting the businesses through reduced utility bills in the long run.
Therefore, in this article, we'll be discussing 7 useful tips for minimizing energy usage in tourist accommodation.
1.     Monitor Energy Use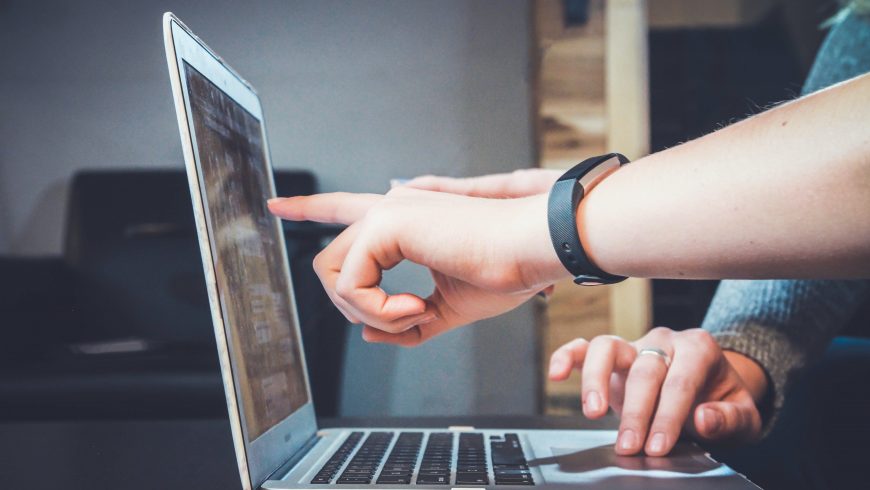 The most effective step to start your journey of reducing energy consumption is to monitor your energy use. This will provide you with an idea regarding where your energy is being used the most. Moving forward, you can come up with a plan regarding minimizing consumption. Businesses can monitor their energy consumption by installing a business energy monitor. A business energy monitor is a device that helps you measure your energy consumption and usage habits.
After you have some baseline figures, it's best to analyze and discuss them with your staff. Since your staff manages most of the internal operation in the premises, it may not be effective to take steps in reducing energy usage without keeping them in the loop.
2.     Staff and Guest Training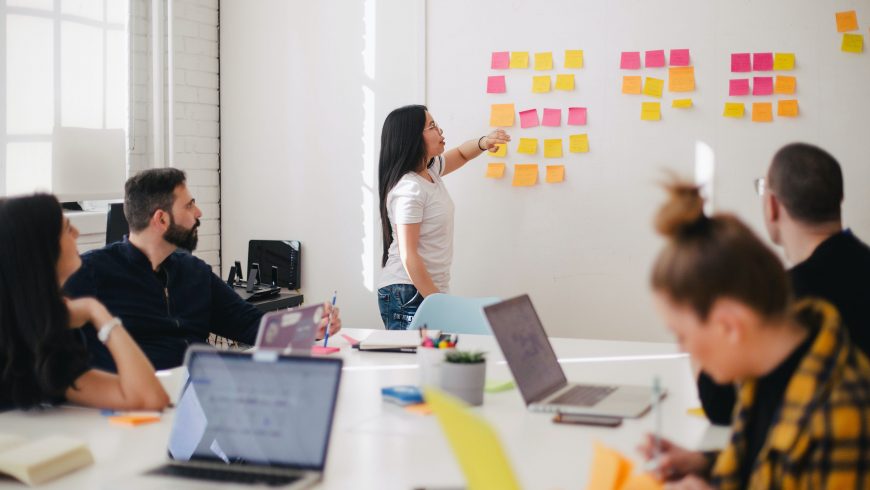 It's a great possibility that your staff is more aware of everything that goes on inside the premises of your accommodation service more than you do. Since your staff spends most of their day overseeing operations and working in the premises, they're well aware of the areas where most of the energy is being used efficiently and also of the areas where energy is wasted. So, brief your staff about your plan to make your environment more sustainable and they will support you 100%.
Other than that, train your staff and guest to alter their behaviors to minimize energy uses by turning off the lights and other appliances such as computers every time they leave their rooms instead of leaving them on stand-by. This type of training can be done by holding seminars or short meetings for your staff and handing over informational pamphlets to your guests.
3.     Inspect and Maintain Appliances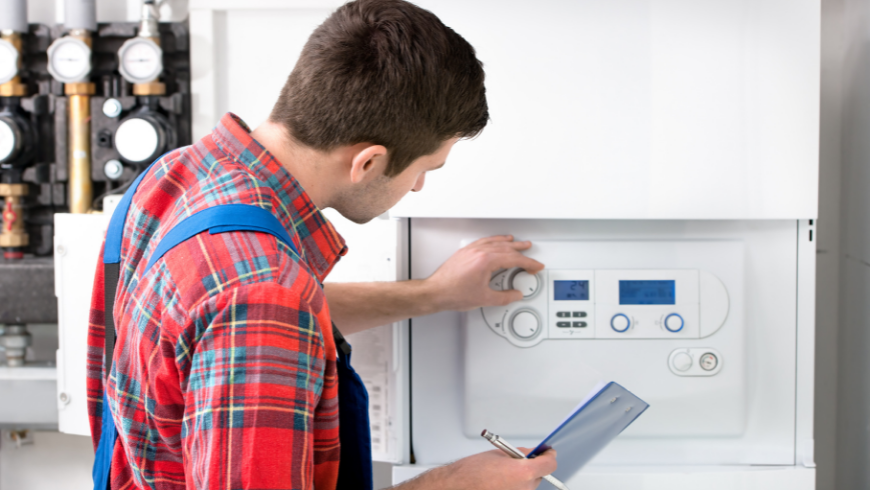 Oftentimes energy-consuming and control equipment such as boilers consume plenty of energy especially when they're functioning poorly. Therefore, regularly inspect these appliances for damage and make sure to replace and repair any equipment or parts that may be damaged. Also, make sure to inspect pipes and ducts for any sort of leakage and manually keep a check on gauges to verify digital readings. Moreover, make sure to have the gas appliances in your accommodation service inspected by a registered gas-safe engineer. The engineer will provide you with a certificate as prove of inspection and also provide you with an advisory report that contains tips to limit energy consumption. And while you're at it, don't forget to obtain a gas safety certificate as proof. Gas safety certificates are required by law in the UK.
4.     Optimize the HVAC System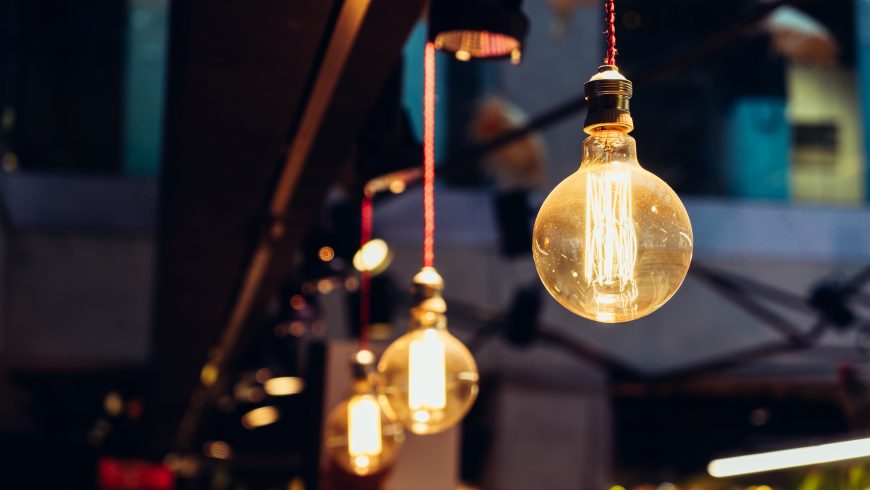 Heating, ventilation, and air-conditioning (HVAC) systems consume most of the energy especially in businesses offering accommodation services. Therefore, managing the HVAC system properly and efficiently can go a long way in reducing energy consumption. Start by setting an optimal temperature range for all the areas in your hotel or house. Since every room or area has a different heating or cooling requirement for a different time each day, this will help you reduce your energy consumption significantly.
Moreover, you'd be surprised to find how many unnecessary lights and appliances are in use every day in your business premises. By removing or turning off these appliances, you would be reducing your utility bill. In addition to this, you would also be taking some burden off your HVAC system that needs to provide additional cooling to eliminate the heat generated by those lights.
5.     Go Solar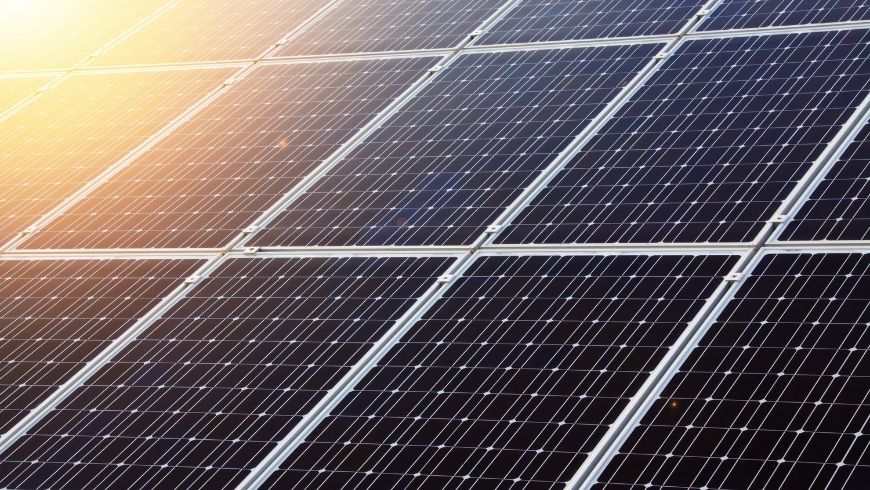 There are many reasons why many businesses have recently been switching to solar panels but protecting the environment and reducing energy consumption remain at the top. The sun is a renewable source of energy and businesses should be taking full advantage of that fact. Therefore, you can significantly reduce your consumption by switching to solar panels. This will not only protect you from rising energy costs. In fact, it helps you stay at the top of the competition in comparison to other businesses.
6.     Maximize Energy Efficiency with Better Insulation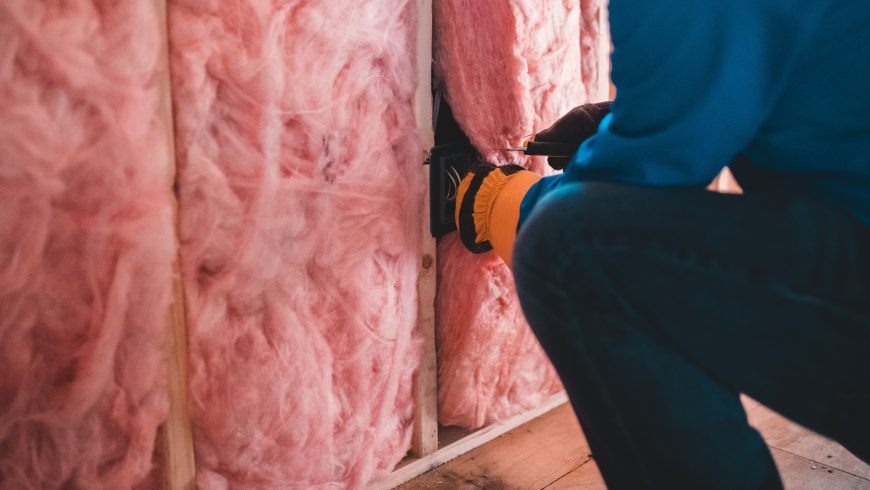 Insulating appliances such as ducts, walls, HVAC systems, and water pipes will help significantly in reducing energy consumption. For example, leaking ducts amount for up to 20% of lower efficiency in households. Moreover, pipes that aren't properly insulated tend to expand and rupture in cold weather conditions, causing water to go to waste. Therefore, insulating appliances are a necessary step you should not avoid taking if you want to reduce the consumption of energy.
7.     Install Air-Source Heat Pumps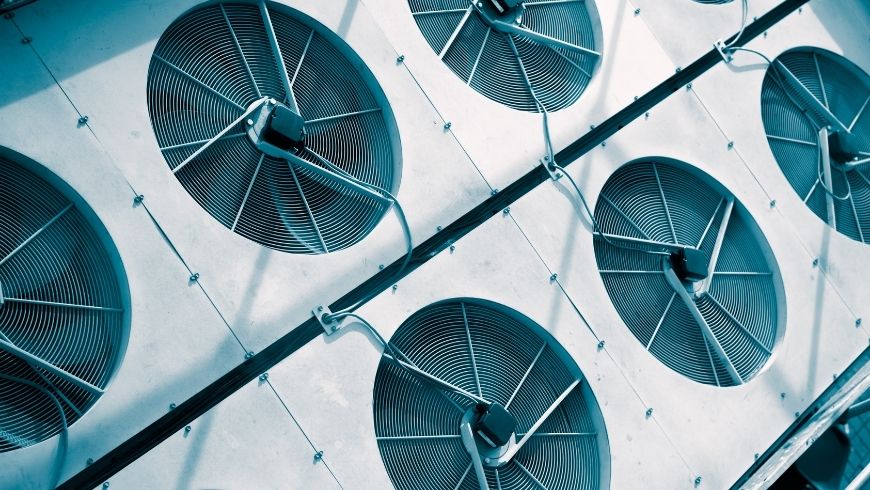 Another efficient way to reduce energy usage is to install air-source heat pumps (ASHPs). ASHPs are a sustainable method to heat your home and water. This gadget absorbs heat from the air outside to heat your tourist accommodation and water.
Even though air-source heat pumps require electricity to run, they are energy efficient. The amount of electricity used is far less than the amount of heat produced, thus making them far more sustainable.
Minimize Energy-Use in Tourist Accommodations with 7 Practical Tips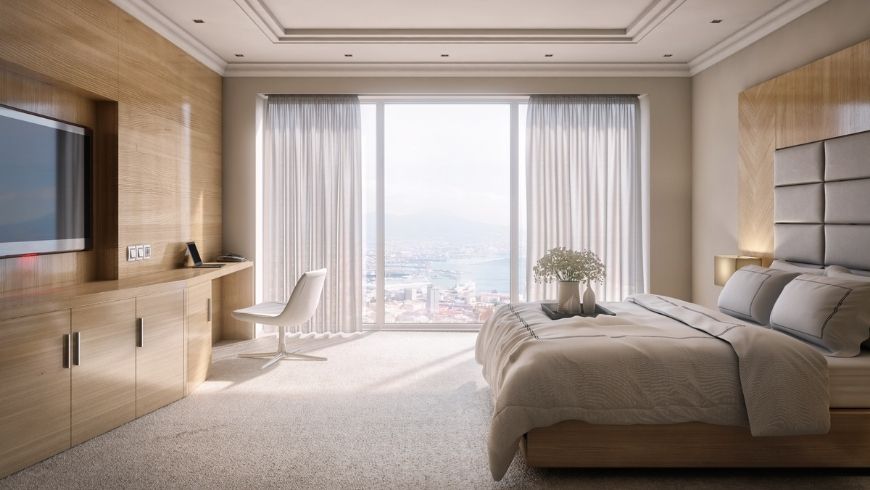 The plan to reduce the consumption for your business may be time-taking and may require some big changes. However, in the long run, you'd be getting an impressive return on your investments in the form of reduced utility bills and customer loyalty. Don't forget, customers always appreciate businesses who opt for sustainability!
Cover image: photo via Shutterstock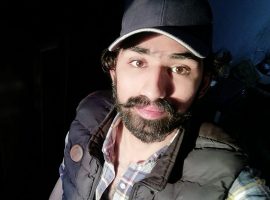 Author Bio: Ashir provides ghostwriting and copywriting services. His educational background in the technical field and business studies helps him in tackling topics ranging from career and business productivity to web development and digital marketing. He occasionally writes articles for Gas Safety Certs